Uber Proves Why Silicon Valley Should Stay Out of China
The market is alluring, but fierce competition and government favoritism make it a trap.
By
Uber found out what many other U.S. tech companies realized long ago: China is an alluring trap. Most American web companies including Google, Facebook and Amazon are either banned from China or have flopped there. And their odds of success are only getting slimmer.
China's internet powerhouses are too huge to dislodge, the government tilts the rules to favor domestic web companies, and Chinese companies are producing formidable technology tailored to local tastes. It might be time for U.S. web companies to permanently give up on China. Click the video below for more.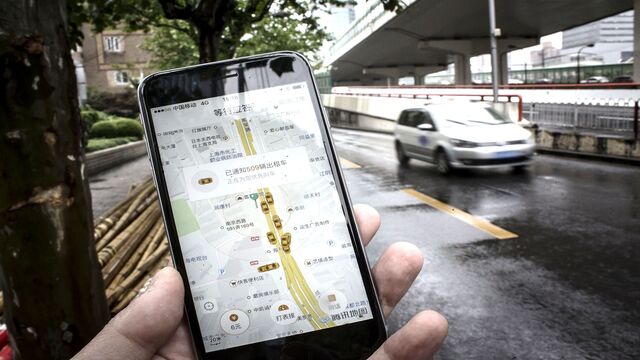 To contact the author of this story:
Shira Ovide in New York at sovide@bloomberg.net
To contact the editor responsible for this story:
Daniel Niemi at dniemi1@bloomberg.net
Before it's here, it's on the Bloomberg Terminal.
LEARN MORE