From a sprawling factory outside Austin to a property-buying binge on the Gulf Coast, Musk is making an imprint in a state that has long welcomed eccentric outsiders.
On the outskirts of Austin, Texas, near the banks of the Colorado River, Tesla Inc.'s new auto plant is close to completion. The massive factory, known as Giga Texas, spans 8 million square feet and sits on a roughly 1,700-acre plot.
Some 350 miles away, where the Rio Grande empties into the Gulf of Mexico, SpaceX is building Starship, a rocket designed to take people to the Moon and Mars. SpaceX and its real-estate arm have bought up more than 250 nearby properties, from vacant lots and a gun range to small bungalows owned by snowbirds and retirees. Some employees—including Musk himself—have been living in the houses.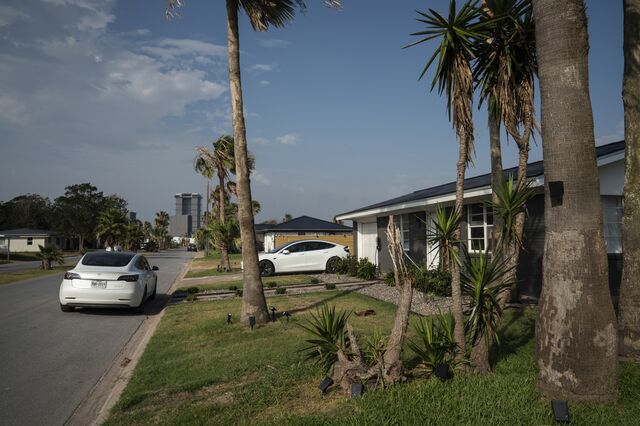 These colossal projects are flagships in Elon Musk's growing Texas empire, which will soon include Tesla's new Austin headquarters. The electric-vehicle maker is slated to leave its home base in Palo Alto, California.
Silicon Valley may be the epicenter of startup culture and venture capital. But Texas has business-friendly lawmakers, cheap and abundant land and natural resources crucial to manufacturing-heavy businesses, all of which are critical for Tesla and SpaceX. Texas also does not collect a state income tax or a capital-gains tax on individuals. Musk, the richest man in the world with a net worth of more than $340 billion, relocated his Musk Foundation from California to Texas last December.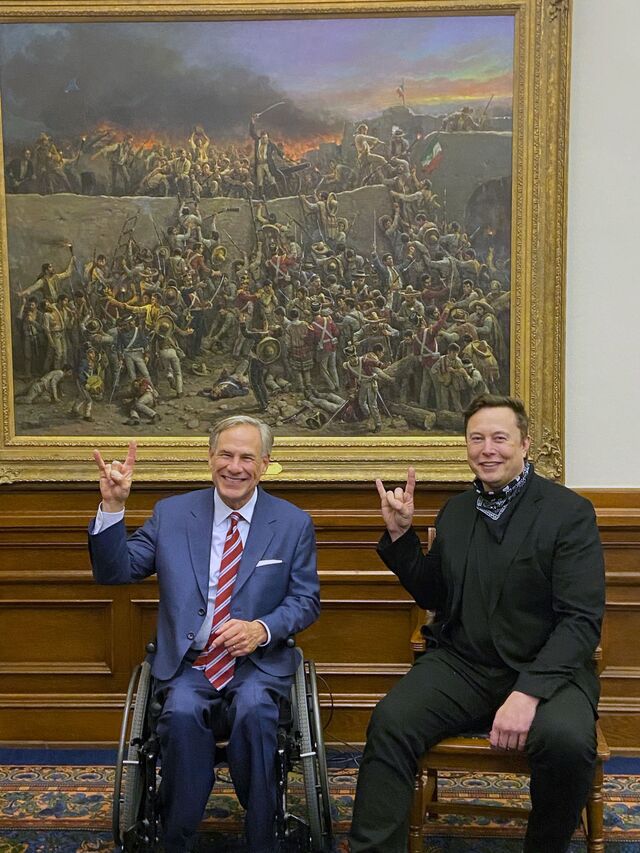 "The center of the free-market economy is in Texas," said Glenn Hamer, the CEO of the Texas Association of Business. Hamer moved to Austin just nine months ago, after leading the Arizona Chamber of Commerce for 14 years. "Musk is talking about launching rockets to Mars, and there's not a lot of pushback for that type of activity here. It's a cliché, but in Texas there really is a sense that the sky's the limit."
A self-proclaimed barbecue fan who has taken to wearing a black bandanna around his neck, South African-born Musk is just the type of swashbuckling, eccentric newcomer that Texas has long embraced. He said in December that he relocated to the state full time from Los Angeles. But he hasn't been universally welcomed, drawing criticism from some residents and environmentalists.
Musk has had a toehold in Texas for almost two decades. In 2003, SpaceX bought land in McGregor, Texas, because it needed vast space to regularly test rocket engines.
These days, the path to Mars goes through McGregor: all rocket engines and thrusters, including the new methane-fueled Raptor engines, are tested there. Nearly 600 people work at the now 4,300-acre McGregor facility, which is located around 100 miles southwest of Dallas, and a Raptor production plant will add another 400 to the local workforce.
Musk's companies span multiple industries that have deep or growing roots in the state. The auto sector increasingly sees Texas as the Detroit of the South, while NASA's Johnson Space Center in Houston was founded six decades ago.
Musk is not building his presence quietly. He wants to rebrand the community surrounding SpaceX's Boca Chica launch site "Starbase"; signs bearing the name are already visible on company-owned property. Tesla recently opened a splashy 30,000-square-foot showroom and service center in Austin, adding to its presence in the state capital. Ad Astra—the private school that Musk founded—is now registered in Texas, and the billionaire has joked about making a foray into higher education with a science and technology institute, perhaps signaling budding interest in the idea.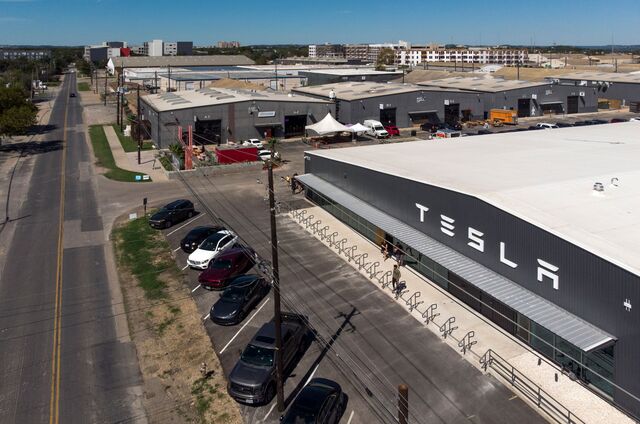 All of his businesses—including the Boring Company, his underground tunneling venture, and Neuralink, the machine-brain interface company—are hiring in Texas. SpaceX is seeking a "Spaceport Mixologist" to handcraft cocktails. Neuralink needs an animal care specialist and a licensed veterinary technician. Tesla's new factory, which will make the Model Y and the forthcoming Cybertruck, needs scores of production associates and engineers. Musk has said Tesla will hire about 10,000 workers for Giga Texas through 2022.
Musk's companies have become a beacon of the local economy. The nose of a SpaceX rocket will be displayed at the new terminal of the Brownsville South Padre Island International Airport, welcoming tourists to the southern tip of the "Texas Space Coast." Musk has no shortage of detractors in the border town, but others have made him a mascot. One downtown Brownsville business has been painted with a mural featuring Musk's image and the words "Boca Chica to Mars."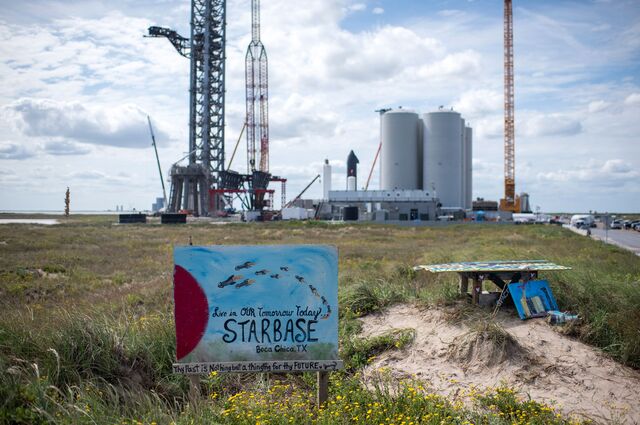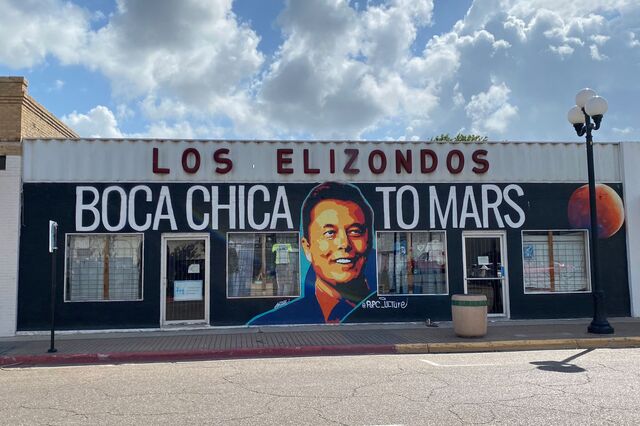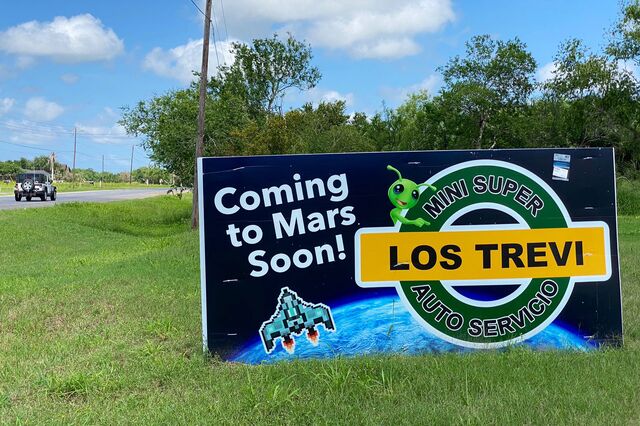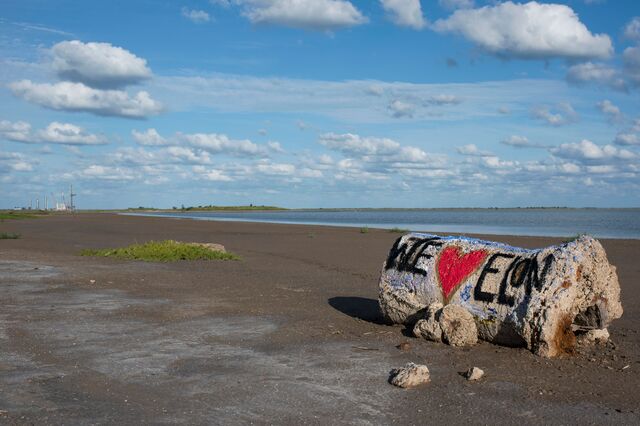 Republican-led Texas, now home to nearly 30 million people, is gaining two additional Congressional seats as a result of the latest census, more than any other state. Its growing political clout can be seen in everything from new laws banning abortion and restricting voting rights to the state's decision to sue the Biden administration over a vaccine mandate. The red-hot politics haven't stopped the flood of transplants from Los Angeles, Silicon Valley, Florida and elsewhere.
It is not a coincidence that Musk has gravitated to the epicenter of the American energy economy. Manufacturing cars and trucks requires a lot of electricity and natural gas, and launching rockets depends on a steady supply of fuel. Tesla has a solar division and sells batteries to homeowners and leading utilities, while SpaceX is getting into the natural gas game.
A Tesla subsidiary registered as Gambit Energy Storage LLC has built a 100-megawatt battery energy storage project in Angleton, Texas, a town roughly 40 miles south of Houston. Utility-scale batteries are needed to store the electricity produced by wind and solar, but they can also become lucrative opportunities. By storing excess electricity when prices and demand are low, battery owners can sell it back to the grid when prices are high.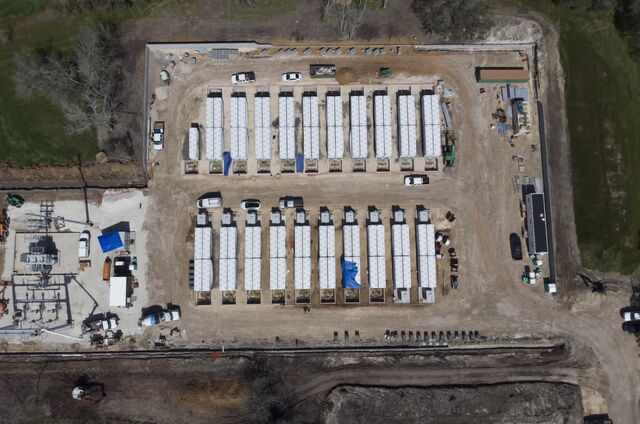 Meanwhile, liquified natural gas, or LNG, is of strategic importance for Musk because it is an affordable rocket fuel. Delivery trucks belonging to Houston-based LNG company Stabilis Solutions have been seen at Starbase. SpaceX plans to build a gas-treatment plant, a power plant, a small-scale LNG plant and related storage tanks in Boca Chica, a draft environmental assessment from the Federal Aviation Administration shows. Musk is a big fan of vertical integration, and SpaceX formed its own drilling company, Lone Star Mineral Development LLC, in August 2020. The company has yet to drill any wells or produce any natural gas.
Musk's dizzying array of activities in the Lone Star State are not without controversy. Austin is already being convulsed by gentrification, and Tesla's new factory, on the city's East Side, will likely exacerbate the housing crunch. SpaceX's expansion plans require FAA approval but are already making neighbors uneasy. Property taxes are going up, and public beaches are regularly closed for SpaceX launches.
Environmentalists and scientists have also sounded alarms about the potential impact of SpaceX's activities. Biologists are fearful that rocket debris is damaging fragile ecosystems and disturbing nesting for the threatened piping plover, a small species of shorebird. In a public comment filed with the U.S. Army Corps of Engineers, one biologist suggested that rocket launches could deafen birds, making them easier targets for predators.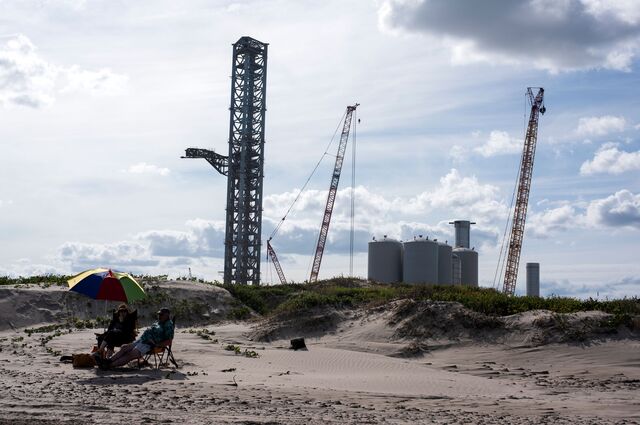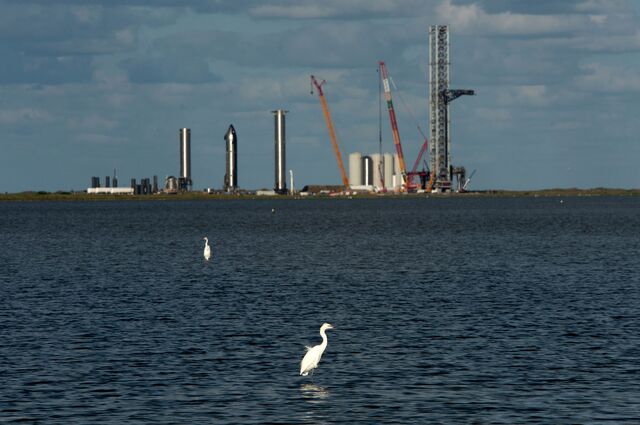 A coalition of 11 environmental groups signed a Nov. 1 public letter asking the FAA to scrutinize SpaceX's proposed expansion in the area. The groups warn that the SpaceX launch site is adjacent to an ecologically unique region that includes a national wildlife refuge, tidal flats for several bird species and beaches that are used by nesting sea turtles. "Sea turtles and hatchlings present near the site at the time of engine ignition could be injured or killed by the rocket heat plume," reads the letter.
The relocation of Tesla's headquarters to Texas is not unexpected: Musk expressed enormous frustration with California public-health officials during the early days of the coronavirus pandemic, blasting shutdown orders as "fascist" on a Tesla earnings call.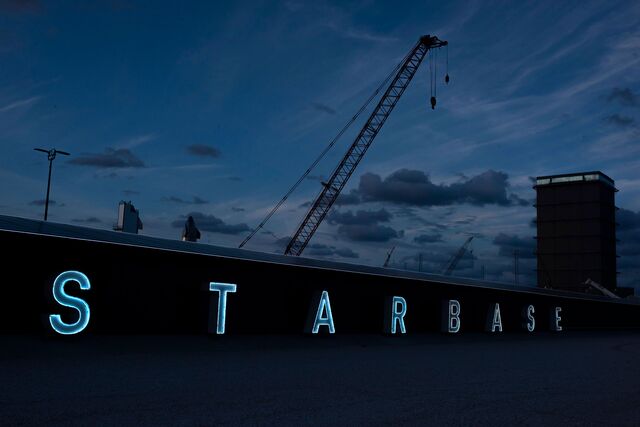 But the decision hints that Musk is just getting started. Ray Perryman, an economist in Waco, Texas, notes that Musk's impact goes well beyond his company's own employees. Manufacturing operations—whether for cars or rockets—often draw suppliers to the region and, in turn, more people. Perryman expects the creation of about 50,000 jobs—and more than $3.6 billion in annual gross state product.

"Texas has had its share of characters over the years, and many have been larger-than-life, wealthy risk-takers who came from elsewhere," said Perryman. "There's still a wildcatting mentality here, and there's still a mystique about Texas that Elon Musk fits well."

') } /*-->*/