The Disastrous Record of Celebrity Crypto Endorsements
From Matt Damon's infamous ad to Reese Witherspoon's NFT partnership, celebrity crypto touts haven't gone well for fans
Matt Damon started touting crypto investing when Bitcoin was worth twice as much as it is now. Mike Tyson's NFTs have plunged more than 90% since he introduced his collection. And investors who allege they lost millions on a pump-and-dump scheme are suing Paul Pierce.
Months into a rout for crypto assets, the full extent of the financial pain suffered by millions of everyday Americans is still being calculated. What's clear, though, is that scores of celebrities touted the life-changing power of crypto investing at the worst possible time — just as the speculative mania was approaching its peak. The entreaties to get involved in the space came in multiple forms — everything from big-budget TV ads trumpeting particular exchanges to cryptic tweets touting obscure tokens.
Celebrities from various walks of fame, including tennis, reality TV, basketball and comedy, have got in on the action. Here's a curated list of some of the promoters, the losses since then, and what they've said recently. They don't talk much about the ads now. When contacted by Bloomberg News, only one, the singer Nick Carter, provided comment for this story.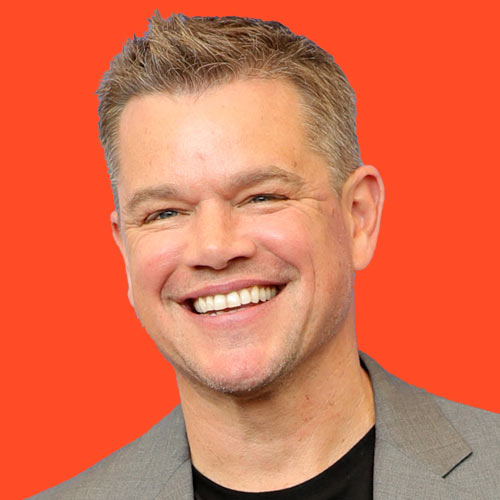 The "Good Will Hunting" actor gained infamy as the star of the "Fortune Favors the Brave" campaign for cryptocurrency exchange Crypto.com. His ad debuted on Oct. 28, 2021.
Price action*
Bitcoin's price has
dropped more than 60%
since the ad aired.
The Latest
Damon has been pilloried for promoting a risky investment to his fans, with ridicule coming from "South Park" and Stephen Colbert's "Late Show."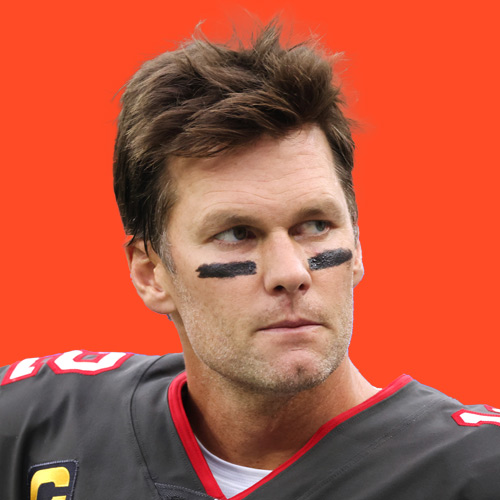 12.5M Insta followers
The seven-time Super Bowl-winning quarterback announced in June 2021 that he was forming a partnership with a crypto exchange, appearing in an ad that asked "I'm getting into crypto with FTX. You in?" In several spots he appeared along with the model Gisele Bündchen, his wife.
Price action*
Fans that got in when the ads debuted saw Bitcoin
plummet 35%
since then.
The Latest
Fellow superstar athletes Steph Curry and Naomi Osaka followed the quarterback to form partnerships with FTX.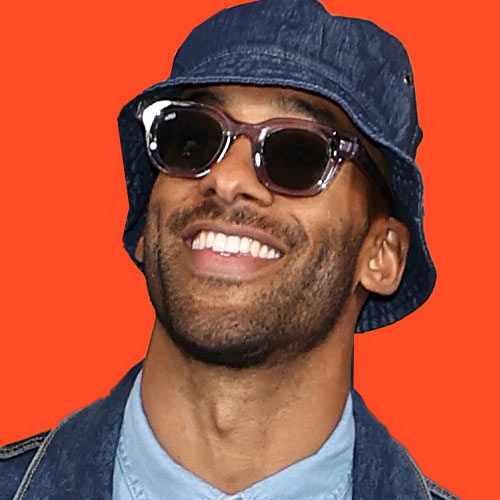 897K Insta followers
The former "Bachelor" star teamed up with the exchange BlockFi on May 18, 2021. "With crypto, we have the chance to truly redefine the core ideas of money, wealth and who has it," he said in an ad.
Price action*
Investors have dealt with more thorns than roses as Bitcoin's price
fell 30%
following the reality star's tout.
The Latest
BlockFi was caught up in the turmoil that swept the crypto world over the past few months, but got an expanded credit line from FTX that has helped it to maintain operations.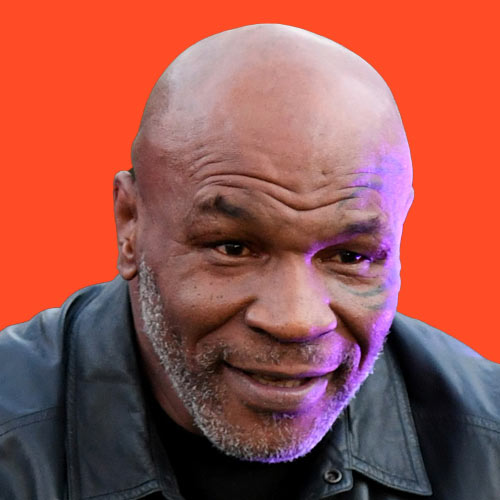 19M Insta followers
The boxer created his own NFT collection in August 2021, including one that depicts the infamous incident in which he bit Evander Holyfield's ear, and another in which he's kissing one of his beloved racing pigeons.
Price action*
Since their debut until the most recent sale on July 21, the average price of Tyson's NFTs has
dipped more than 95%
.
The Latest
Tyson's NFTs haven't traded much since September 2021, though he's touted digital assets from others as recently as April.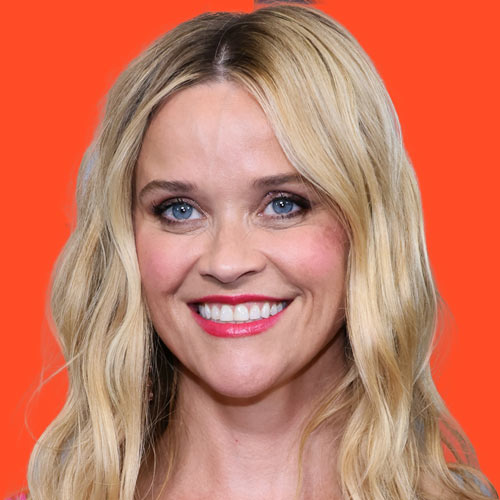 28.2M Insta followers
As early as December 2021, the "Legally Blonde" actress tweeted that "crypto was here to stay." Her media company, Hello Sunshine, formed a partnership in February to promote and collaborate with the World of Women NFT collective.
Price action*
Since the partnership was announced, the average price for World of Women NFTs has
slumped more than 75%
.
The Latest
Witherspoon touted World of Women with a tweet in March.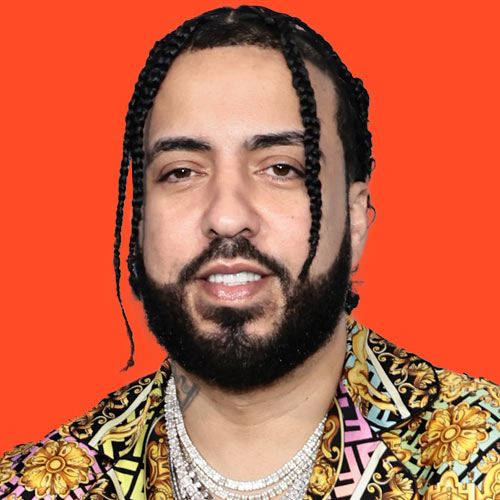 30.2M Insta followers
The rapper created an NFT sneaker collection on Sept. 10, 2021, that also included real-life versions of the shoes. "Hold on to your pair and watch the value go up," he wrote in an Instagram post.
Price action*
From the time of release to the latest sale, the NFTs
dropped around 90%
.
The Latest
Montana's collection hasn't seen much trading volume, with the value of all sales totaling less than 3 Ether.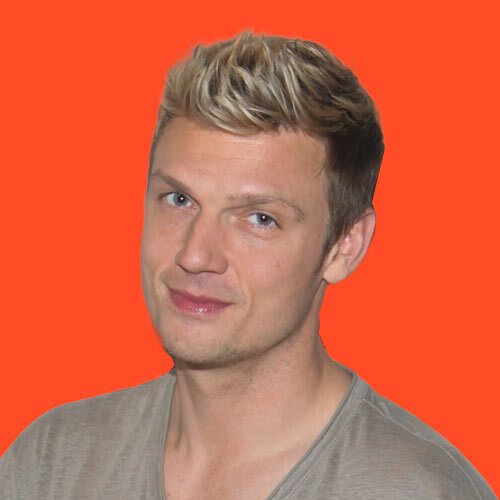 1.8M Insta followers
The Backstreet Boy sent several tweets touting the SafeMoon token on April 18, 2021, claiming in one that he'd been "nerding out on crypto for years now."
Price action*
The token, which peaked the day after Carter's tweets, has since
tumbled 99%
.
The Latest
Carter's reps provided the following statement: "Nick Carter was never an owner of SafeMoon and he was never recruited, paid or compensated in any way by the SafeMoon owners to be a promoter of their tokens. He simply purchased some SafeMoon tokens on his own like any other member of the public."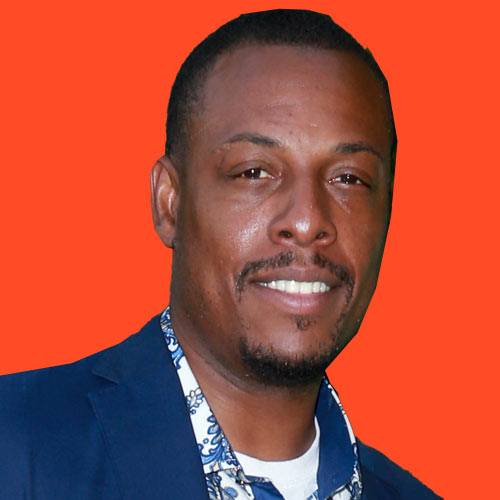 930K Insta followers
The former Boston Celtics star tweeted on May 26, 2021, that he'd made more money off the EthereumMax token in the past month than he earned working for a year as a broadcaster for ESPN.
Price action*
EthereumMax has suffered a
98% wipeout
since Pierce's tout.
The Latest
A lawsuit from disgruntled investors in the token names Pierce, socialite Kim Kardashian and boxer Floyd Mayweather as defendants for their promotion of the tokens. Their lawyers on July 29 asked a judge to dismiss the lawsuit, pointing out that the media personalities aren't financial experts.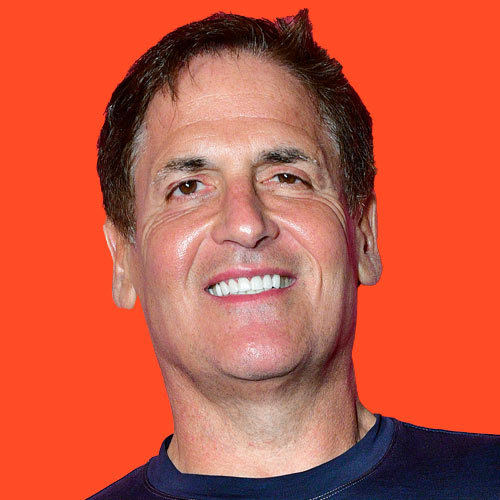 1.8M Insta followers

Billionaire investor Mark Cuban wrote about his efforts to make money as a liquidity provider using the TITAN token in a June 13, 2021, blog post titled "The Brilliance of Yield Farming." He emphasized that "this is not investment advice."

Price action*

The token subsequently

tumbled 99%

.

The Latest

Cuban later acknowledged how disastrous the investment was, saying in a statement to Bloomberg that "it's really on me for being lazy." He said it represented a 'small' portion of his crypto portfolio.

*Prices as of July 29 2022


Despite the horrific track record, the celebrity endorsements just won't stop.

In a somewhat surprising twist, anyone who bought Bitcoin after recent touts from the soccer star Cristiano Ronaldo and the Tiktok influencer Khaby Lame are actually slightly ahead in the weeks since they first appeared.

Maybe fortune really does favor the brave.

Data courtesy of Bloomberg, OpenSea, CoinMarketCap, CoinGecko

') } /*-->*/