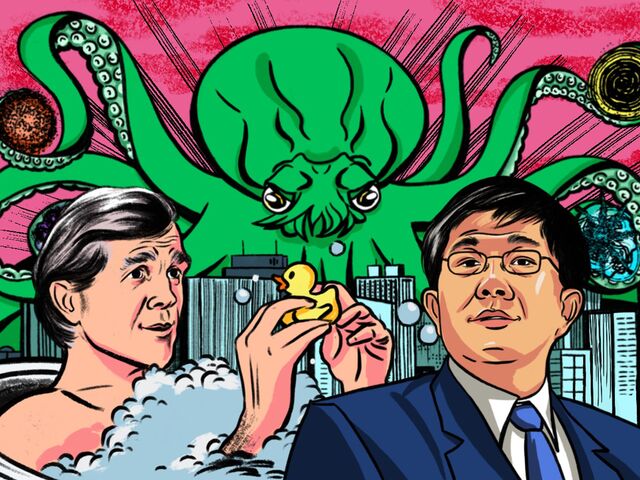 The Illustrated Misadventures of the World's Most Important Number
The rise and fall of Libor—and a look at what comes next.
In January the financial world will bid farewell to a measure that has guided banking for half a century. Called Libor, the London interbank offered rate, it represents banks' average cost for short-term borrowing. Companies will need to use an alternative for all new transactions—loans, bond sales, hedges against rising and falling interest rates. What follows is a brief history of the spectacular and scandalous career of the world's most important number, as well as a look at what happens next.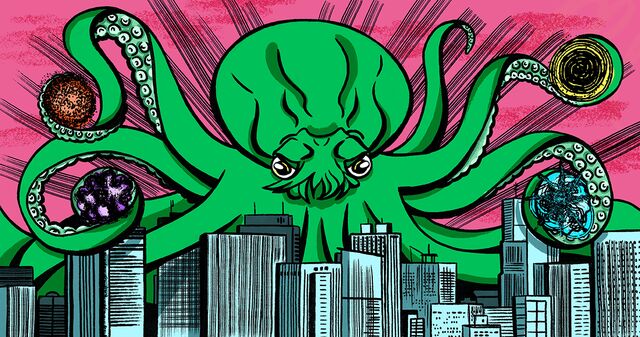 ---
Derivatives$214T
---
Consumer Loans$1.4T
---
Business Loans$4.8T
---
Bonds and Securitized Debt$2.7T
---
Total$223T
---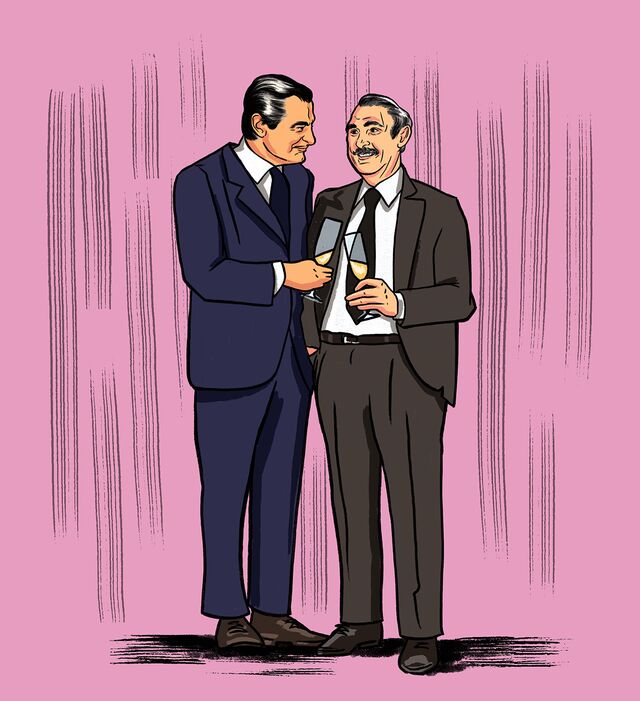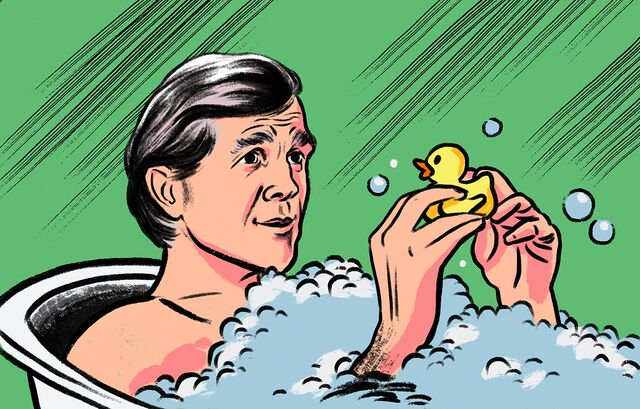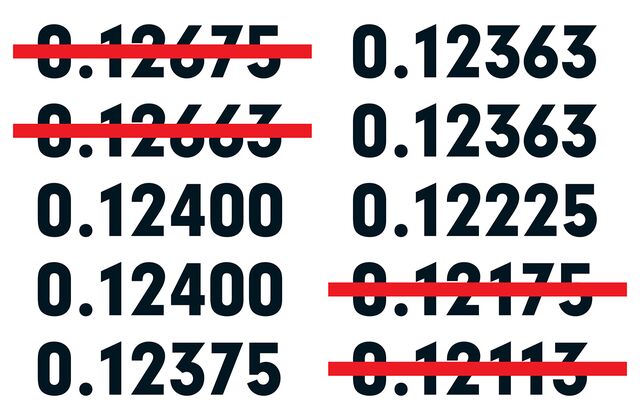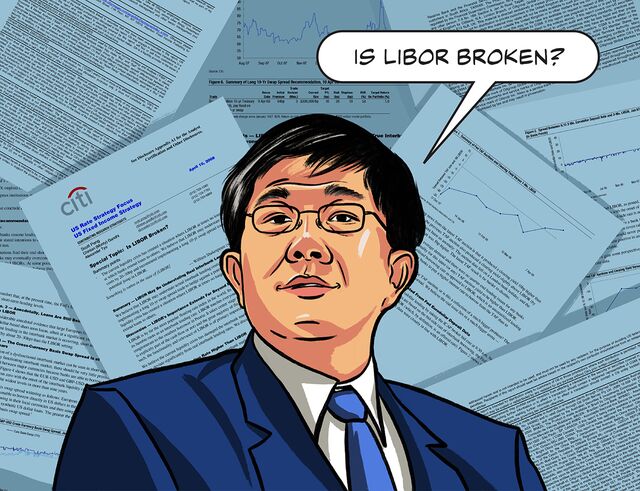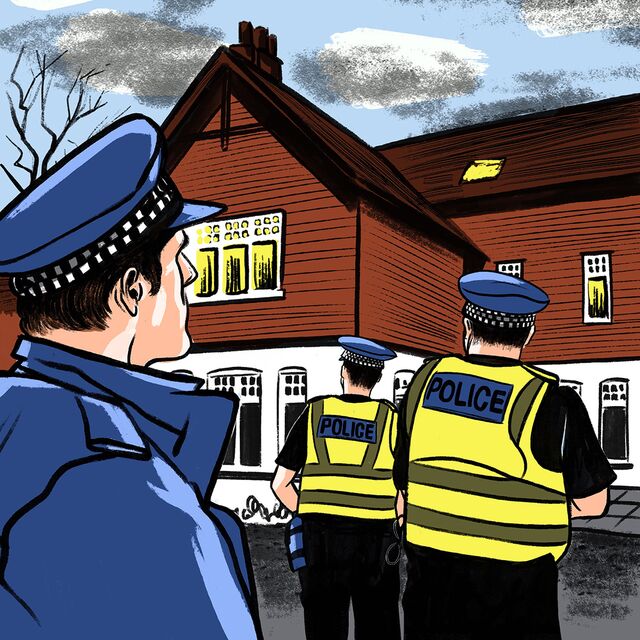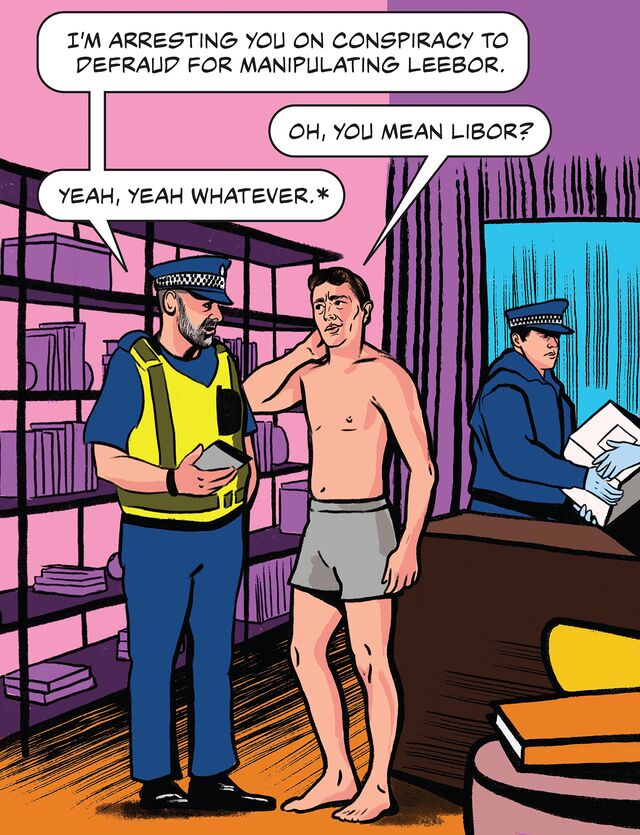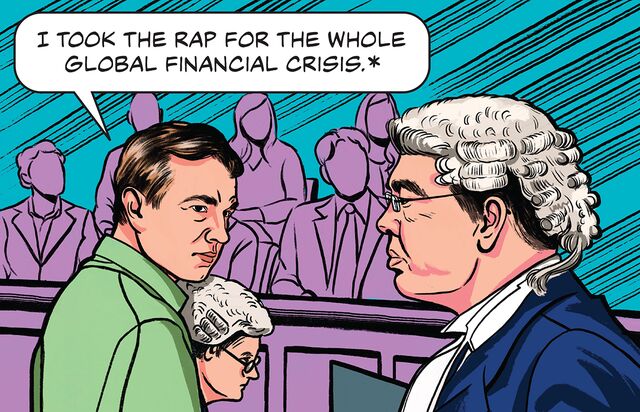 Libor-related penalties
---
Deutsche Bank$3.5B
---
UBS$1.7B
---
Rabobank$1.1B
---
Royal Bank of Scotland$1.1B
---
Société Générale$1.0B
---
Barclays$551M
---
Lloyds$370M
---
ICAP$87.4M
---
Note: Includes penalties related to rigging Euribor, a Libor-like benchmark
The Secured Overnight Financing Rate
The Federal Reserve's preferred benchmark is based on repos, overnight loans backed by U.S. Treasuries. It's a huge market, which offers robust data. For years, SOFR was only an overnight rate, but it has expanded to other periods. Drawback: It lacks a component that reflects credit quality.
The Bloomberg Short-Term Bank Yield Index**
Based on Financial Industry Regulatory Authority data, the index tries to measure banks' actual borrowing costs. It tracks rates on banks' unsecured funding, such as commercial paper, deposits, and short-term bonds. Drawback: Unsecured bank funding is thinly traded.
**BSBY is administered by Bloomberg Index Services Ltd., a subsidiary of Bloomberg LP, the parent of Bloomberg News.
Based on average transactions in the overnight loan market between banks, broker-dealers, and private equity firms on the American Financial Exchange, Ameribor reflects actual borrowing costs of mostly small and midsize banks. Drawback: It doesn't reflect borrowing costs of multinational institutions.
Introduced as a framework by Libor's overseer, it's based entirely on real issuance, including banks' commercial paper and certificate of deposit issuance. The index measures rates over multiple periods. Drawback: Not ready yet. It's based—like BSBY—on thinly traded unsecured bank funding.
---
') } /*-->*/