More from Businessweek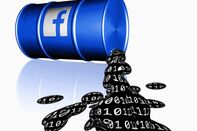 It's time for a digital protection agency. It's clear ethics don't scale, and it's not just Facebook's problem.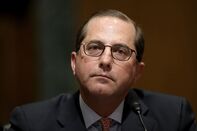 Alex Azar's aggressive plan to transform $1.2 trillion in government health-care spending faces long odds.
Connecting the dots in global markets.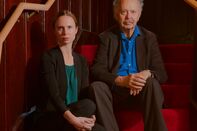 Startup Deep Isolation wants to use fracking tech to drill horizontal disposal tunnels a mile below the Earth's surface.
Connecting the dots in global markets.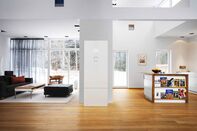 German startup Sonnen has supplied about a dozen schools, churches, and other buildings with its gear.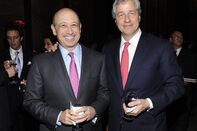 The succession plans at JPMorgan and Goldman say a lot about where the companies—and the Street—are headed.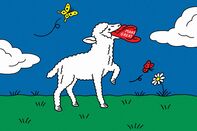 The "God-fearing, gun-owning, job-protecting Democrat" is a challenge to his party, which may have an unruly majority caucus if it wins control of the House.