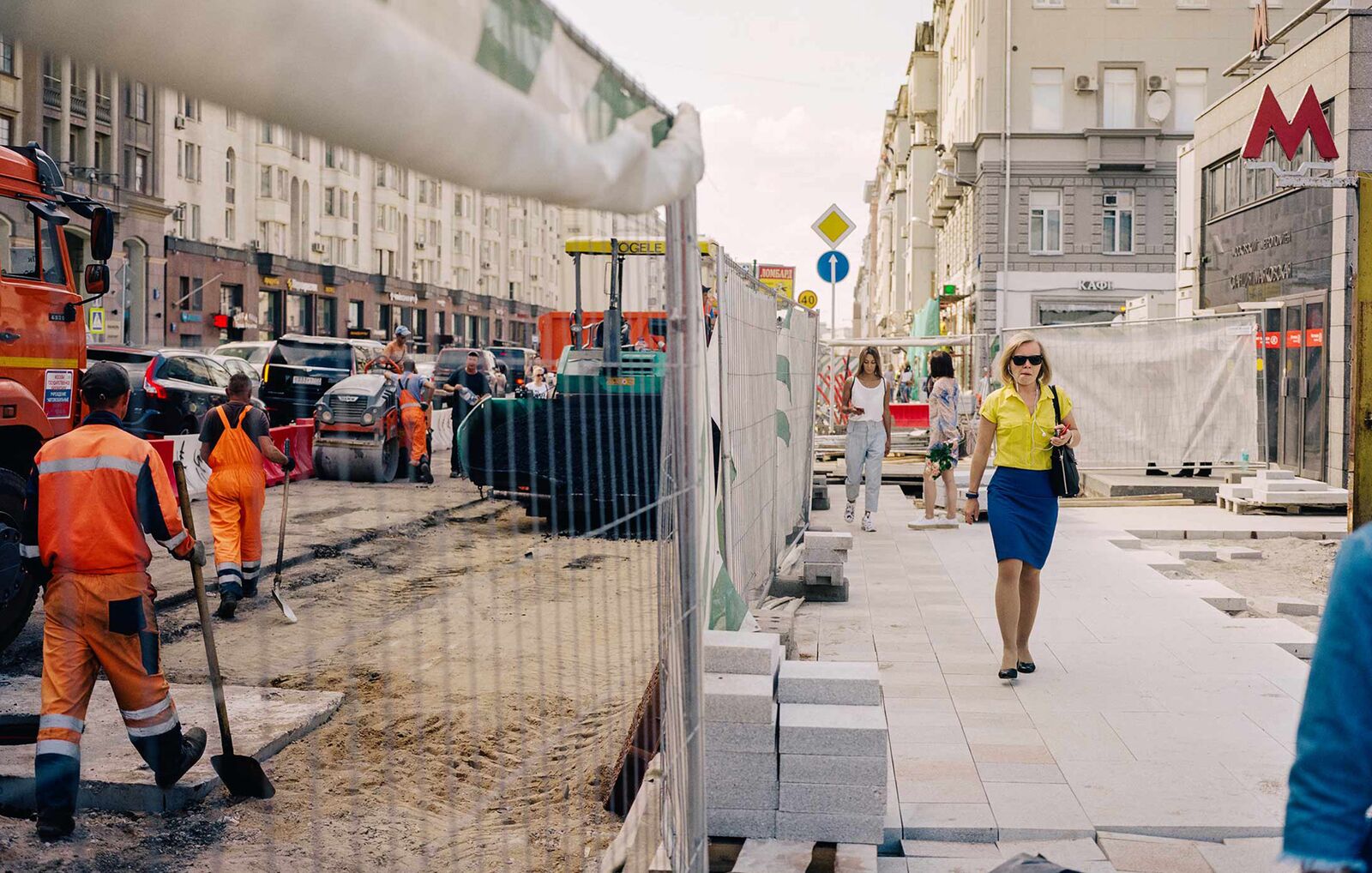 The Cities Issue
Fluid stories from the concrete world
Landscape architects help a city absorb water so it can behave more like nature.
Read the Story ➔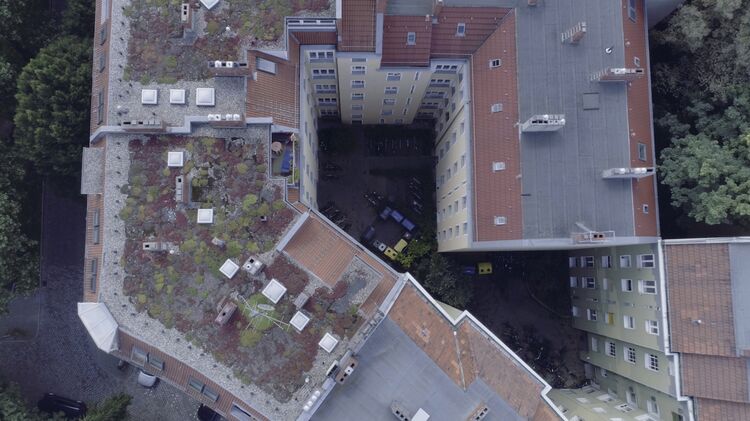 The company has joined the government in turning daily peso transactions into card purchases.
Read the Story ➔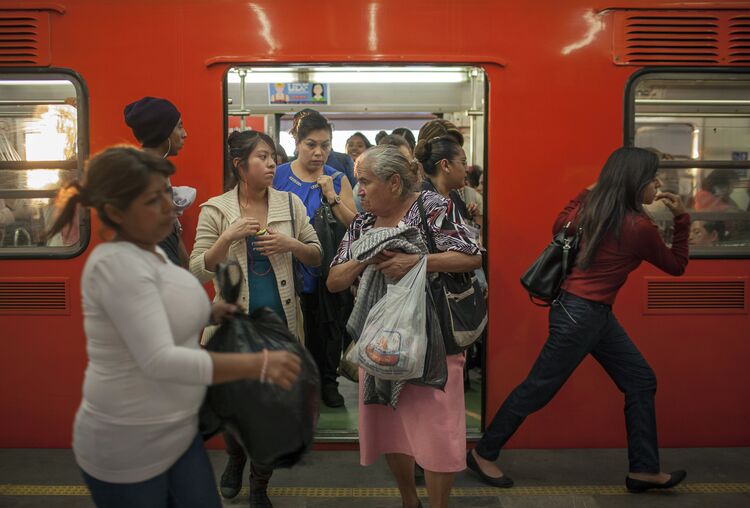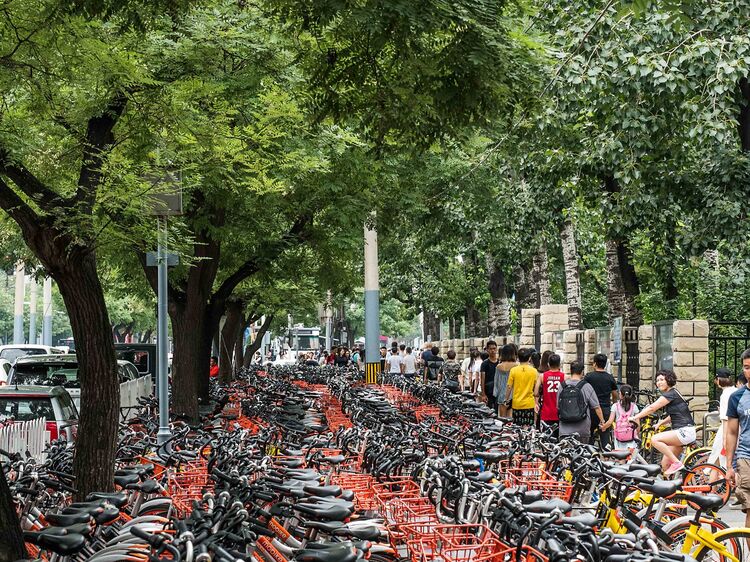 Inexpensive flying had a moment 40 years ago, then horrific tragedy struck. Now a comeback is on the horizon.
Read the Story ➔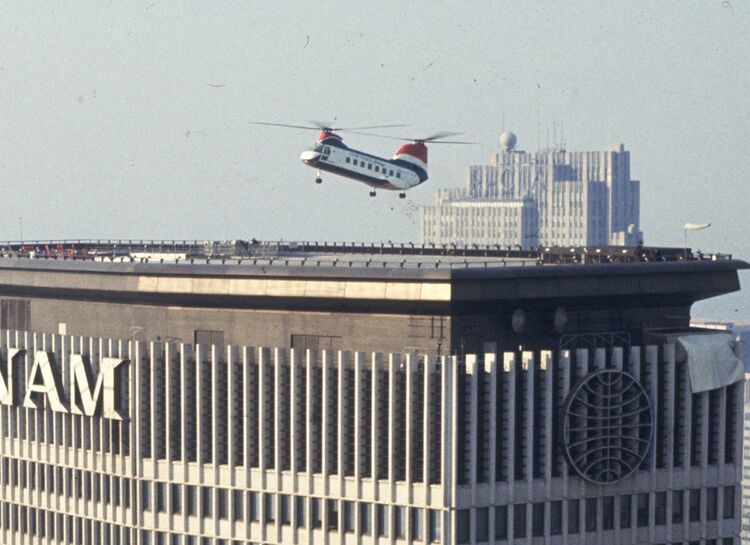 About 80 percent of humans will live in urban areas by the end of the century. It's time to think ahead.
Read the Story ➔