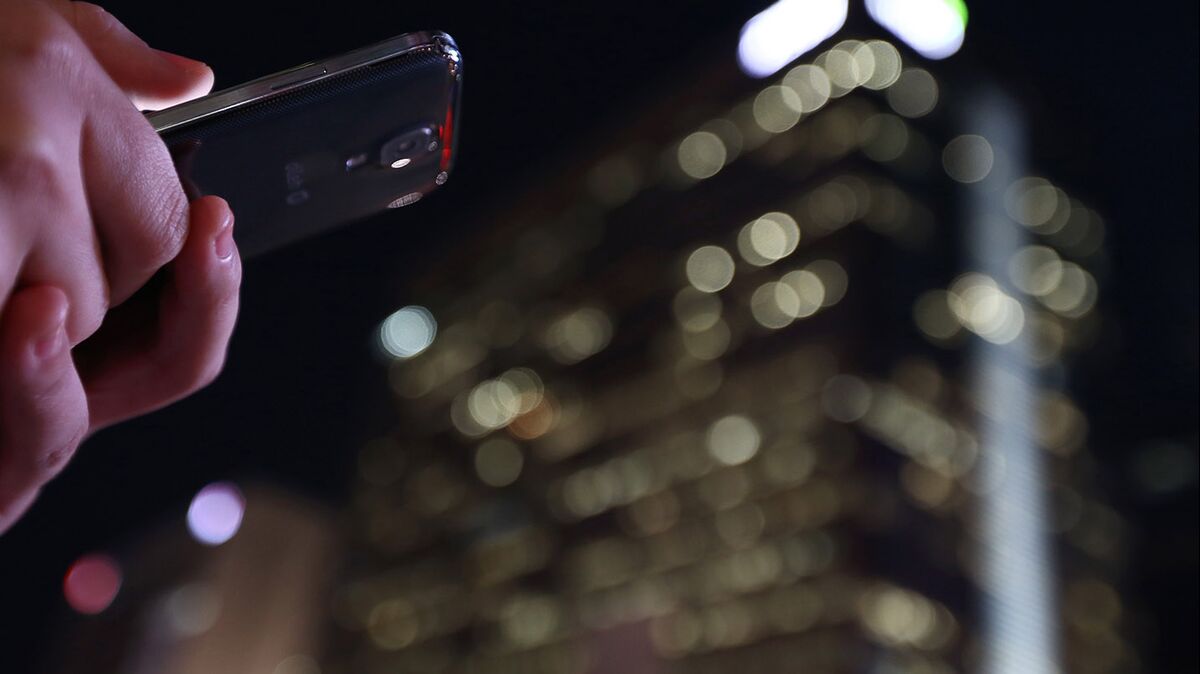 Samsung
Giant in Transition
By
|
Updated Feb 4, 2016 3:00 AM UTC
In South Korea, when people talk about big business, they mean big: Sales of the five largest conglomerates are equivalent to about half of South Korea's gross domestic product. None of them is bigger than Samsung, a collection of more than 60 divisions whose revenues equate to roughly one-fifth of GDP, a scale that has led some to refer to South Korea as "the Republic of Samsung." Like the country's other family-run groups known as chaebol, Samsung has grown by fast following, a strategy that has made it the world's second-largest electronics company by revenue behind Apple, and South Korea the world's sixth-largest exporter. Samsung in 2011 became the leader in smartphone sales, setting off a titanic series of patent fights with Apple. Samsung is trying to shake that copycat image. It's also facing a generational transition, as are many other chaebol. Its ruling family is seeking to use the moment to tighten its control over the group and in 2015 fought off a challenge brought by a prominent American investor.
The Situation
Samsung is in the midst of a wideranging restructuring that was set in motion after Lee Kun Hee, Samsung's chairman and South Korea's richest man, suffered a heart attack in May 2014. Since then, Lee's heir apparent, his only son, Lee Jae Yong, has been revamping the conglomerate's tangled ownership, partly to meet government criticism of chaebol and partly to allow the younger Lee to cement the family's control. The push prompted a lawsuit by billionaire activist investor Paul Singer's Elliott Associates, which charged that the company was shortchanging shareholders. After a South Korean court dismissed Elliott's complaint, shareholders including Korea's National Pension Service, the country's biggest investor, approved the restructuring move in a close vote. In a development that may weaken the Lee family's control, the country's antitrust regulator ordered the group to cut cross-shareholdings of affiliates. Meanwhile, Samsung Electronics is facing tougher competition in mobile phones, which the elder Lee had made the company's focus. Chinese rivals with cheaper, feature-packed devices like Xiaomi are gaining in emerging markets, while Apple has added oversized phones to its lineup as well as boosting iPhone sales through a partnership with China Mobile.
The Background
Lee Kun Hee became chairman of Samsung in 1987 upon the death of his father, founder Lee Byung Chull. Samsung began with 40 employees in 1938, exporting rice, dried fish, noodles and produce before diversifying into insurance, sugar, paper, textiles, property development, and electronics and appliances. In the 1960s, dictator Park Chung Hee turned to the chaebol to spur export growth: Companies such as Samsung and Hyundai were protected by steep tariffs and encouraged through government financing to branch out and develop heavy industry, chemicals, shipbuilding and construction. The strategy led to rapid export growth but backfired in the 1997-98 Asian financial crisis when the huge, debt-laden chaebol helped trigger a spate of bank failures. Many trace Samsung's rise in electronics to the day Lee made a bonfire out of shoddy handsets and proclaimed the slogan of "Quality First." The company went on to become the world's largest manufacturer of smartphones, TVs and memory chips, and Lee became the country's richest man, worth an estimated $11.8 billion. In the convoluted world of chaebol, Lee's family has been able to retain control of Samsung while owning a combined stake estimated at less than 5 percent of shares.
The Argument
While the chaebol helped make South Korea an economic success story, many politicians and investors argue that the system is a cultural relic poorly suited to the 21st-century economy. The shares of chaebol-linked companies trade at lower multiples of earnings than their peers in the U.S., Europe or Japan (a phenomenon called the Korea discount) because of concern over cronyism and cross-ownership — the focus of the Elliott lawsuit. Park Geun Hye, the current president and the daughter of Park Chung Hee, has clamped down on deals in which chaebol steer business to companies controlled by friends or relatives, and has banned further cross-holding of shares. The sheer size of Samsung and other giants raises concern they'll leave no room for the small ventures seen as engines of innovation in other countries. Younger, Western-educated chaebol executives promise to make their companies nimbler. Even so, the immense political clout of the chaebol may make them resistant to change. In 2008, Lee was convicted of evading taxes on about $5 billion, only to receive a presidential pardon a year later. Despite Park's push on corporate governance, she, like her father, looks to the conglomerates to drive growth. It's possible, though, that the combination of political pressure, challenges by more investors and generational change might lead to some more shareholder-friendly restructurings by Samsung and the nation's other chaebol.
The Reference Shelf
( An earlier version of this QuickTake corrected the sales unit in the graphic to "trillion won" and removed an incorrect graphic on handset sales.)
First published May 29, 2014
To contact the writer of this QuickTake:
Jungah Lee in Seoul at jlee1361@bloomberg.net
To contact the editor responsible for this QuickTake:
Grant Clark at gclark@bloomberg.net