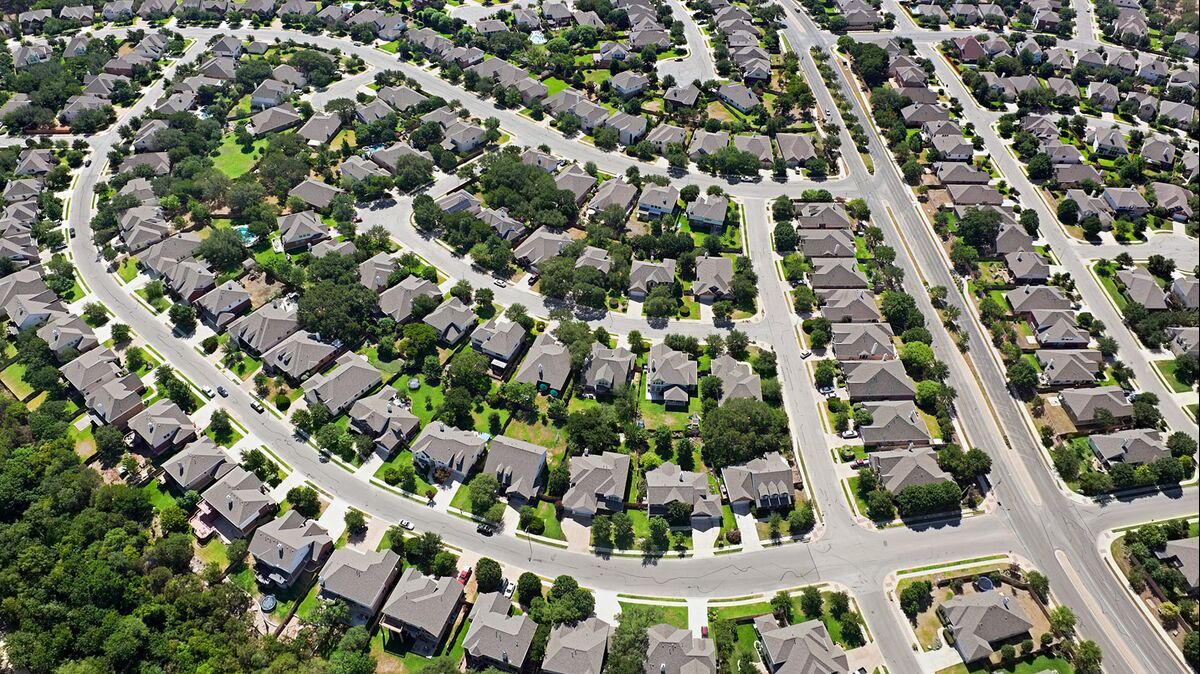 Homeownership Reconsidered
By
|
Updated Feb 2, 2015 5:56 PM UTC
Homeownership is a big part of the American self-image. That accounts for the unusual support the U.S. government provides for it. This includes subsidies of about $150 billion a year in tax deductions on mortgage interest and property taxes. Additionally, the U.S. employs huge programs to keep interest rates low by reducing the risks taken on by mortgage lenders. Many countries have higher rates of homeownership; few underwrite it to the same extent.
The Situation
The financial crisis provoked cautious reconsideration of the social benefits of homeownership. If 5 million people could lose their homes through foreclosure (with 6.3 million stuck with homes worth less than their mortgages) in five years, the new thinking goes, maybe a lot of them would have been better off renting. Now fewer people have a choice. The tightest U.S. credit market for homebuyers since the late 1990s is preventing many renters, and homeowners damaged by the foreclosure crisis, from taking advantage of the recovery in prices. President Barack Obama and both political parties in Congress have proposed getting rid of the largest providers of funds for home mortgages, Fannie Mae and Freddie Mac. These are the government-owned agencies that shoulder the risks lenders would otherwise bear, and sometimes reap the rewards — after requiring a $187.5 billion bailout to recover from the housing bust, Fannie and Freddie have returned $225.5 billion to the government. Obama has embraced a proposal to create a government reinsurer to replace the mortgage agencies. It would cover losses, but only in catastrophic circumstances. He also cut federal mortgage-insurance premiums, and has suggested that the government should make it easier to rent as well as to buy. The U.S. homeownership rate has fallen to about 64 percent, where it was two decades ago, after reaching a record in 2004 of 69 percent.
The Background
The homeownership rate in the U.S. is neither unusually high nor low by international standards. There are poorer countries with more homeowners and richer ones with fewer. Almost all Bulgarians and Lithuanians own their homes, while only 42 percent of Germans and even fewer Swiss do. Contrary to conventional wisdom, high homeownership does not appear to be a sign of economic health. Owning a home limits the ability of job seekers to move, adds to commute times and hampers business formation because of zoning restrictions and NIMBYism — or the not-in-my-backyard attitude homeowners often strike. Former Soviet-bloc countries tend to have high rates because they simply handed over their public housing to residents when communism collapsed. The biggest gains in U.S. homeownership came in the two decades after the Great Depression as transportation from job centers to suburbs improved and buyers took advantage of the new 30-year mortgage and Veteran Administration-insured mortgage created by the GI Bill. The homeownership rate climbed 18 percentage points from 1940 to 1960, when it reached 61.9 percent.
The Argument
While the crash showed how risky buying a home can be, the housing industry and consumer advocates say homeownership can put families on a path to financial stability by forcing savings, providing a place to retire and allowing for appreciation over time. It also makes for involved citizens, higher property values, and lower crime, they say. Contrariwise, the stock market has historically been a better way to build a nest egg.
The Reference Shelf
First published Nov. 5, 2013
To contact the writer of this QuickTake:
Prashant Gopal in Boston at pgopal2@bloomberg.net
To contact the editor responsible for this QuickTake:
Jonathan Landman at jlandman4@bloomberg.net