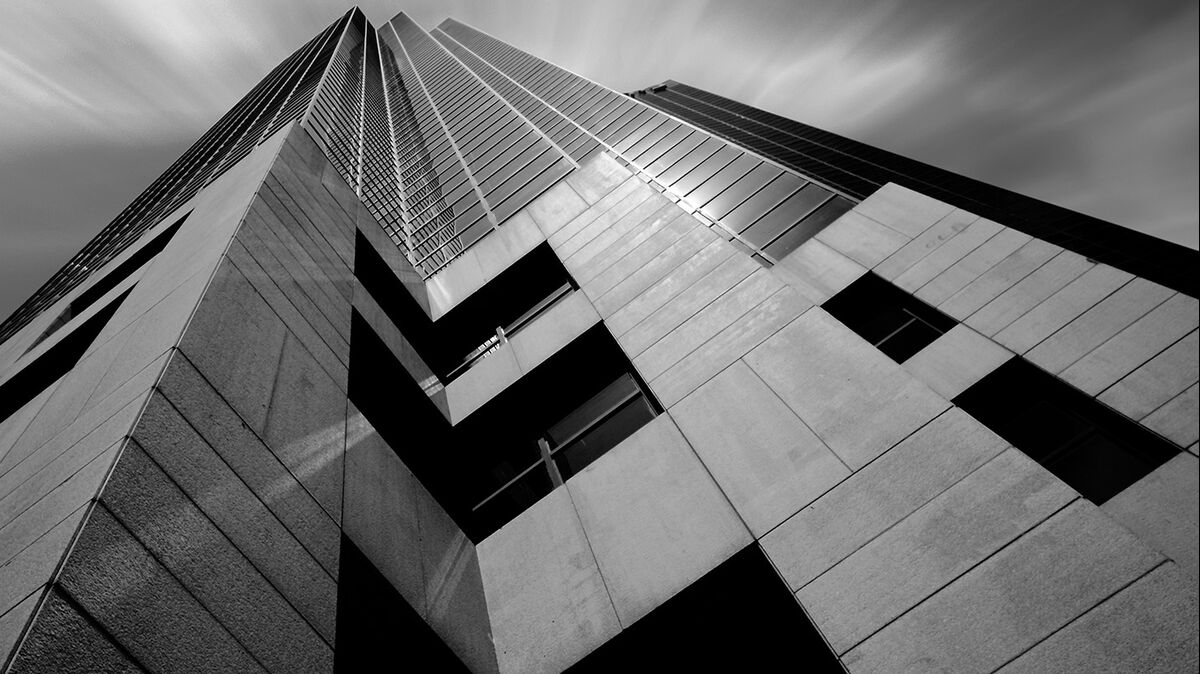 Profit Shifting
Moving Profits to Cut U.S. Taxes
By
|
Updated May 28, 2014 8:02 AM UTC
On paper, the U.S. has the industrial world's highest corporate tax rate. In theory, that means its companies hand over more than one-third of their profits to Uncle Sam to pay for things like national defense and public education. In reality? They often pay taxes at rates less than half the 35 percent stated rate. There are many tactics corporations use to cut their bills, but none more powerful than booking income in offshore havens. Complicated cross-border transactions cost the U.S. government $90 billion a year — possibly more. Globally, the losses have been estimated as high as 10 percent of all corporate income tax receipts.
The Situation
Iconic U.S.-based companies — including Apple, Google and Caterpillar — have come under attack around the world for booking profits in places like Bermuda, Grand Cayman and Ireland. Governments are starting to fight back. In October, EU regulators ordered Starbucks and Fiat Chrysler to repay as much as 30 million euros ($34 million) in back taxes, saying the Netherlands and Luxembourg had offered them illegal fiscal deals. This followed the release of a plan by the Organization for Economic Cooperation and Development to curb corporate tax dodging, a process initiated by the Group of 20 Nations. The goal: limiting companies' ability to get low rates in jurisdictions where they lack real economic activity. The OECD says such profit shifting costs the world as much as $240 billion a year in lost revenue.
The Background
The U.S. has the rare combination of a high statutory tax rate and a rule that requires them to pay the full U.S. tax on foreign profits only when they bring the money home. As a result, companies have deployed a tax lawyer's full toolbox to move as much of their income outside the U.S. as possible. Google, for example, has used techniques known as the "Double Irish" and "Dutch Sandwich" to attribute the majority of its profits to a Bermuda mailbox — where it has paid taxes at a rate below 3 percent. Apple set up a subsidiary that exploited gaps in Irish and U.S. laws so that it didn't have a home anywhere for tax purposes. Caterpillar saved $2.4 billion from 2000 to 2012 by changing the address of its global parts business to Switzerland from the U.S. It's easier than ever to move profits because the capital that generates them is mobile. So the know-how behind everything from blockbuster antidepressants to search engines to clothing floor room design can be located in the most tax-advantageous place. Theoretically, companies are supposed to treat intracompany transactions that move assets out of the country as arm's-length deals and allocate the taxable profits accordingly. What's the problem? There aren't good comparable transactions in the real world, making it hard for the Internal Revenue Service to enforce those rules. Companies can move promising intellectual property rights out of the country before it booms in value.
The Argument
Companies and their shareholders benefit from profit shifting. Governments and their citizens don't. The G-20's finance ministers have signed off on the OECD's crackdown plan; it will be presented for final approval by the group's leaders in November. If they approve, it still may be a free-for-all among dozens of countries over who adopts what. In the U.S., President Barack Obama has proposed a one-time, 14 percent tax on profits stockpiled outside the U.S., and a 19 percent minimum tax on future earnings, to undermine the benefits companies get from booking profits in tax havens. He's also proposed lowering the corporate tax rate to 28 percent with a 25 percent rate for manufacturers to reduce incentives to shift profits. Congressional Republicans agree with some of Obama's goals, but want to go further. They note that most countries don't require corporations to pay taxes at home on profits earned overseas; they want the U.S. to adopt that kind of system. On top of that, key lawmakers support what's known as an innovation box, patterned on similar rules in other countries where profits from assets such as patents get a lower rate.
The Reference Shelf
Richard Rubin contributed to the original version of this article. 
First published May 28, 2014
To contact the writer of this QuickTake:
Jesse Drucker in New York at jdrucker4@bloomberg.net
To contact the editors responsible for this QuickTake:
Jodi Schneider at jschneider50@bloomberg.net
Anne Cronin at acronin14@bloomberg.net