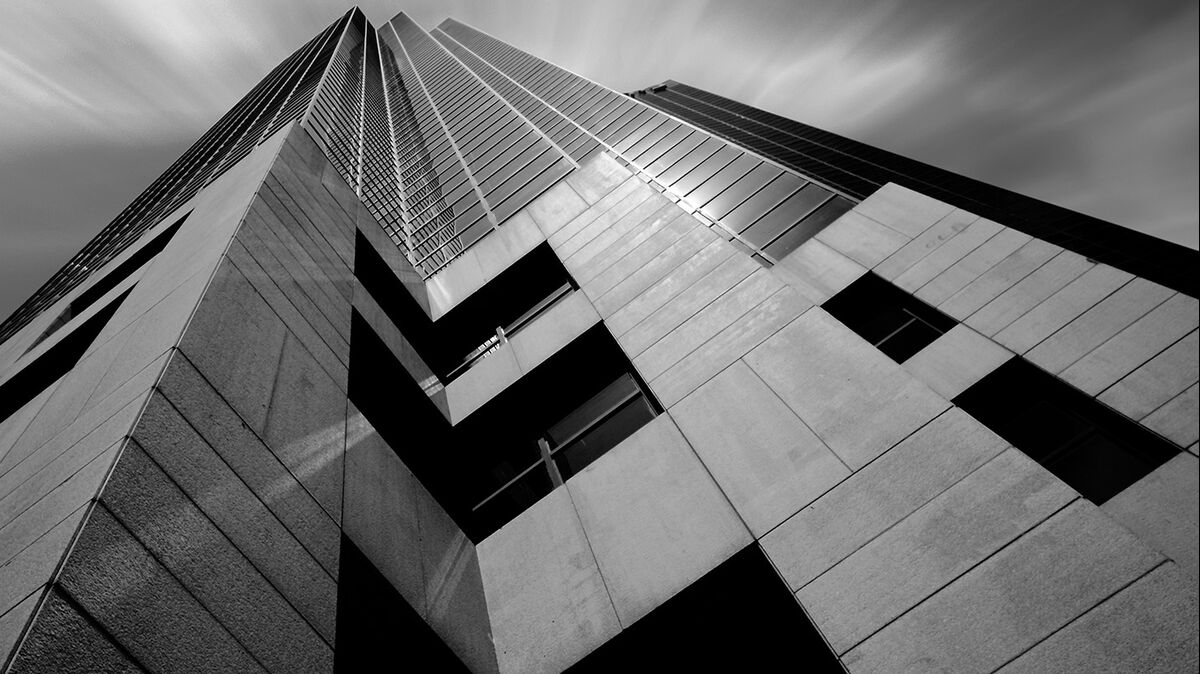 Profit Shifting
Moving Profits to Cut U.S. Taxes
By
|
Updated Dec 7, 2016 1:48 PM UTC
On paper, the U.S. has the industrial world's highest corporate tax rate. In theory, that means its companies hand over more than a third of their profits to Uncle Sam to pay for things like national defense and public education. In reality? They often pay taxes at rates less than half the 35 percent statutory rate — sometimes in the single digits. Corporations have used many tactics to cut their bills, but none more powerful than booking income in offshore havens and leaving it there. Complicated cross-border transactions cost the U.S. government tens of billions a year. Both President-elect Donald Trump and Republicans in the House of Representatives want to cut the corporate tax levy and bring foreign profits home at a reduced rate. As talk of tax reform increases, corporate America is all ears.
The Situation
Trump and Republicans in Congress both say the best way to keep U.S. companies from shifting profits abroad is to reduce the rates at home. During his campaign, Trump proposed a 15 percent tax for all businesses. House Republicans want a 20 percent tax for corporations and 25 percent for partnerships and similar entities. To bring home some of the estimated $2.6 trillion in accumulated profits stashed overseas, Trump has proposed a one-time 10 percent tax on repatriated earnings through an amnesty program. House Republicans want an 8.75 percent tax on repatriated profits; after that they want to scrap the taxation of overseas earnings altogether. These proposals emerged after U.S.-based companies — including Apple, Caterpillar and Google parent Alphabet — came under attack for booking profits in places like Bermuda, Grand Cayman and Ireland. The U.S. isn't the only government missing out. Globally, the losses have been estimated as high as $240 billion — 10 percent of all corporate income tax receipts. So regulators are starting to fight back. In August, the European Union ordered Apple to repay 13 billion euros ($14 billion) plus interest in back taxes, saying Ireland had given the company an illegal tax rate that gave it an unfair advantage. This followed an October 2015 order for Starbucks and Fiat Chrysler to repay as much as 30 million euros in back taxes to the Netherlands and Luxembourg, which the EU said offered illegal fiscal deals.
The Background
The U.S. has the rare combination of a high statutory tax rate and a rule that requires corporations to pay the full U.S. tax on foreign profits only when they bring the money home. As a result, companies have deployed a tax lawyer's toolbox to move as much of their income outside the U.S. as possible. Alphabet, for example, has used techniques known as the "Double Irish" and "Dutch Sandwich" to attribute the majority of its profits to a Bermuda mailbox — where it has paid taxes at a rate below 3 percent. Apple set up a subsidiary that exploited gaps in Irish and U.S. laws so that it didn't have a home anywhere for tax purposes. Caterpillar saved $2.4 billion from 2000 to 2012 by changing the address of its global parts business to Switzerland from the U.S. In fact, companies have benefited by moving the know-how behind everything from blockbuster antidepressants to search engines to showroom design into the most tax-advantageous places.
The Argument
Companies and their shareholders benefit from profit shifting. Most governments and their citizens don't. Yet Ireland, with more than 5,000 Apple employees, joined the company in fighting the EU tax ruling. But the EU wants member nations to have level tax playing fields and avoid a race-to-the-bottom contest. Although Trump's proposed tax rates are more generous to businesses than those in the House plan, Trump says his plan is a bargain that will lure cash back to the U.S. to fuel economic growth and provide revenue to rebuild infrastructure.
The Reference Shelf
The Organization for Economic Cooperation and Development's proposals to discourage profit shifting.
The Congressional Research Service has an analysis of U.S. companies engaged in profit shifting.
A Republican proposal to revamp the tax code.
The Government Accountability Office's assessment of federal contractors operating in tax havens.
Bloomberg QuickTake on tax inversion.
Bloomberg report: "Americans Are Paying Apple Millions to Shelter Overseas Profits."
Richard Rubin and Jesse Drucker contributed to earlier versions of this article. 
(

An earlier version of this QuickTake gave an incorrect figure for the amount Apple generates for the Irish economy each month.

)
First published May 28, 2014
To contact the writer of this QuickTake:
Lynnley Browning in New York at lbrowning4@bloomberg.net
To contact the editor responsible for this QuickTake:
Anne Cronin at acronin14@bloomberg.net
Jodi Schneider