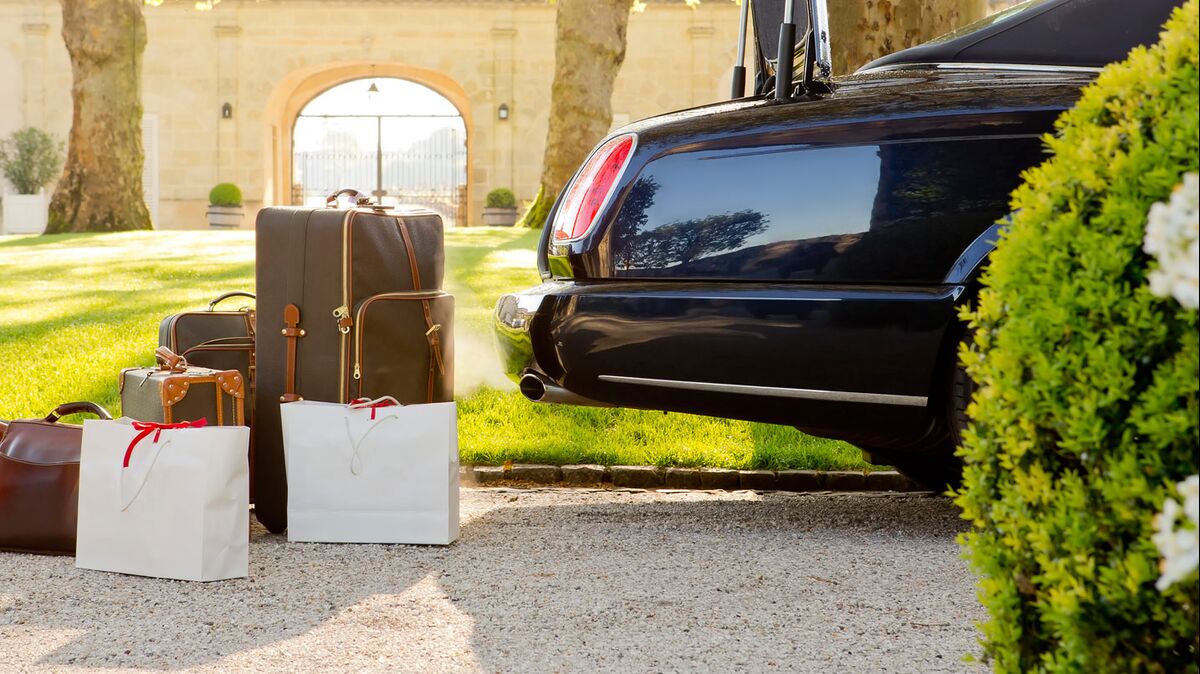 Executive Pay
Valuing CEOs
By
|
Updated Aug 9, 2016 7:44 PM UTC
The gap between pay for U.S. chief executive officers and the people who work for them has widened sevenfold in three decades. Are bosses seven times smarter these days? Company boards seem to think so. They say that the pay packages they award result from fierce competition for talented and valuable managers leading larger organizations, and that pay is tied to performance. Critics argue that rising pay comes from strong-arming by executives who take more out of the economy than they put back in. They're abetted by pliant directors, according to Warren Buffett, who calls them less "Doberman" than "Chihuahua."
The Situation
The CEOs of 350 Standard & Poor's 500 companies made 373 times more than their employees in 2014, up from a ratio of 46-to-1 in 1983, according to the AFL-CIO. That's more than twice the gap in Switzerland and Germany, and about 10 times bigger than in Austria. In Japan, CEOs make about 67 times more than workers, and eight of the ten highest-paid executives there are from other countries. Australian CEOs get 93 times more. A global Harvard Business School survey found that most people think pay gaps are far smaller than they are. That was particularly true in the U.S., where survey respondents thought the ratio of CEO to average worker pay was 30 to 1; they put the ideal ratio at 7 to 1. In June 2015, the U.S. Securities and Exchange Commission narrowly approved a rule requiring companies to reveal the pay gap between their CEO and their typical employee. At McDonald's, that ratio was 644 to 1 in 2014, according to a Bloomberg analysis. A referendum in 2013 gave Swiss voters a chance to restrict executive pay to 12 times the salary of a company's lowest-paid employee. It failed. In July, British Prime Minister Theresa May called for binding investor votes on executive pay, and for putting worker representatives on corporate boards to make corporate capitalism more egalitarian.
The Background
Management guru Peter Drucker wrote in 1977 that a CEO shouldn't make more than 25 times the average salary at his company. He narrowed his ratio to 20-to-1 in 1984. He thought wider gaps bring "resentment and falling morale." Also in 1977, a Harvard University business professor, Alfred Chandler Jr., chronicled the transition in the U.S. from an economy driven by owner-operated companies in 1840 to one dominated at the time of World War I by complex conglomerates run by professional managers. These managers, each in control of progressively larger chunks of the economy, became the U.S.'s "most influential group of economic decision makers," Chandler wrote. In 1993, the U.S. Congress passed an Internal Revenue Service rule that required pay above $1 million to be "performance-based" to qualify for corporate tax deductions. Meant to curb executive pay, the law did the opposite. Instead of raising salaries, companies granted stock options tied to specified goals. These awards have increased pay gaps in the U.S. and elsewhere, according to the Organization for Economic Cooperation and Development. A cottage industry of consultants has sprung up to advise corporate boards on what performance measures to use, how to divide pay between cash and equity, and which competitors to regard as peers for pay comparisons. Proxy advisory firms advise shareholders whether to vote for or against compensation plans in non-binding "say on pay" votes. In 2016, the average support for company pay practices was 93 percent, and only 1 percent of companies failed to get majority support, according to data compiled by Bloomberg.
The Argument
In executive compensation, everything is up for debate, even how to tally the "say on pay" votes. When it comes to gauging performance, some commonly used measures have been criticized for rewarding managers for things they don't control, such as market swings. There's scant evidence that higher pay improves stock performance anyway. Stock options, once believed to align executives with shareholders because they appreciate when the stock price rises, are now derided for encouraging short-term financial engineering at the expense of long-term planning. These awards also dilute the value of outstanding shares. Another closely watched metric, earnings per share, is easily manipulated through accounting changes and share repurchases. Economic profit, or net income minus capital costs, has been touted as encouraging long-term investment while measuring only those things executives can control, but companies that tie pay to it don't outperform their peers. For those tired of figuring it all out, there's a radical solution: a maximum wage.
The Reference Shelf
The AFL-CIO tracks corporate compensation at its Executive PayWatch website.
William Lazonick, an economist, criticized pay-boosting stock buybacks in a 2014 Harvard Business Review article.
A 2006 Bloomberg Businessweek article recounted how U.S. President Bill Clinton's 1993 plan to curb CEO pay went awry.
Steve Denning, a management consultant, faulted the practice of tracking performance against stock returns on Forbes.com.
A Bloomberg News article in March discussed pay-for-performance metrics, including economic profit.
First published March 25, 2015
To contact the writer of this QuickTake:
Caleb Melby in New York at cmelby@bloomberg.net
To contact the editor responsible for this QuickTake:
John O'Neil at joneil18@bloomberg.net