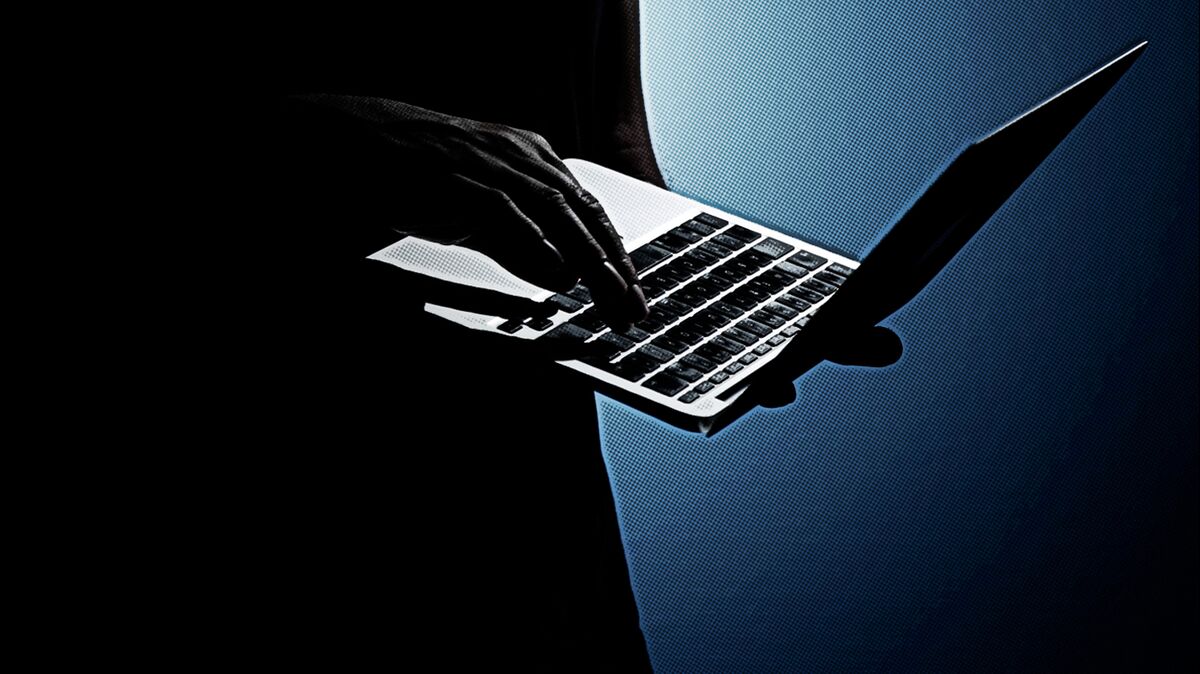 Cyberbullying
Threats on the Web, From Childish to Chilling
By
|
Updated June 19, 2015 6:46 PM UTC
Nobody likes a bully. But when bullying takes place online, it's more than bad behavior. It's a challenge to governments forced to weigh free speech and an open Internet against privacy and the social harm caused by emotional and physical threats. Cyberbullying can range from spreading malicious gossip via e-mail to posting embarrassing doctored photographs on social media. Cyberstalking is harassment through the Internet that carries a threat of real personal harm. Both have increased with the use of social media, while the calls to stop them have grown louder.
The Situation
Anthony Elonis of Pennsylvania was sentenced to 44 months in prison for posting violent threats against his ex-wife and others on Facebook. He said the comments were rap lyrics and shouldn't be taken seriously. In June, the U.S. Supreme Court threw out his conviction but sidestepped the question of whether his First Amendment rights were violated. In California, Kevin Bollaert created a revenge porn Web site where sexually explicit photos of women were posted without permission by ex-lovers; Bollaert charged the women up to $350 to remove these photos. He was convicted of extortion and identity theft and sentenced to 18 years in prison. In June, Google announced that it would remove revenge porn images from Web search results. The FBI and police are investigating rape and death threats made to female video game developers and bloggers in an online harassment campaign dubbed GamerGate, named for a mostly male, mostly angry community of anonymous video and Internet game players. Law enforcement agencies and schools are cracking down on cyberbullying of students, in part because it's linked to suicides. Researchers found 23 suicides linked to online bullying in the U.S., Canada, Australia and the U.K. in the eight years from 2003 to 2010. In just the next 16 months, there were 18.
The Background
The word bully, derived from Dutch and German, originally meant lover or brother. The term took a darker turn with the rise of the schoolyard ruffian in Victorian England and came to symbolize the nasty way kids can treat each other. The Web abets online bullying and harassment because perpetrators can hide behind false profiles and redirected e-mails. Hackers can do more damage by sending viruses to targets' computers and stealing data. After the first U.S. online stalking prosecution in 2004, states added online harassment laws. Congress included provisions to curtail cyberbullying and cyberstalking in the Violence Against Women Act of 2006; 18- to 24-year-old women are three times more likely to be stalked online than young men.
The Argument
Governments are struggling with the issue. The U.K. passed a law in October 2014 making it a crime to distribute intimate photos without the subject's consent, and New Zealand is considering a Harmful Digital Communications Bill. But proposed legislation before the U.S. Congress went nowhere amid concerns that the law's language was vague and would infringe on free speech. Opponents say existing laws on libel, harassment and assaults can be used to prosecute online bullies and stalkers. Those pushing for more laws say prosecutors are reluctant to pursue Internet harassment cases because there often isn't direct contact with victims. School officials have problems dealing with cyberbullies and there's often a fine line between an inappropriate comment and a crime. While states mandate educators to stop cyberbullying in schools, courts and lawmakers disagree on whether schools can discipline students for off-campus behavior. There are also questions on whether technology should be the focus of anti-bullying efforts, as more kids say they've been bullied in person (12%) or on the phone (7%) than online (8%) or by text (9%). Social media companies are feeling the heat. Twitter stumbled while developing a blocking tool to prevent floods of abusive comments. Victims may find boycotts are the best way to get action: It was only after teenagers began abandoning Facebook that the company introduced tools to battle online harassment.
The Reference Shelf
First published Nov. 11, 2014
To contact the writer of this QuickTake:
Christopher Palmeri in Los Angeles at cpalmeri1@bloomberg.net
To contact the editor responsible for this QuickTake:
Anne Cronin at acronin14@bloomberg.net