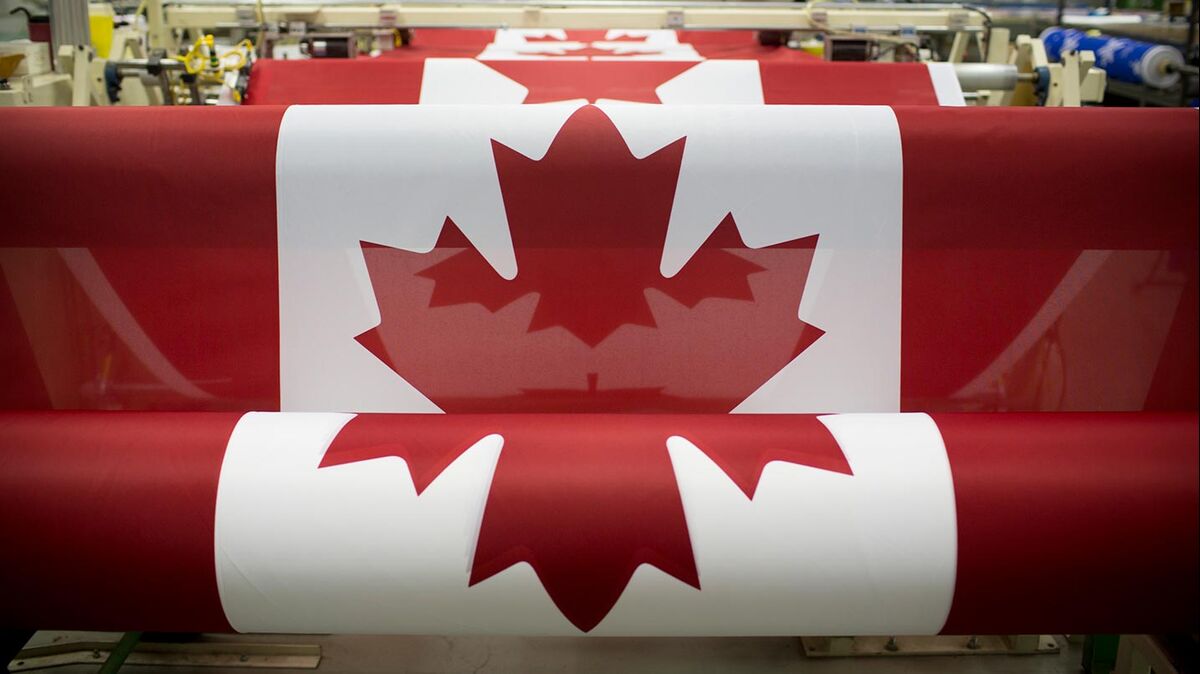 Canada
As Oil Boom Ends, an Economy Stalls
By
|
Updated Oct 27, 2016 1:39 PM UTC
Boring. Predictable. Prosperous. Over the last decade Canada's been living out that modest dream. The caution of its bankers helped the country breeze through the financial crisis relatively unscathed. An oil boom and rising prices for commodities from copper to wheat kept Canada growing while the U.S., Europe and Japan struggled. But fast forward. With oil and other commodity prices sharply down, the Canadian juggernaut has stalled. In response, voters kicked out the Conservative Party that had been in charge since 2006, handing a sweeping victory to the Liberals and their youthful leader, Justin Trudeau. What's next? Might even be interesting, eh?
The Situation
Trudeau is the photogenic son of the country's best-known prime minister, Pierre Trudeau, and his sunny disposition and seemingly boundless optimism has made him a star attraction at events from Davos to Washington. After being swept into office, Trudeau quickly became an advocate for a more active role of governments and for deficit spending to revive economic growth. In Trudeau's first budget, the deficit was projected to soar to C$29.4 billion ($23 billion) for the fiscal year beginning April 1, from C$5.4 billion in the current year. Big-ticket items included about C$11 billion for infrastructure projects and C$9.9 billion in direct payments to families with children, means tested to ensure the poorest benefit the most. To boost the middle class, tax rates for those earning C$45,000 to C$90,000 will tumble, while those earning more than C$200,000 will pay more. A year after taking office, Trudeau set a federal minimum price for carbon, angering energy-producing provinces. Meanwhile, economists expressed alarm over record household debt levels, driven by a soaring real-estate market that has so far resisted government efforts to cool it down. 
The Background
From its beginnings, Canada has benefited from a trove of natural resources; its economic self-image is often summed up by the Biblical phrase "hewers of wood and drawers of water." But in recent decades drilling has been more important. Canada's oil sands represent the third-largest oil reserves in the world, and the country has become a key producer of gold, copper, potash and uranium. The surge in oil revenue coincided with the rise of the Conservative Party, which has its base in mineral-rich Alberta. Between Harper, who had won the previous three elections, and Brian Mulroney, Conservative prime ministers had governed for most of the last generation. Harper had often spoken of making Canada an "energy superpower" with output from the tar sands projected to rise by 50 percent over the next decade. But economic power may be shifting back to the eastern provinces of Ontario and Quebec as crude prices stay low and manufacturing rebounds with the weak currency. Car exports topped oil in July for the first time in eight years.
The Argument
Beyond the current slowdown, Canadians are asking a broader question: If oil is no longer booming, where will growth come from? At the Davos summit in January, Trudeau talked up Canada's potential as a high-tech hub. While its nascent technology industry shows promise it's unlikely to replace all the jobs lost from the oil patch, at least anytime soon. Across the political spectrum, Canadians remain attached to the European-style social benefits they have come to cherish — from free health care and education to subsidized daycare. Still unanswered is how they pay for them if oil and other commodities don't rebound soon.
The Reference Shelf
First published Sept. 28, 2015
To contact the writer of this QuickTake:
David Scanlan in Toronto at dscanlan@bloomberg.net
To contact the editor responsible for this QuickTake:
John O'Neil at joneil18@bloomberg.net