Trump University Allowed to Again Seek Dismissal of Lawsuit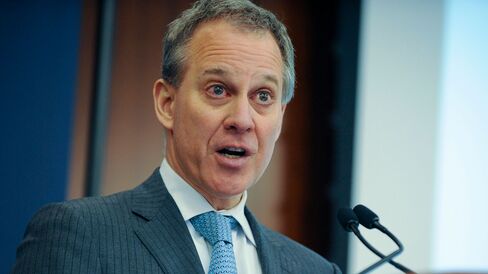 N.Y. claims real estate investment school swindled students

Candidate's school can take appeal to state's highest court
Donald Trump can again seek dismissal of a New York lawsuit accusing his Trump University of swindling students out of $40 million.
A midlevel appeals court in March said state Attorney General Eric Schneiderman's case against Trump University could proceed toward a trial. The same court on Tuesday issued a one-page ruling allowing the school to challenge its decision in New York's Court of Appeals, the state's highest court.
"We're very happy with the ruling, and we look forward to going to the Court of Appeals," said Alan Garten, general counsel of the Trump Organization.
Schneiderman sued in August 2013, alleging the school operated without a license from 2005 to 2011 and misled students by promising real estate investing expertise in exchange for $35,000 fees.
"It's no surprise that Donald Trump is using every legal option to avoid standing trial for operating a sham for-profit university," Schneiderman said Tuesday in an e-mailed statement. "I am confident that the Court of Appeals will agree with the lower court's unanimous decision to reject virtually all of Mr. Trump's claims."
The case is Schneiderman v. Trump Entrepreneur Initiative LLC, 400965-2012, New York State Supreme Court, New York County (Manhattan).
Related ticker:
3603126Z US (The Trump Organization)
Before it's here, it's on the Bloomberg Terminal.
LEARN MORE