Investors Win at U.S. Supreme Court on Securities-Fraud Suit Sites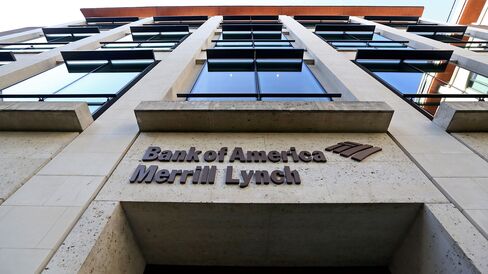 U.S. Supreme Court says some suits can proceed in state court

Unanimous ruling involved Merrill, other securities firms
Investors can press some securities-fraud suits in plaintiff-friendly state courts, the U.S. Supreme Court ruled in a setback to the financial-services industry.
The court unanimously sided with investors on the proper forum for a suit that blames securities firms including Bank of America's Merrill Lynch for driving down the stock price of Escala Group Inc., a seller of collectible stamps and coins.
The court said the 1934 Securities Exchange Act lets state courts handle claims filed under their own investor-protection laws even if the litigation might involve the interpretation of federal law.
"Congress likely contemplated that some complaints intermingling state and federal questions would be brought in state court," Justice Elena Kagan wrote for the court.
Kagan said that federal courts have exclusive power only over suits "arising under" the 1934 law -- typically suits seeking to enforce that statute's requirements.
The ruling may have implications for natural gas and electric-power suppliers. Industry trade groups filed a brief saying the laws governing those businesses have almost identical provisions as the 1934 securities-fraud statute.
The Escala investors, led by company founder Greg Manning, say the company's market capitalization fell by $800 million over 11 months. They contend the cause was a practice known as "naked short-selling" by several large financial institutions.
A short sale is a way of using borrowed shares to bet that a stock or other security will fall in price. In a "naked short," the trader never borrows the shares needed to complete the transactions.
Manning and other shareholders say the firms -- a group that also includes units of KCG Holdings Inc., UBS AG and E*Trade Financial Corp. -- made money through a scheme that used naked shorts to manipulate the Escala stock price.
Escala cut ties with Manning in 2007 and later changed its name to Spectrum Group International Inc.
The case is Merrill Lynch v. Manning, 14-1132.
Before it's here, it's on the Bloomberg Terminal.
LEARN MORE