U.S. Businesses Should Expect More Regulations, Furman Says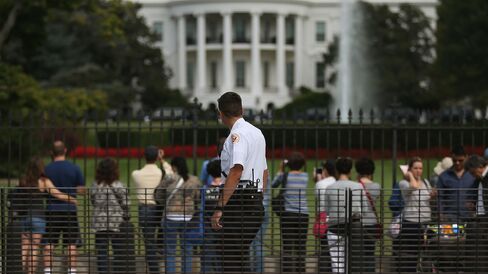 The White House thinks new rules can increase competition

Furman points to proposal on cable box rentals as a model
U.S. businesses haven't seen the last of Obama administration regulations aimed at increasing competition, Jason Furman, chairman of the White House Council of Economic Advisers, said on Friday.
More rules are coming that will be similar to a regulation proposed in February intended to spare television customers from having to pay cable companies hundreds of dollars to rent set-top boxes, Furman said at a breakfast hosted by the Christian Science Monitor. He declined to offer specific examples, saying that government regulatory agencies are considering their options.
"By a number of measures, there's less competition in the economy today than there was a couple decades ago," Furman said. "We anticipate a number of actions to come out of this."
Examples of previous Obama administration regulations that the White House considers to have encouraged competition are rules requiring airports to open more slots to upstart airlines and requiring mobile phones to be sold without being locked to a wireless carrier.
"This order will be good for the economy," Furman said of the cable box rule, which is opposed by companies including Comcast Corp. and AT&T Inc., which owns DirecTV. "A lot of things that are good for the economy are good for businesses," he said.
Obama had issued 184 regulations considered "major" by the end of 2014, according to the Heritage Foundation, a politically conservative group that tracks Obama's rulemaking. That compares with 76 such rules issued in the same time period during George W. Bush's presidency, Heritage said in a May report, citing Government Accountability Office data.
Before it's here, it's on the Bloomberg Terminal.
LEARN MORE