Culture Caucus Podcast: Talking Baseball, and Politics, With Joe Buck
Does baseball's current cultural conflict mirror the forces behind Donald Trump's campaign?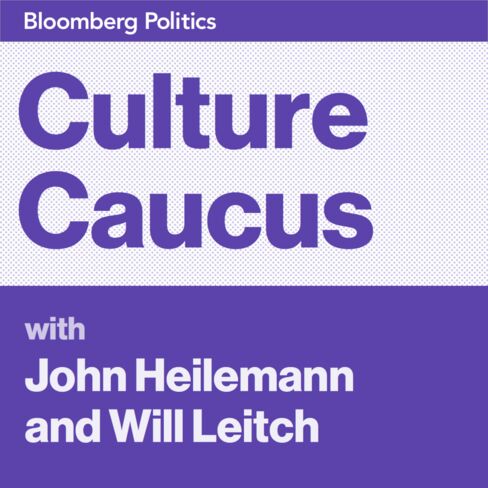 The Major League Baseball season has begun, and with it, the annual reflection on baseball's place in the American conversation. While the NFL seems to have taken over as the nation's central water-cooler topic, baseball is still powerful and, perhaps most tellingly, incredibly profitable, with revenues rivaling the NFL's. More people are watching baseball right now than at any other time in human history. But with that exposure comes questions, particularly in a demographic realm: Baseball's fan base has gotten older and whiter, while, say, the NBA's has become younger and more diverse. New baseball commissioner Rob Manfred has proven to be a different, more flexible owner than Bud Selig was during his two-decade reign, but how does he navigate these new waters?
In the seventh episode of the Culture Caucus podcast, we look at baseball in the year 2016, how it remains central to the American experience, how presidents will throw out first pitches until the end of time, and how the game has changed along with the country itself over the decades. We also discuss how baseball's current cultural conflict—older, white, often-Southern players grousing about the new generation of young, brash, often Latino stars—bears more than a passing resemblance to the forces behind the Donald Trump campaign.
In the second half of our podcast, we're delighted to welcome Fox Sports MLB and NFL broadcaster Joe Buck, who talks to us about the connection between baseball and fatherhood, how the game of baseball has changed over his career as an announcer, and how baseball can both heal and exacerbate racial wounds in his home city of St. Louis. (At one point, we actually got Joe Buck to say the words "Black Lives Matter.")
It's one of our strongest shows, and we're happy with it. Plus: Play ball! You can e-mail us at politics@bloomberg.net. Come say howdy!
SoundCloud: Episode 7: Talking Baseball, And Politics, With Joe Buck by Bloomberg
Before it's here, it's on the Bloomberg Terminal.
LEARN MORE