Supporters of Georgia Religious Exemption Bill Say Debate Isn't Over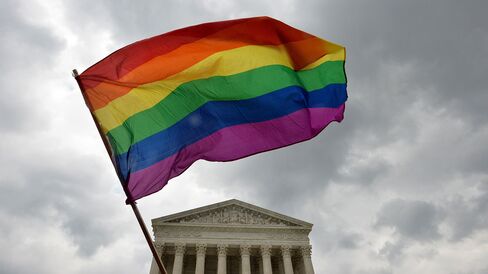 Atlanta (AP) -- In a story March 29, The Associated Press reported that Georgia Gov. Nathan Deal does not plan to run for office again. The story should have made clear that Georgia limits governors to two terms, and that Deal cannot run again because he is in his second and final term.
Before it's here, it's on the Bloomberg Terminal.
LEARN MORE