Donald Trump Urges Republican Leaders to Rally Behind Him
The news conference comes as Trump is looking to unify Republicans behind his candidacy despite staunch opposition from prominent conservatives.
Donald Trump took his outsider presidential campaign to the nation's capital Monday, urging the Republican Party to accept him as the nominee even if he falls short of the required amount of delegates.
"If people want to be smart, they should embrace this movement," he said at a news conference held at Old Post Office Pavilion, which is in the process of being renovated and renamed Trump International Hotel. "If they don't want to be smart, they should do what they're doing now."
Trump suggested the plurality of delegates should be good enough for the nomination because of the "massive field" of 17 candidates that he faced. If he was "30 short or 50 short," Trump said it would be "a little bit unfair" to allow an open convention to decide the nominee.
He also warned party leaders that running against him in the general election with a third party candidate—plans of which have circulated in recent media reports—"would destroy the country."
The meeting comes as Trump is looking to persuade Republicans to back his candidacy against staunch opposition from prominent conservatives, including 2012 Republican presidential nominee Mitt Romney, who backed U.S. Senator Ted Cruz on Friday.
Congressional Republicans "need to get used to it being very likely Donald Trump will be our nominee," Representative Scott DesJarlais, a Republican from Tennessee, told reporters after the meeting.
Yet the meeting did not immediately result in any new endorsements from current members of Congress, who have been hesitant to support Trump—and also Cruz.
The action-packed day also featured Trump's announcement of a foreign-policy advisory board, chaired by U.S. Senator Jeff Sessions of Alabama, another organizer of the meeting with Congressional Republicans. Other members of Trump's foreign-policy team include Walid Phares, Carter Page, George Papadopoulos, Joe Schmitz and General Keith Kellogg, he told The Washington Post.
Sessions has built close ties with Trump, endorsing the billionaire after Stephen Miller, Sessions' former top immigration policy aide, joined the campaign.
Trump's relationship with Capitol Hill remains tense. House Speaker Paul Ryan, a Wisconsin Republican, has been critical of Trump's rhetoric and divisive political tone. In December, Ryan said Trump's proposal to temporarily ban Muslims from entering the U.S. was "not conservatism." Later, after the two men had a phone conversation, Trump told reporters that he had "great respect" for Ryan.
Despite the hesitancy to back Trump, Cruz has struggled to gain support from his Congressional colleagues.
"I'm anxious to hear what he will say," DesJarlais said of the Jones Day meeting.
Earlier, Hillary Clinton, the front-runner for the Democratic nomination, alluded to Trump at the forum held by the American Israel Public Affairs Committee, though did not mention his name.

"Let us never be neutral or silent in the face of bigotry," she said. "Together, let's defend the shared values that already make America and Israel great."

Trump was set to speak to the group at 5 p.m. Eastern time.
—With assistance from Billy House.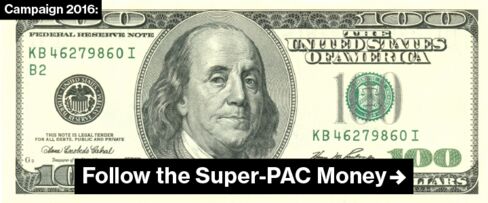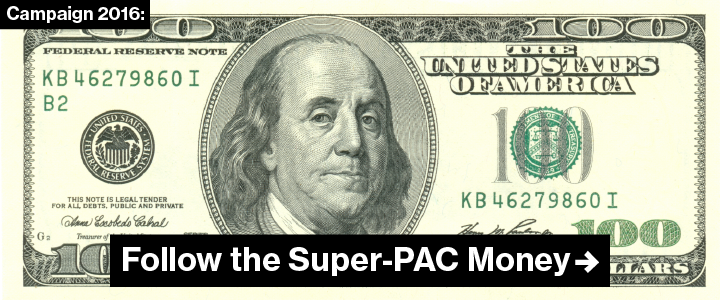 Before it's here, it's on the Bloomberg Terminal.
LEARN MORE