New Jersey Democrats Support Pairing Higher Gas Tax With Cuts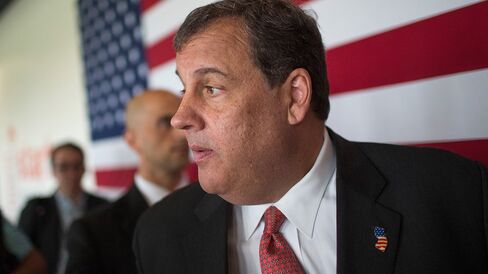 Budget Chair Sarlo says estate, retirement taxes part of plan

Package has yet to be introduced as roadwork fund nears empty
Democrats who control the New Jersey legislature are ready to back a proposal to increase the state's gasoline tax in exchange for cutting other levies, and are waiting for Republican Governor Chris Christie to indicate whether he'd support it before moving forward, according to the chairman of the Senate budget committee.
Senator Paul Sarlo, a Democrat from Wood-Ridge, said lawmakers in his chamber have enough support to raise the gas levy while cutting the estate tax and increasing the exemption cap on retirement income. He said he's confident the proposal would meet Christie's call for "tax fairness."
"We're willing to put that package on the table -- he needs to give us some kind of signal of whether he's willing to sign it," Sarlo told reporters Tuesday at a forum in East Windsor organized by the New Jersey Business and Industry Association. "We can do it tomorrow. We can do it next week. He's just got to give us some kind of sign."
Come July 1, the state will have exhausted its $8 billion capital budget for roads and mass transit, and no replacement plan is in place. A higher gasoline levy, with proceeds going to the state's transportation trust fund, has support among Democrats. Christie and Republican lawmakers have said any increase needs to be offset with a decrease in other taxes.
Brian Murray, a spokesman for Christie, didn't immediately return an e-mail seeking comment on Sarlo's statement. The governor was scheduled to address the same forum at noon.
Assembly Minority Leader Jon Bramnick, a Republican from Westfield, said while he hasn't seen the proposal, he might support it if the revenue raised from a gasoline-tax increase is more than the amount lost with the cuts to the estate and retirement levies.
"The devil is always in the details," he told reporters.
Before it's here, it's on the Bloomberg Terminal.
LEARN MORE