Boy Arrested for Building Clock Gets a White House Invite From Obama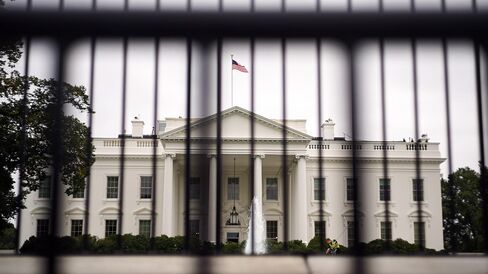 Ahmed Mohamed thought he was building a clock, but it turned out to be a magnet for fear and misunderstanding. Now he's got an invitation to tell his story at the White House.
President Barack Obama on Wednesday invited the 14-year-old high school freshman to attend Astronomy Night at the White House on Oct. 19. That came a day after police in Irving, Texas, arrested him after mistaking his engineering project for a bomb.
Mark Zuckerberg, the billionaire founder of the social networking giant Facebook Inc., also invited Mohamed to visit his company's headquarters.
"It's clear that at least some of Ahmed's teachers failed him. That's too bad, but it's not too late for all of us to see this as a teachable moment," White House spokesman Josh Earnest told reporters today in Washington. "Pernicious stereotypes can affect even good people."
According to the Dallas Morning News, an English teacher confiscated the device and alerted authorities while Mohamed insisted it was a clock he built for class. Irving Police Chief Larry Boyd told the newspaper that police then handcuffed the boy and took him to a juvenile detention center.
He wasn't charged and was turned over to his parents, Boyd told the paper.
'Having the skill and ambition to build something cool should lead to applause, not arrest,'' Zuckerberg wrote in a Facebook post. "The future belongs to people like Ahmed."
Before it's here, it's on the Bloomberg Terminal.
LEARN MORE