Martin O'Malley's Two-Word Response to Charleston Shooting: 'I'm Pissed'
Specifically, the former Maryland governor is angry at the NRA.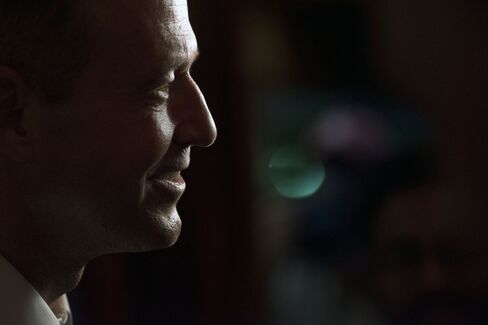 In the aftermath of Thursday's shooting in Charleston, everyone from President Obama to those campaigning to succeed him expressed shock, sorrow, and frustration about the tragedy, and also the government's inability to end gun violence.
On Friday, Martin O'Malley, who is trailing Hillary Clinton and Senator Bernie Sanders in the race for the Democratic nomination, went even further in an impassioned e-mail to supporters with the subject line, "I'm pissed."
I'm pissed that we're actually asking ourselves the horrific question of, what will it take? How many senseless acts of violence in our streets or tragedies in our communities will it take to get our nation to stop caving to special interests like the NRA when people are dying?

I'm pissed that after working hard in the state of Maryland to pass real gun control—laws that banned high-magazine weapons, increased licensing standards, and required fingerprinting for handgun purchasers—Congress continues to drop the ball.
He did not mention the nine victims, their families, or the African Methodist Episcopal church community in the message, though he did express condolences on Twitter on Thursday.
https://twitter.com/GovernorOMalley/status/611523793933213698
As governor of Maryland, he passed legislation that banned assault weapons and high-capacity magazines, toughening some of the most restrictive gun laws in the nation.
Before it's here, it's on the Bloomberg Terminal.
LEARN MORE