Obama Says He Expects Fired Bulls Coach Thibodeau to Be 'Snatched Up'
The president says he's "sorry to see him go."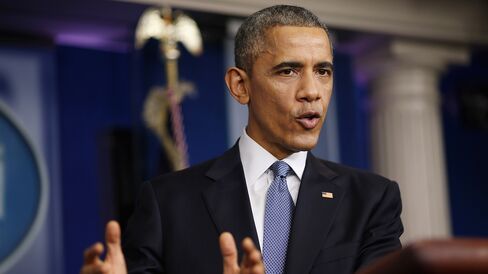 President Barack Obama says former Chicago Bulls Coach Tom Thibodeau did a "great job" and he's "sorry to see him go."
During a question-and-answer session on Twitter on Thursday, the president, a basketball fan and longtime Chicago resident, said he expects "he will be snatched up soon by another team."
The Bulls fired Thibodeau, who had two years and about $9 million left on his contract, after he clashed with management and compiled a 23-28 record in National Basketball Association playoffs over the past five seasons.
https://twitter.com/POTUS/status/603976299246321664
—Kim Chipman contributed to this report.
Before it's here, it's on the Bloomberg Terminal.
LEARN MORE