Wildstein Attorney Says Christie Knew of Lane Closings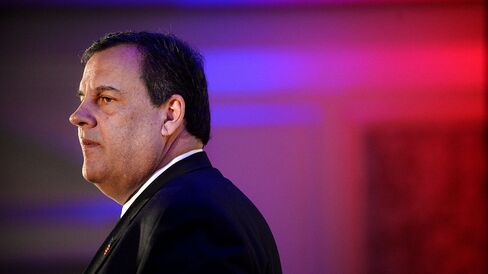 New Jersey Governor Chris Christie "knew of the lane closures while they were occurring," Alan Zegas, the attorney for David Wildstein, said after his client admitted to conspiring to order the September 2013 traffic jam near the George Washington Bridge as political retribution.
The federal investigation is ongoing, Zegas told reporters in Newark on Friday.
Zegas, a lawyer for one-time Christie ally Wildstein, said in a Jan. 31 letter that "evidence exists" showing Christie knew about the closings as they occurred. Christie has denied any involvement in the plot.
Before it's here, it's on the Bloomberg Terminal.
LEARN MORE