House Said to Vote Tonight on Avoiding Department of Homeland Security Shutdown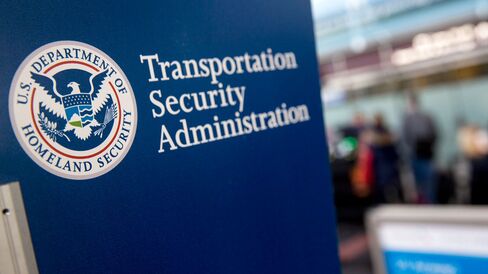 The House of Representatives will vote tonight on a one-week funding bill to avoid a shutdown of the U.S. Department of Homeland Security, according to a congressional aide.
The Senate passed the measure earlier Friday, just hours before the agency's funding is due to expire at midnight.
House Minority Leader Nancy Pelosi, a California Democrat, said members of her party should back the one-week extension.
Earlier Friday, the House was unable to pass a three-week spending measure because 52 of Speaker John Boehner's majority Republicans refused to support it.
A one-week extension would punt a fight over immigration policy into next week.
Before it's here, it's on the Bloomberg Terminal.
LEARN MORE