Sherwin-Williams Calls Average Hair Color at Tea Party Gathering 'Balanced Beige'
"Older people—they remember what America was like," says an official.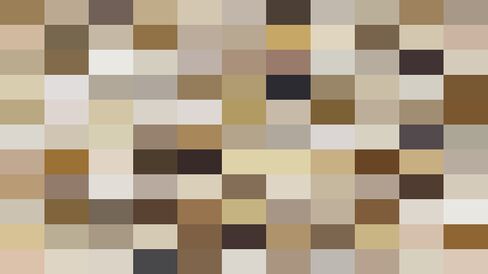 The South Carolina Tea Party Coalition convened in Myrtle Beach over the weekend, and one thing that stuck out was how few young people were in the crowd.
Inspired by the New York Times' use of Sherwin-Williams paint swatches to identify Speaker John Boehner's skin as "husky orange," I sampled and averaged the hair color of 121 audience members. Sherwin-Williams calls it "balanced beige" and catalogues it under "senior living cool foundations."
Unprompted, Joe Dugan, the coalition's executive producer, referred to the collective hair color in an interview on Sunday.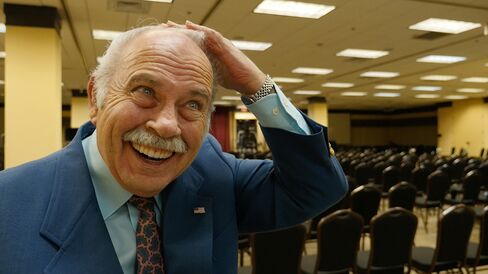 "It's the children that motivate all the grey-haired people in this room to become champions of our Constitution, our Bill of Rights and the promise of opportunity that this country is noted for," he said.
Why did the attendees skew older?
"Older people—they remember what America was like," Dugan said. "What it was like when you were proud to go to a parade, and sit on the curb or the sidewalk, and see the little children waving flags, and singing God Bless America and The Star-Spangled Banner.'"
Senator Ted Cruz of Texas, a speaker at the event, offered his thoughts on how to reach millennials.
"You get young people by having a clear, principled message that inspires," said the prospective presidential candidate. "Two Republicans in modern times have most inspired young people: Ronald Reagan and Ron Paul. Now both were septuagenarians! They weren't young, rugged James Dean types, but you know what? They had bold principles that gave people a reason to stand and fight. Also, you gotta communicate. Would it kill Republicans to crack a joke? I actually think some Republicans it might! You know, lighten up a little."
Before it's here, it's on the Bloomberg Terminal.
LEARN MORE