How Mitch McConnell Can Become a 'National Hero,' According to Ken Cuccinelli
The president of the Senate Conservatives Fund urges the incoming majority leader to get tougher on immigration.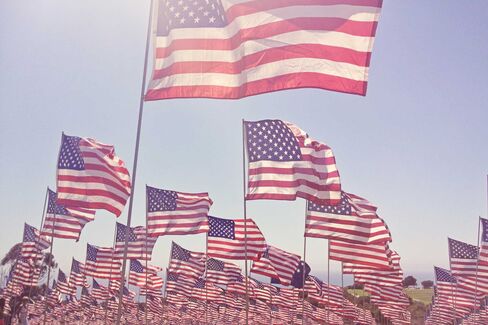 The president of the Senate Conservatives Fund over the weekend told supporters that the potential immigration standoff, and possible government shutdown, will be Senator Mitch McConnell's "chance to shine."
In an e-mail blast to backers of the political action committee, Ken Cuccinelli wrote to urge Republican lawmakers, under the leadership of their new majority leader, to withhold funding to the president's executive order, which is expected to allow about five million undocumented immigrants to stay in the country legally. He wrote that a government shutdown might be necessary.
The e-mail accused both McConnell and Speaker of the House John Boehner of being too permissive toward immigration reform, but offered a chance to redeem themselves.
"If Senator McConnell went toe-to-toe with the president on this issue, he would not only be doing the right thing, he would become a national hero," Cuccinelli wrote. "Yes, it may lead to a temporary government shutdown because the president has good reason to think Republicans will blink. But if the party holds strong, Democrats in Congress will be forced to abandon the president's reckless action."
Before it's here, it's on the Bloomberg Terminal.
LEARN MORE