Koch Super-PAC Drops $6.5 Million in New Ads in Six States
Freedom Partners Action Fund unveils a new series of ads just two weeks before the midterm elections.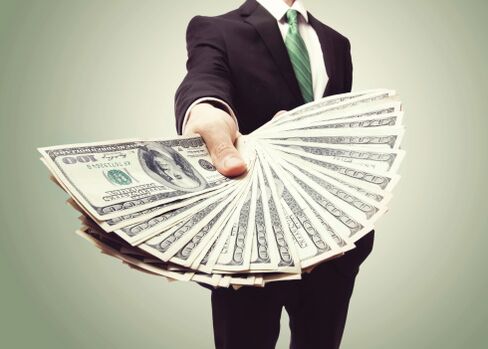 The Koch-backed political network makes its closing arguments starting Wednesday in six Senate contests, with new political commercials set to run in Alaska, Arkansas, North Carolina, Colorado, Iowa and New Hampshire. The buy is $6.5 million, according to Freedom Partners Action Fund, which is paying for the spots.
The commercials are all fairly similar fare. Real people from each state criticize the Democratic candidate for Senate and tie his or her positions to unpopular President Barack Obama. Each spot also ends on a positive note about the Republican candidate.
The commercials aren't quite cookie-cutter—most of them touch on some local issues. In the New Hampshire spot, Democratic Senator Jeanne Shaheen is called out for failing to hold town hall meetings. In Iowa, the Koch-backed commercial reminds voters that Representative Bruce Braley, a Democrat, questioned the credentials of Republican Senator Chuck Grassley, who could be the next chair of the Senate Judiciary Committee. He called Grassley: a "farmer from Iowa who never went to law school."
Several commercials include a real person saying their state ought to be "put first." In the Alaska spot, the script goes like this: "Let's put Alaska First. Vote for Dan Sullivan." Oddly enough, there is a Democratic super-PAC that supports Sullivan's opponent called "Put Alaska First." It's also running commercials in the state.
Here are the respective Freedom Partners Action Fund spots:
Alaska
Arkansas
Colorado
North Carolina
Iowa
New Hampshire

Also on Bloomberg Politics: Pryor's Thesis Isn't Pro-Segregation, But It Shows Why He May Lose
Before it's here, it's on the Bloomberg Terminal.
LEARN MORE