Thirty Stylish Women's Boots Perfect for Fall 2015
We've shortened your search for the perfect pair.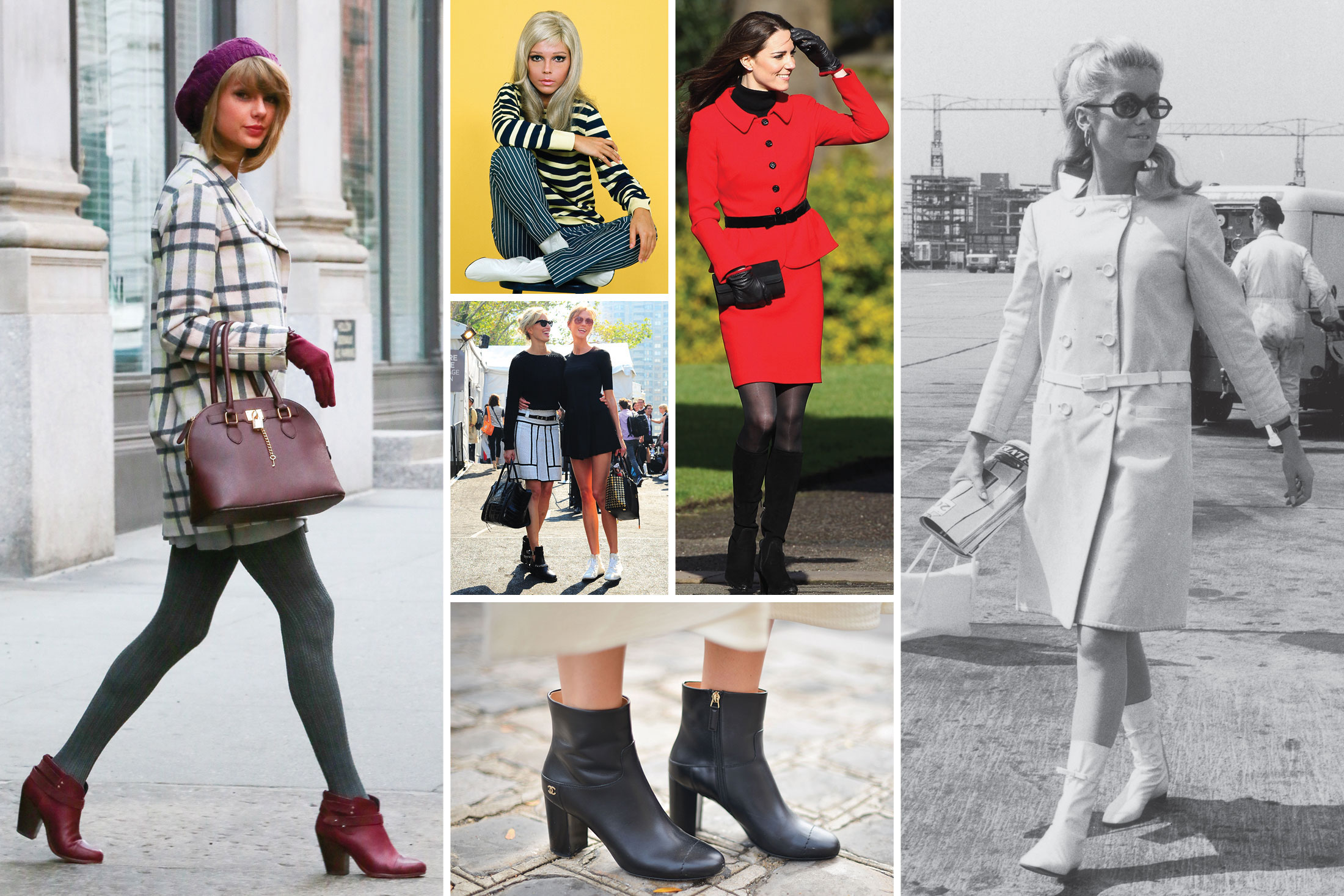 Photographer: (clockwise from top left) Ignat/Bauer-Griffin/GC Images; NBC/NBCU Photo Bank via Getty Images; Jeff J Mitchell/Getty Images; Evening Standard/Getty Images; Vanni Bassetti/Getty Images; Raymond Hall/FilmMagic
Let's face it, ladies: Our fall wardrobe prep is not complete until we find the perfect pair (or two … or three) of boots. So we've rounded up six trendy—yet functional—styles you're bound to live in from now through April. From ankle-gazing to shearling-lined, buckled to studded, our fall boot shopping guide includes everything you need to start the season off on the right foot.
Every option but your standard little black bootie.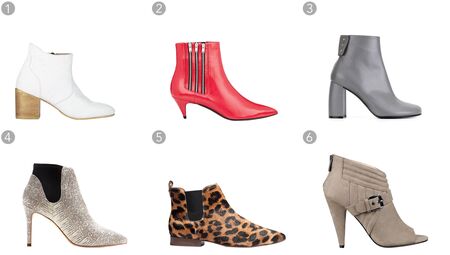 Source: Vendors
Your weekend—and commuting—warriors. Ready to jump puddles (in style).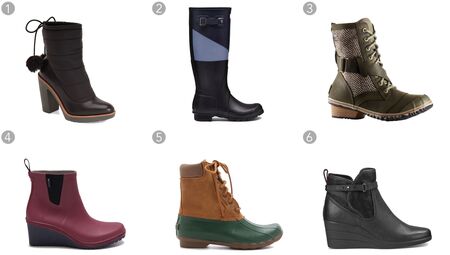 Source: Vendors
The Goldilocks of autumnal footwear—not too short, not too high, but just right. This happens also to be the height of the season.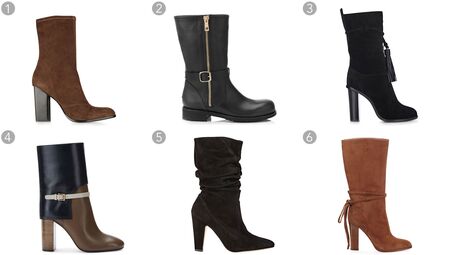 Source: Vendors
Studded, buckled, and strapped. Just add the right attitude.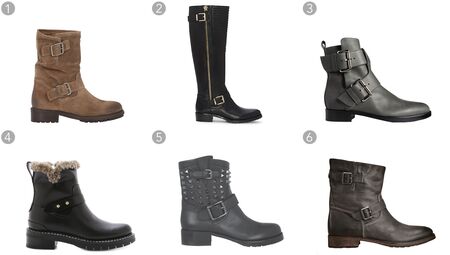 Source: Vendors
Because sometimes we just want to look as if we live in a Ralph Lauren campaign, or channel Kate Middleton (which is kind of the same thing).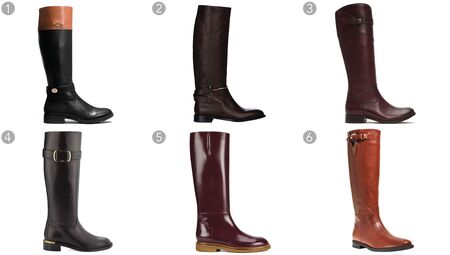 Source: Vendors