What to Wear This Weekend: Chambray Linen Shorts
Our new series will offer a simple guide to looking good while dressing down.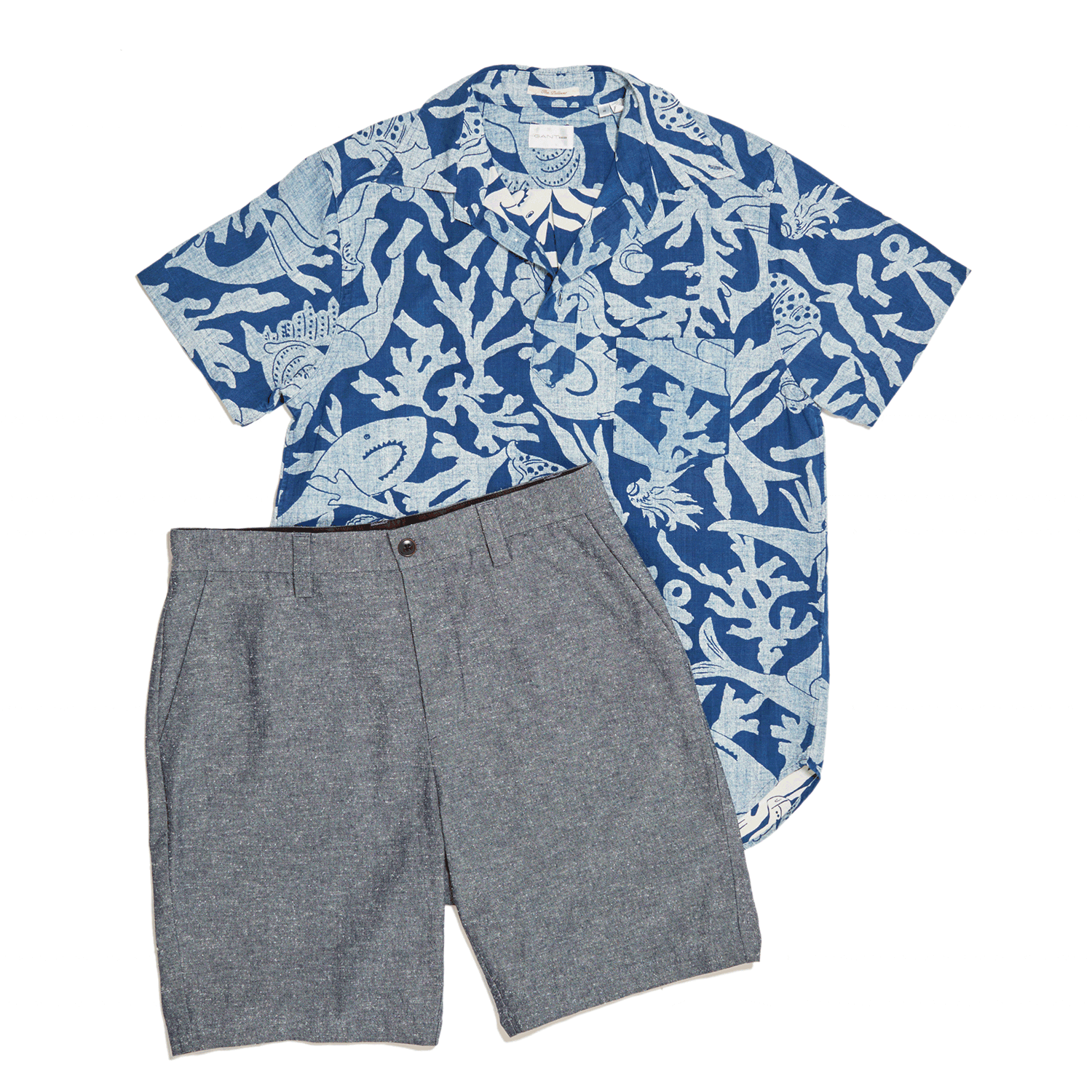 Every Thursday for the rest of the summer, Bloomberg Pursuits will kick off the weekend with a What to Wear guide. The point is to take the guesswork out of your clothing choices once you get to shed your suit. Think of it as a visual advice column—we'll select a standout item to add to your wardrobe, and then fill out the rest of the outfit for you.
Today, we're starting with a pair of handsome chambray linen shorts by Nautica.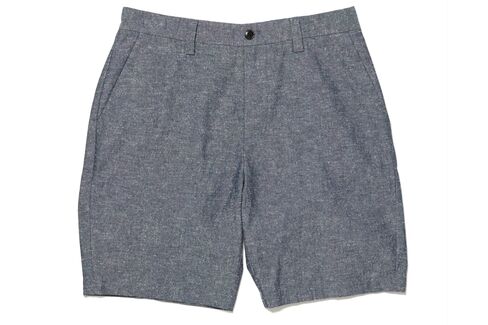 If you live in the northern hemisphere and have been sweating it out in a suit all week, come Friday you'll want to throw on a pair of lightweight shorts. Pick a pair in which the hem falls two to three inches above your knee (if you're particularly tall or short, use your judgment: the leg of the short should stop just before the spot where your quad muscle splits on either side of your knee if you flex). Chambray, a linen that resembles a light denim, is versatile fabric choice. It can be paired with a short sleeve printed shirt or a simple tee. ($118, nautica.com)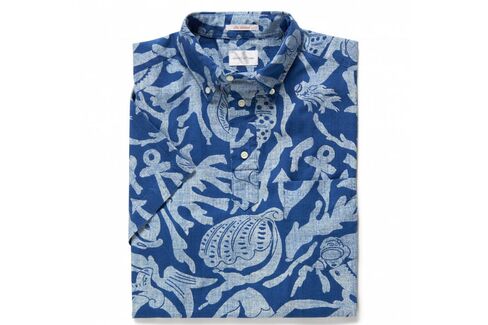 Because the shorts are neutral, you can experiment with a louder top. This short-sleeve pullover shirt by Gant Rugger gives a punch without looking over-the-top. You can tuck it on or leave it out, depending on how casual you want to go. ($135, gant.com)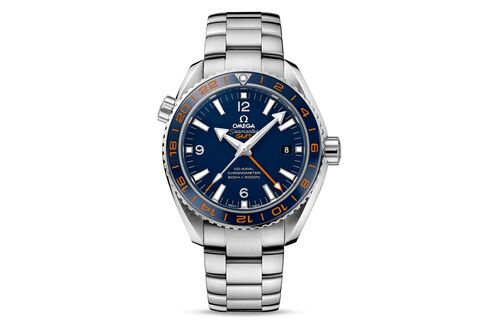 Leave your leather work-watches at home and choose something sporty, like this metal bracelet Omega Seamaster with blue and orange accents. ($8,100, omegawatches.com)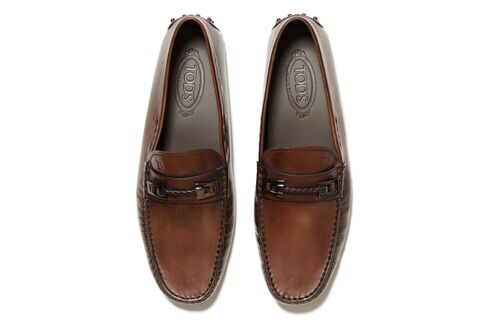 The front silhouette of these Gommino loafers from Tod's might come off as dressy, but instead of a heel there's a rubber pebble outsole, better suited to casual affairs. Don't forget to wear no-show socks to avoid swampiness. ($645, tods.com)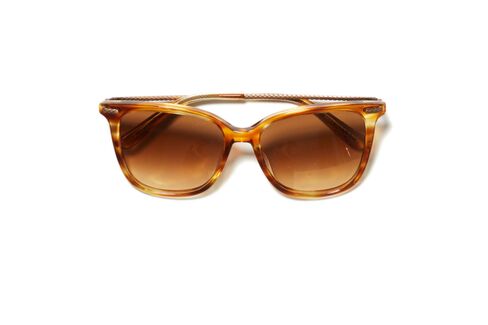 A weekend look is never complete without a pair of sunglasses. This summer, try something traditional with a modern twist, such as these angled tortoise-shell shades from Bottega Veneta. ($385, bottegaveneta.com)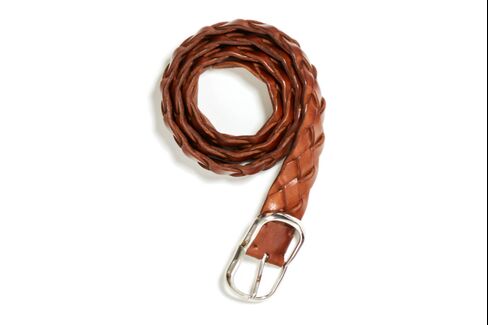 This leather woven belt from Brunello Cucinelli is traditional, but has just enough color to stand out and tie the outfit together.($595, brunellocucinelli.com)
Before it's here, it's on the Bloomberg Terminal.
LEARN MORE