From Internet Leader to Laggard: Yahoo Through the Years
Verizon Communications Inc. agreed to buy Yahoo! Inc.'s web businesses Monday for $4.83 billion. Here's a timeline of the men and women who led the company in its 21-year history.
1994 - 1995: Yahoo is Born
Founders: Jerry Yang & David Filo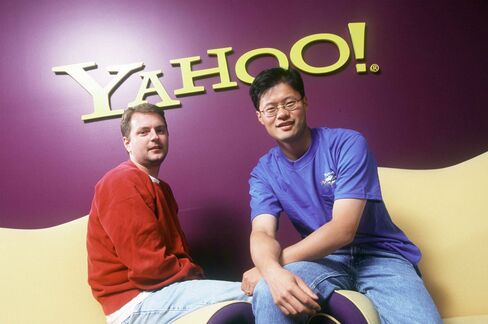 Yang and Filo, Stanford electrical engineering grad students and Ph.D candidates, launch their "Guide to the World Wide Web" as a compilation of other websites and by September 1994 had more than 2,000 listings. That balloons to a catalog of more than 10,000 the next year, according to the Internet History Podcast. The site is renamed Yahoo and is officially founded in Santa Clara, California.
Key Deals: Yang's and Filo's "elevator pitch" to venture capital firm Sequoia Capital was to create the TV Guide of the internet, offering its services for free. Sequoia invests $1 million in April 1995. Japan's SoftBank invested $2 million in Yahoo in late 1995, the start of a long partnership between the two companies. By early 1996, SoftBank had put about another $100 million into the web portal.
1995 - 2001: From Ads to IPO
CEO: Tim Koogle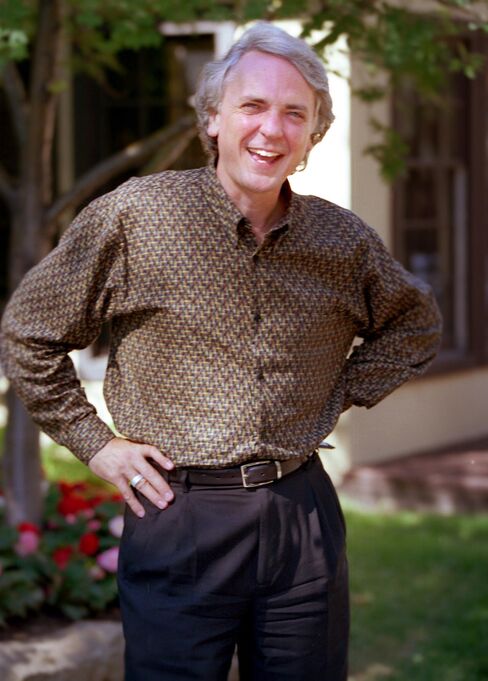 Yahoo sells shares in an IPO at $13 a share, securing a commanding lead in the burgeoning internet era. Koogle turns to an advertising model to generate revenue. Yahoo begins to see itself more as a media company than a tech company, and as it seeks ways to keep people on its pages, it adds shopping and Yahoo Mail. The company's market share peaked at $125 billion in early 2000.
Key Deals: In 1999, Yahoo pays more than $5 billion for Broadcast.com, positioning itself for the growing interest in online audio and video content as Internet connections speed up. In 2000, Yahoo enters an agreement to make Google its primary search engine provider.
2001 - 2007: Losing Ground to Google
CEO: Terry Semel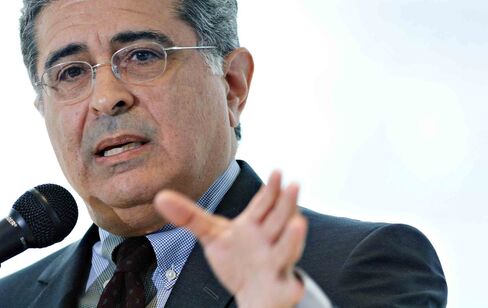 Semel brings a strong media perspective to the company, but comes under growing pressure from shareholders for failure to keep pace with Google. Google's sales overtake Yahoo's after the fourth quarter of 2004 as searching the web becomes more popular and companies buy more of the text links that appear next to search results.
Key Deals: In 2002, Semel offers $1 billion to buy Google, but co-founders Larry Page and Sergey Brin want $3 billion. Today Google is worth about $515 billion. In 2005, Yahoo pays $1 billion for a 40 percent stake in Alibaba and other items that included the Yahoo businesses in China. At the time, Alibaba was a smaller Chinese company and CEO Jack Ma was focused on overtaking EBay China. Years later, it would be the most important piece of Yahoo's overall value - and the only thing keeping its stock price up. In 2006, Semel offers about $1 billion for Facebook but Mark Zuckerberg says no. The New York Times reports that year that Yahoo tries to buy YouTube before Google claims the streaming video site.
2007 - 2009: Earnings Plunge, Microsoft Bids
CEO: Jerry Yang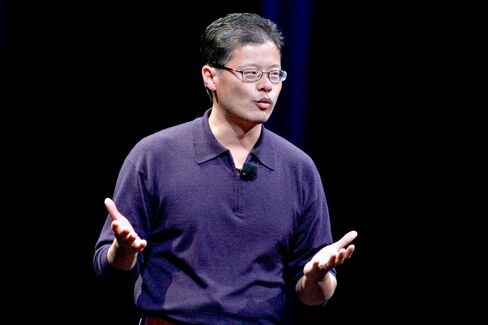 Yang returns at the request of the board with promises of more engineers and to improve technology. By 2008, he's forced to cut 10 percent of Yahoo's 15,000 workers after earnings plunge. Google proposes an ad partnership with Yahoo but government antitrust regulators shut it down.
Key Deals: In June 2007 Yahoo offers $12 million for Twitter, the social media platform Yahoo mistakes for simply a messaging service, according to the book Hatching Twitter, by Nick Bilton. The deal ultimately falls through. Twitter is now worth about $13 billion. In 2008, Yang rejects a buyout offer of more than $45 billion from Microsoft CEO Steve Ballmer after protracted negotiations and revised offers from the software giant.
2009 - 2011: Strategic Review I
CEO: Carol Bartz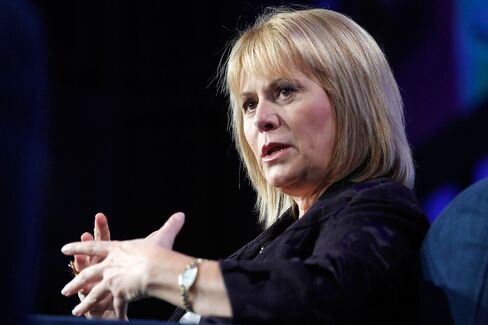 Bartz is focused on efficiency, cutting staff to reduce costs and closing underperforming businesses. But a turnaround never arrives, and directories in France, Germany, Italy and Spain close in 2009. The board ousts Bartz with a phone call after her fraught relationship with Alibaba. CFO Tim Morse steps in as interim CEO and Yahoo makes plans for a strategic review and potential buyout.
Key Deals: In 2009, Bartz strikes a multi-year partnership with Microsoft that strips Yahoo of its core search technology.
2012: Lacking Credentials
CEO: Scott Thompson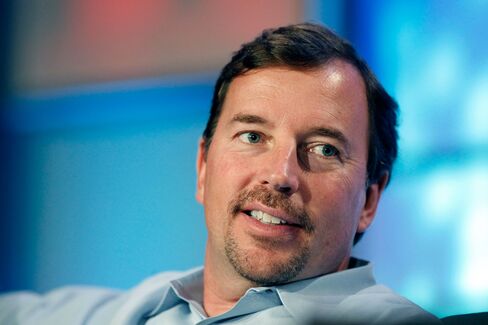 Thompson's tenure lasts only four months after allegations emerged that information on his academic record was inaccurate. Former head of Yahoo Media, Ross Levinsohn, replaces Thompson as interim CEO.

Key Deals: In 2012, Yahoo begins the process of selling half its stake - about 523 million shares - back to Alibaba. After Marissa Mayer takes over as CEO, she completes the deal, selling the shares at $13.54 apiece. Two years later Alibaba closes at almost $94.
2012 - 2016: High Hopes; Strategic Review II
CEO: Marissa Mayer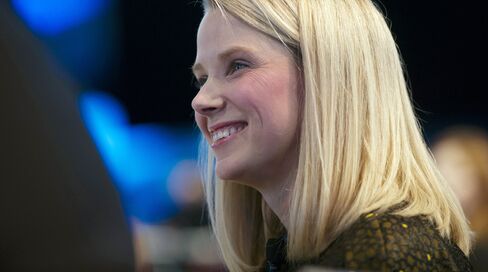 Mayer is a Silicon Valley star, with a background at Google. Yahoo has high hopes that she'll help turn the company around. While she made many acquisitions and invested in new products, --doubling down on search and bringing in Katie Couric to boost media offerings -- she did little to stem market-share losses or attract more advertising dollars. Investors complained. By September 2014, hedge fund manager Starboard Value takes a stake in Yahoo and pushes for the company to slow acquisitions, cut costs and examine a deal with AOL (prior to its acquisition by Verizon). In 2015 Mayer announces a plan to spin off the Alibaba stake but is stymied by tax implications. A year later she draws up a plan to potentially sell Yahoo's core assets instead. Initial bids draw more than 10 potential suitors with price tags from about $4 billion to $8 billion.
Key Deals: In 2013 Yahoo acquires Tumblr for about $1 billion, the largest of the many acquisitions under Mayer's leadership. Yahoo ultimately wound up writing down close to $700 million for the blogging service. In May 2016, AT&T ended its 15-year partnership with Yahoo, choosing instead to award its web contract to Synacor Inc.
Before it's here, it's on the Bloomberg Terminal.
LEARN MORE