Wal-Mart Preparing to Name China Head as Asda CEO, Sky Reports
Ex-Sainsbury executive Burnley had been mentioned for post

China chief Sean Clarke started retail career at Asda
Wal-Mart Stores Inc. is preparing to name its China head, Sean Clarke, as the chief executive officer of the U.K. supermarket chain Asda, Sky News reported.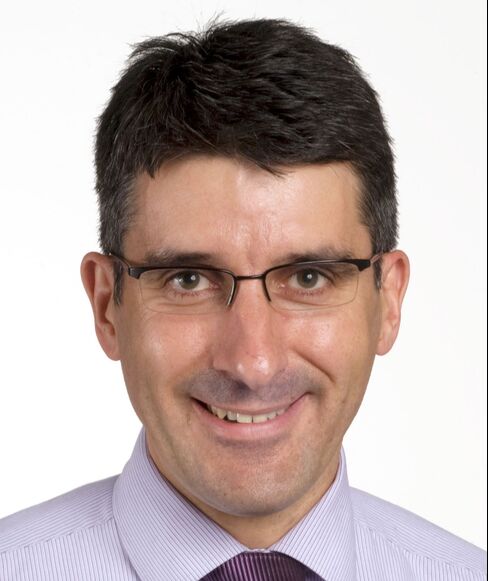 Wal-Mart may make an announcement as soon as this week, although the timing of the change is unclear, according to the broadcaster, which cited unidentified people.
Andy Clarke, CEO of Asda, said in a recent interview with the industry publication RetailWeek that the incoming chief operating officer, Roger Burnley, would eventually succeed him. Sean Clarke isn't related to Andy Clarke, according to Sky News.
Jo Warner, a spokeswoman for Wal-Mart, declined to comment on the Sky News report.
Burnley is due to join in October this year after about a decade at one of Asda's main supermarket competitors, J Sainsbury Plc. His arrival comes as pressure mounts after sales have fallen for seven straight quarters. David Cheesewright, the CEO of Wal-Mart's international unit, said recently that he was disappointed with the U.K. chain's performance and that Asda will now prioritize protecting market share over profit.
Sean Clarke has been Wal-Mart's China chief since 2014 after working as the country's chief operating officer responsible for merchandising, supply chain and marketing, according to Wal-Mart's website. Clarke, who has been with the retailer for about 15 years, started his retail career with Asda and had worked in Japan, Germany and Canada.
Before it's here, it's on the Bloomberg Terminal.
LEARN MORE