How One Firm Serenely Watched Valeant's Drop From the Sidelines
ESG analysis helped Domini shed the drugmaker from its portfolio when the company's focus shifted.
Valeant Pharmaceuticals has taken investors on a wild ride. The drugmaker's stock price climbed tenfold, to a high of $262 a share last August, before cratering to about $24 on June 8, bringing billions of dollars of losses to investors including storied hedge funders Bill Ackman and John Paulson.
Watching the crash serenely from the sidelines was Tessie Petion, vice president for responsible investment research at Domini Social Investments.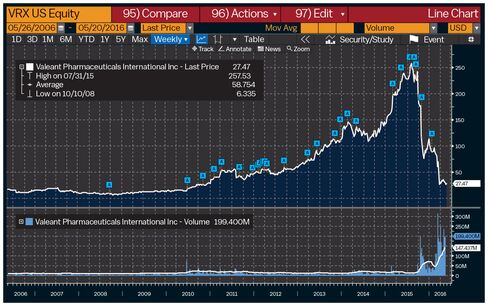 Petion was once a fan of Valeant, because its sales of generic drugs and contraceptives in emerging markets had a positive impact on the health of people in the developing world. Then Valeant went on a buying spree. After acquiring more than 100 companies in five years, it slashed research and development of lifesaving drugs. In October 2014, even as Valeant's price soared, Domini decided the stock no longer met its criteria. "We saw their focus switch from developing drugs to financial engineering," Petion, 35, says. "It was a complete strategy shift."
While Domini's Social Equity Fund missed some of the biggest gains among S&P 500 stocks last year, it also missed some of the biggest losses. That points to the value of social-investing criteria, says Carole Laible, chief executive officer of 26-year-old Domini, which manages about $1.6 billion for individuals and institutions. "We think there's not a cost to imposing these standards," she says. "They help us select better companies over the long term."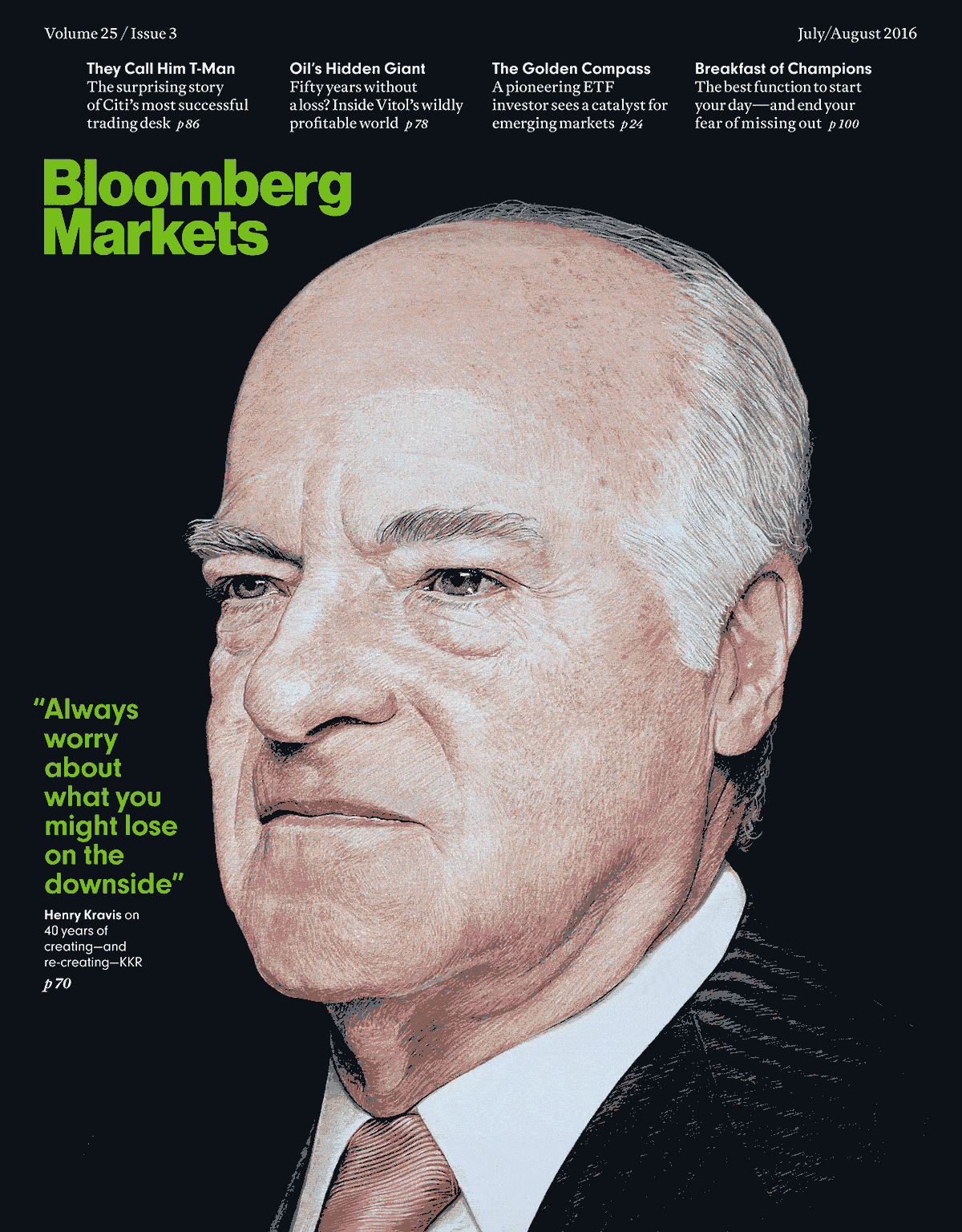 Once considered a backwater for a few foundations and wealthy clients willing to accept lower profits in exchange for doing good, socially responsible investing is booming. According to US SIF: The Forum for Sustainable and Responsible Investment, an industry group, 925 funds with net assets of $4.3 trillion used environmental, social, and governance (ESG) criteria to choose investments in 2014, more than four times the $1 trillion held by about 700 funds in 2012.
"Millennials are demanding this as an option," Petion says in an interview at Domini's office in New York's SoHo neighborhood, a loftlike space that's adorned with African art and colorful photos of India. "It's a necessity for the younger generation, in a way it wasn't for the older generations."
Petion and her researchers sift through publicly traded companies for Domini's two stock funds, developing a list of "eligible" businesses that meet their ESG criteria. Then money management firm Wellington Management does the actual financial analysis and builds a portfolio.
One key criterion is whether the increasing diversity of the U.S. population is reflected in a company's workforce, its management, and throughout its supply chain. "Diversity can be a really great selling point or a big detractor," Petion says.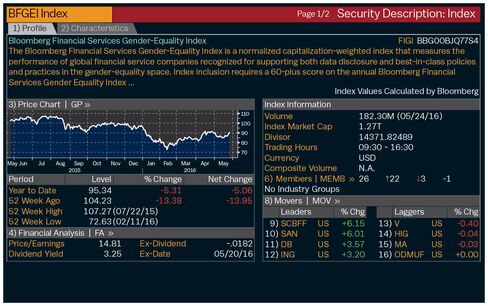 Having a diverse management board or a female or minority CEO isn't enough. Both General Dynamics and Lockheed Martin have female CEOs, but Domini doesn't invest in defense companies, Petion says. General Motors, led since 2014 by Mary Barra, doesn't make Domini's list, either, because of its heavy reliance on gas-guzzling trucks.
Diversity can also be a leading indicator. Drugmaker Merck was excluded from Domini's portfolio for many years amid litigation over the safety of painkiller Vioxx. As the number of cases declined, Merck hired a new CEO, Kenneth Frazier, one of the rare African Americans leading a Fortune 500 company. It also developed programs to provide access to vaccines and other medicines to people in developing markets. Merck was cleared for investment and is now the U.S. fund's third-largest holding.
Domini has beaten its benchmarks more often than not. After outperforming the S&P 500 in 2013 and 2014, the Domini fund trailed the benchmark last year. In the first quarter of 2016 it was up 1.39 percent, four basis points ahead of the benchmark. Its International Social Equity Fund has outperformed the MSCI EAFE Index the past three years and was up 3.03 percent in the first quarter, vs. 0.04 percent for the benchmark.
"Every industry has a rationale," Petion says. The question is, what does it provide to society? When it comes to the financial-services sector, which makes up 17 percent of the U.S. fund, that means "boring banking," she says. Petion looks at whether a bank provides access to capital and affordable housing, and at the projects it finances—renewable energy, say, or oil sands? She also looks at how a company interacts with its stakeholders: employees, investors, and customers.
Few of Wall Street's powerhouses make the cut. "For the largest companies in the world, it's very hard to put it down to a single factor," she says. Many are still working through elements of the financial crisis, while scandals such as Libor have excluded others.
If a bank has a large number of women among its staff, that's positive, but more important is whether the proportion remains constant as you go up the management chain to the senior executive level. That's rarely the case, despite strong diversity programs at many institutions. "It's all well and good to have a diversity program," she says. "But you also want to see it in action."

Colby is a senior reporter at Bloomberg News in New York.

Before it's here, it's on the Bloomberg Terminal.
LEARN MORE