Bright Ideas
Restaurants draw in diners with new takes on neon.
CHICAGO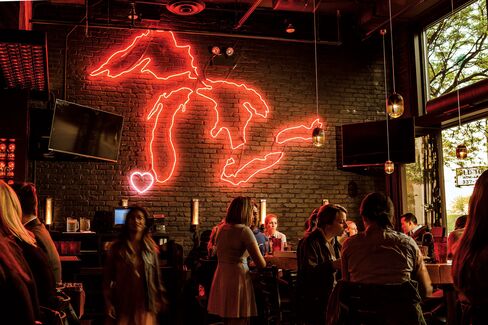 Happy Camper
Nouveau pizza, opened November 2015
"Neon has a retro feel to it. I wanted something iconic: The Great Lakes give Chicagoans something to relate to. People in the Midwest take a lot of pride in where they're from, and Chicago is where my heart is." —Clay Hamilton, co-owner
CHICAGO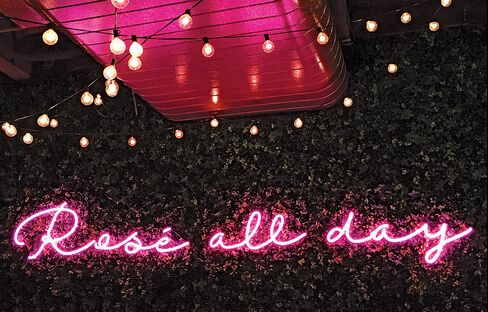 The Hampton Social
Fish shack, opened July 2015
"The 'Rosé all day' sign fits in with the overall ambiance of the restaurant: a bright space that evokes a feel-good, vacationlike experience for guests. It gives our customers an opportunity to capture something special and share it across social media, which has resulted in an incredible amount of exposure. Neon done in a tasteful way can make a huge impact." —Brad Parker, founder of Parker Restaurant Group
NEW YORK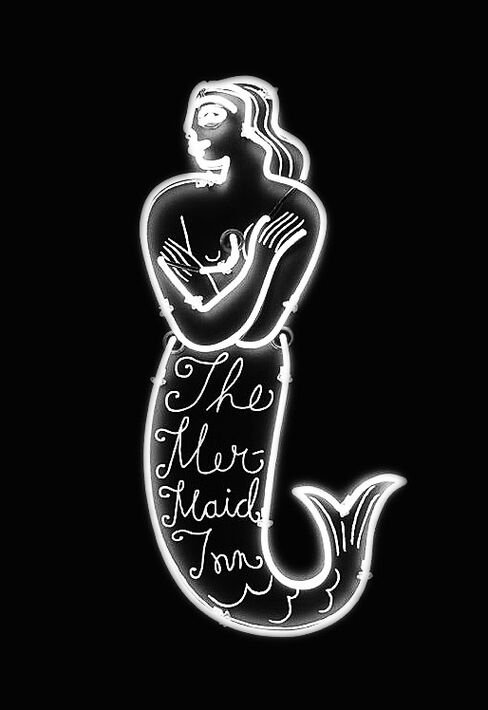 The Mermaid Inn
American seafood, reopened September 2015
"In 1986 I was the manager of a restaurant called Lucy's Retired Surfers Bar [in New Orleans], and it had a great neon sign, so I've always been a fan. Over the years, we've had neon signs at the Mermaid that said, 'No vacancy,' with the 'No' flashing. We have a really big storefront at the new location, and the logo called out to me as something that would look great in neon." —Dan Abrams, co-owner
HOUSTON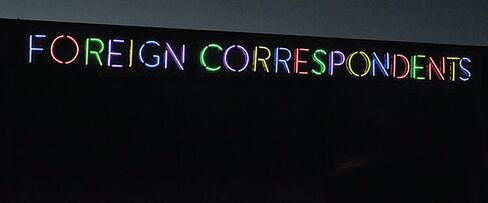 Foreign Correspondents
Farm-to-table Thai, opened October 2015

"It fit, because we're highlighting the bright and powerful flavors of regional Thai food. Multicolored neon really creates that excitement. It's kind of a beacon that reaches out to you as you drive down North Main Street." —Chris Cusack, owner
NEW YORK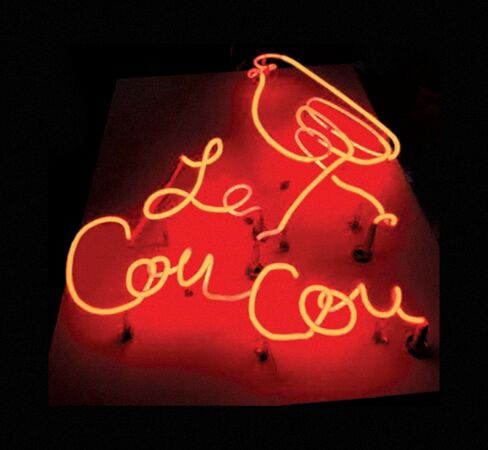 Le Coucou
French bistro, opening June 2016

"Neon has always served as a way to get attention, as an announcement. We loved the juxtaposition of the refined graphic mixed with the hyper-urban quality of neon on the building. There's something frank, yet evocative, about a neon sign—it's both sinister and fun." —Robin Standefer, principal of Roman & Williams Buildings & Interiors, which designed the restaurant
WASHINGTON, D.C.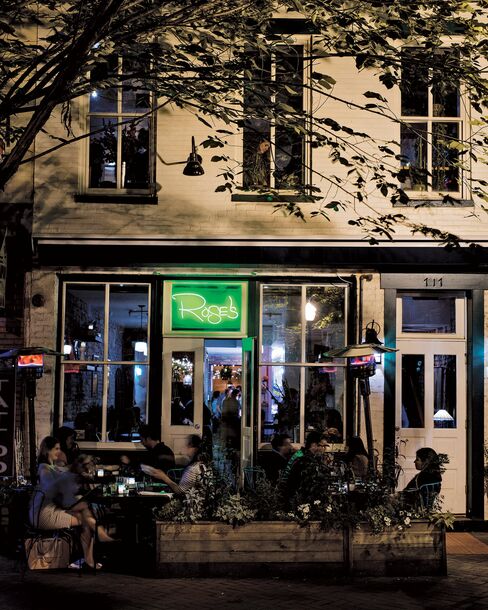 Rose's Luxury
New American tapas, opened October 2013
"We didn't want the sign to give the impression we were selling roses. Aaron [Silverman, owner] was hooked on green trim for the restaurant's facade. We wanted our facade to be welcoming and different than the other storefronts on the street, none of which use green. The neon green reflected the trim paint." —Brooke Horne, creative director
Before it's here, it's on the Bloomberg Terminal.
LEARN MORE