Growing L.A. Tech Scene Bets on Entertainment Beyond Cat Videos
Tech companies Alphabet, Yahoo and Facebook open offices

Tide of technology wealth washes over bohemian beach community
Los Angeles's technology industry is riding a wave of Internet video innovation that threatens to swamp the city's last outpost of bohemian beach culture.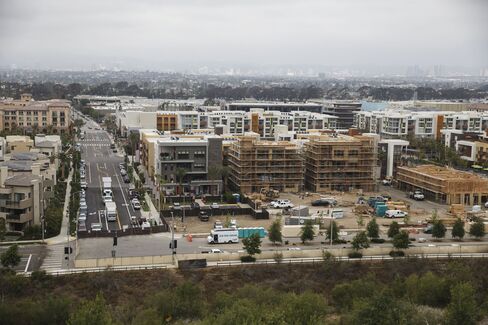 In coastal L.A., an area dubbed Silicon Beach, companies such as Google parent Alphabet Inc. opened offices to adapt Hollywood's dominance in entertainment media and video games to online audiences. Facebook Inc. and Yahoo! Inc. have also set up shop. The first L.A.-born social-media company to exceed $1 billion in value, Snapchat Inc., plans to expand into two office buildings and eight hangars at the Santa Monica Airport.
Just as tech dollars have transformed San Francisco into the most expensive U.S. city, the influx of tech wealth in Southern California is gilding places like Venice Beach, a seaside enclave known for artists, street performers, relatively high crime and low rents. The median Venice home value increased by more than 9 percent in the year ending April 30, to about $1.6 million, according to Zillow.com.
"The idea of this being Silicon Beach might be the thing, but it's erasing the culture," said Shep Stern, a 60-year-old composer and producer who moved to Venice from New York three decades ago. "Venice is getting gobbled up very quickly and we're losing our artists. We're becoming San Francisco."
For a piece on how L.A. is extending rail to Silicon Beach, click here.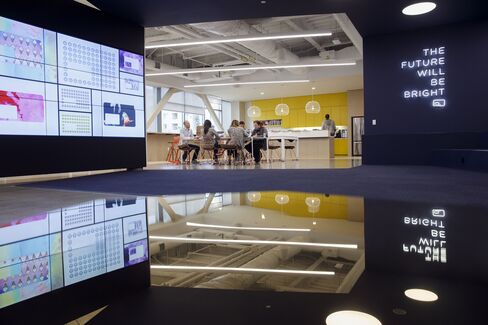 For now, technology remains a niche industry in metro L.A., employing 2.6 percent of the work force, roughly equal to the national average, according to the U.S. Bureau of Labor Statistics. That compares with 5.9 percent in the Bay Area.
Annual venture capital funding for Los Angeles area technology companies rose to $2 billion in 2014, a 185 percent increase in five years, according to Upfront Ventures and CB Insights.
'Favor L.A.'
On sites where Howard Hughes developed aircraft after World War II, Rubicon Project Inc. is pairing advertisers and websites; Fullscreen Inc. is working to turn Internet personalities into mobile-video stars, and Gehry Technologies Inc. is developing software to model buildings and urban environments.
"The future of the Internet is going to be a video platform, and that will favor L.A.," said Mark Suster, managing partner of Upfront Ventures, the largest Southern California venture-capital firm, which has $100 million in annual investments. "I don't think we have to replicate Silicon Valley. I don't even accept that as a comparison."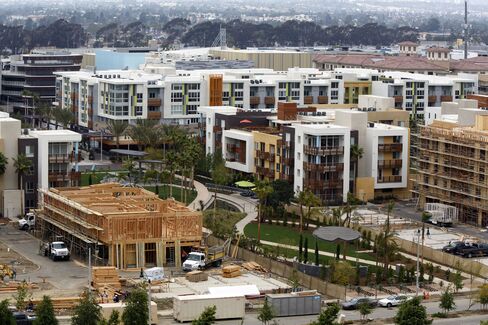 YouTube operates seven sound stages in Playa Vista, just north of Los Angeles International Airport, and offers free workshops on using green screens, improving video production and making money from videos, said Liam Collins, head of YouTube Spaces, Americas. The company has drawn from L.A.'s film and television talent pool to offer longer visual narratives, he said, belying its reputation for viral pet videos.
Playa Vista was a cluster of airplane hangars surrounded by wetlands into the late 1990s, well after the rest of L.A.'s coastline had filled in with homes, aerospace companies, tourist attractions and a nascent technology scene in Santa Monica. Brookfield Residential Properties Inc. took control of the land in 2012.
By then, L.A.'s tech scene was showing signs of life. Venture capital investments were in their third year of growth coming out of the recession. The disappearing-image messaging platform Snapchat, founded in Venice Beach, was developed by a trio of students at Stanford University. The L.A.-based mobile-dating app Tinder was launched that year.
"We knew that Playa was uniquely located in terms of its proximity to whatever you would consider the tech hub before 2012 in Los Angeles, which was pretty much Santa Monica," said Adrian Foley, Brookfield's western regional president. "These tech companies are pretty smart in determining where to locate in order to attract talent."
Course Adjustment
From atop a coastal bluff, leaders of Loyola Marymount University observed the cluster of tech offices taking shape and tweaked their course offerings to position the Catholic college as "the University of Silicon Beach." It now offers courses on developing video for the Web and on writing for Internet television shows and is working with Silicon Beach businesses on a digital-media entrepreneurship program.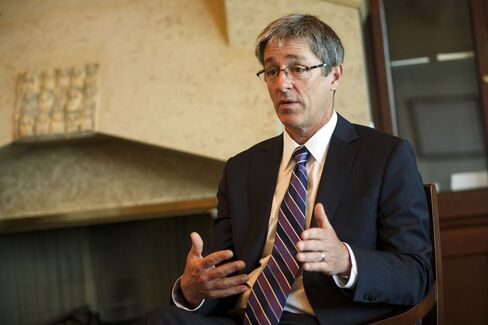 "You have a lot of chip-level nerdy stuff in Silicon Valley, but what you have here is media, creativity, content creation," said Timothy Law Snyder, president of the 9,300-student university. "We just got lucky. This is the neighbor we've been waiting for for years."
Even in its relative infancy, L.A.'s technology sector already is undergoing a pattern familiar to San Francisco Bay Area firms seeking refuge from Palo Alto rents. Mitu Inc., which creates online videos, quizzes and other content for young Latinos, is headquartered in Santa Monica in a building with many of the hallmarks of a tech startup: an open workspace with exposed wood ceilings, colorful artwork, free snacks for employees.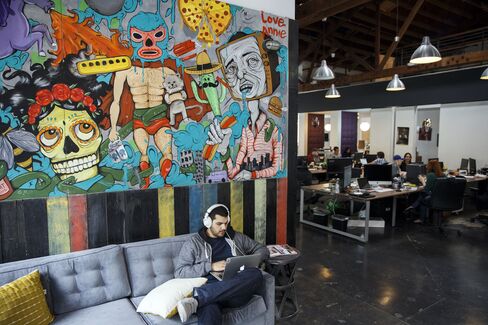 Mitu's 60 employees will move east to downtown Los Angeles when the company's Santa Monica lease expires this year, said Roy Burstin, the company's chief executive and co-founder. Finding room to grow near the beach is virtually impossible now, he said. Still, there's nowhere better than Southern California for a company that weds media and technology, Burstin added.
"We're first and foremost a media company that's harnessing technology," he said, "and there's no ecosystem that understands content better than L.A."
Before it's here, it's on the Bloomberg Terminal.
LEARN MORE