Sohu Still Sending Strong Bearish Signal After 25% Slump: Chart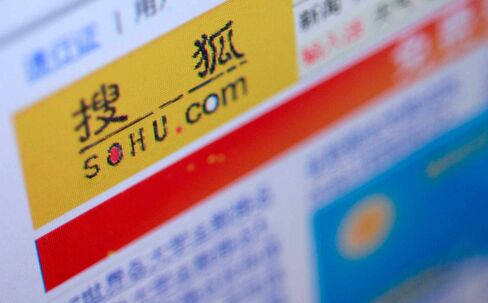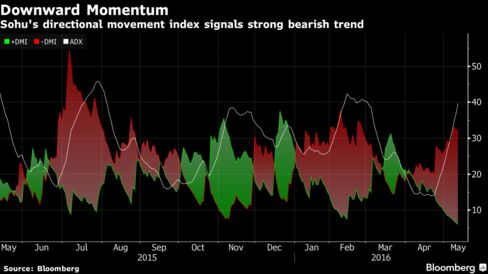 Sohu.com Inc., the money-losing Chinese Web portal that has shed a quarter of its market value in the past two months, remains in a strong downward trend, according to a gauge that compares successive days' highs and lows to measure momentum. The directional movement index sent a bearish signal in early April when the negative DMI (red) line crossed above the positive (green) one. Now the average directional index (white) line, which measures the strength of the trend, is at its highest in more than three months.
Before it's here, it's on the Bloomberg Terminal.
LEARN MORE