Bayer AG stands to make the biggest foreign acquisition in the history of corporate Germany if it goes ahead with a takeover of Monsanto Co., which could be valued at more than $60 billion including an expected premium.
German companies making mega acquisitions abroad have a checkered history, including Daimler's ill-fated purchase of Chrysler in 1998 for $43 billion -- a stand-out symbol for failed ventures overseas.

Already, shareholders are making their feelings known. Bayer plunged by the most in seven years in Frankfurt after the drugmaker confirmed an unsolicited offer to buy the world's largest seed producer. Analysts called the deal "unconvincing" and "one notch too big," while concerns over Monsanto's genetically modified seeds and weedkiller -- both widely detested in Germany -- raised fears of a public relations backlash.
Even if it can convince investors, Bayer-Monsanto follows agri-chemical mega deals between Dow Chemical Co. and DuPont as well as ChemChina-Syngenta AG. A successful transaction would leave three companies with more than 75 percent of the global market, according to data compiled by Bloomberg -- something sure to set off alarm bells with regulators.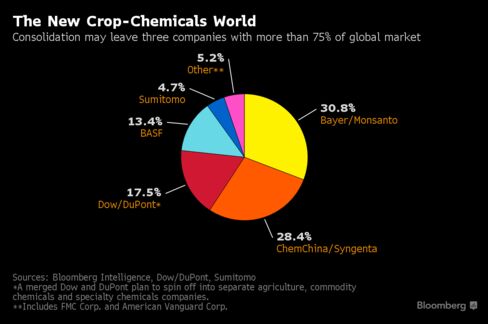 Still, Bayer has proven itself as one of the most aggressive and successful acquirers among German corporates. In addition to the gutsy Monsanto bid, it won fierce bidding wars to buy German rival Schering AG, creating the country's largest drugmaker, in 2006, and Merck & Co.'s consumer unit in 2014.

Here are five other deals the companies might want to take a look at as they decide on the next step.|

Deutsche Telekom AG-VoiceStream Wireless Corp. (2000 - Announced value of $50.5 billion)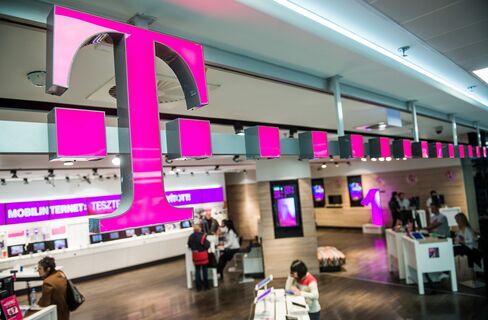 This deal at the dawn of the new millennium gave the German telephone company a splashy entry into the U.S. wireless market. But it also came with headaches, as mobile phone improvements were taking off and competition between carriers was fierce. Deutsche Telekom only recently began to turn around what became T-Mobile USA Inc. after a sale to Sprint Corp. was blocked by regulators.


Daimler AG-Chyrsler Corp. (1998 - $43 billion)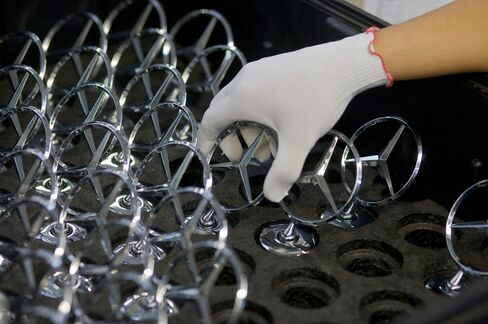 Considered one of the most disastrous deals in corporate history, there was a huge culture clash between the German manufacturer of the luxury Mercedes Benz brand and the U.S. maker of mass market cars like the Chrysler Sebring. After nine years spent trying to make things work, the automakers' marriage broke down: Daimler sold Chrysler to Cerberus Capital Management in 2007 for just $7.4 billion.


HeidelbergCement AG-Hanson Ltd. (2007 - $18 billion)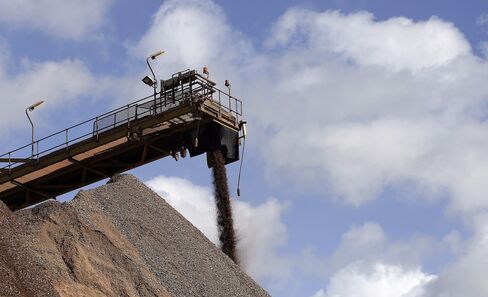 This deal was the largest in the building materials industry that year, according to data compiled by Bloomberg. One looming problem that might not have been on HeidelbergCement's radar when it bought its U.K. competitor: the housing market was about to crash under the weight of subprime mortgages, leading to a slump in construction projects and stripping the company of its investment-grade credit rating.

HeidelbergCement didn't return to major dealmaking until 2015, when it agreed to buy Italcementi SpA for 3.7 billion euros ($4.2 billion.)


Merck KGaA-Sigma-AldrichCorp. ($16 billion)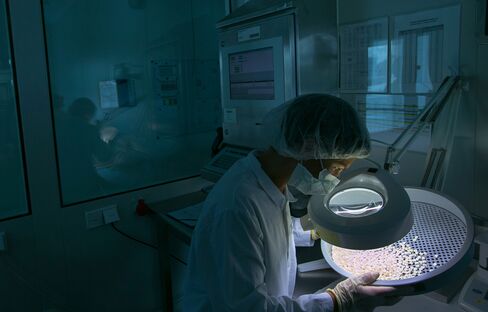 A happier story: Family-owned Merck continued a tradition of acquisitions with the purchase of the U.S. firm to expand in chemicals used in research labs and pharmaceutical manufacturing, as well as reducing its dependence on drug development.

The German company this week reported first-quarter profit that beat analysts' estimates, buoyed by the acquisition of the pharmaceutical equipment maker. Before that it successfully acquired and integrated Millipore Corp., a supplier of drug development equipment for biotechnology companies in 2010, and AZ Electronic Materials SA in 2013 to strengthen its specialty chemicals to the electronics industry.


Linde AG-BOC (2006 - $15.6 billion)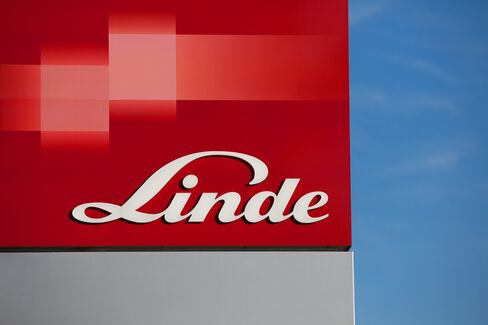 Linde's takeover of its larger British rival in manufacturing industrial gases is used as the case study for successful acquisitions in MBA programs. The unsolicited bid in 2006 vaulted the German company to the world's biggest maker of industrial gasses from No. 5, in what CEO Wolfgang Reitzle called "a perfect match" at the time. Linde's market capitalization has almost tripled in the decade since the deal was announced.
Before it's here, it's on the Bloomberg Terminal.
LEARN MORE