Billionaire Kotak Anxious as Crude Hurts India's Outlook: Chart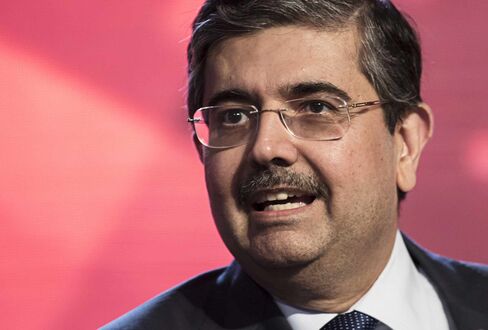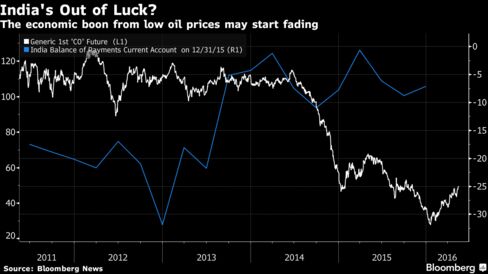 "As oil touches $50 India's honeymoon on inflation, current account may be over," Uday Kotak, the billionaire founder of Kotak Mahindra Bank Ltd., tweeted on Tuesday. Higher fuel costs in the world's fastest-growing importer of crude risk reversing recent improvement in the trade deficit and worsening price pressures. Any erosion in leading economic indicators would limit room for more rate cuts by central bank Governor Raghuram Rajan and potentially force Prime Minister Narendra Modi to step up the pace of policy reform.
Before it's here, it's on the Bloomberg Terminal.
LEARN MORE