London Mayor Khan Pledges to Fast-Track New Affordable Housing
New London Mayor Sadiq Khan pledged to fast-track approval for building so-called affordable housing on surplus publicly owned land. saying construction of homes for lower-paid workers in the U.K. capital has almost come to a standstill
Khan, who succeeded Boris Johnson a week ago, said an urgent audit at City Hall showed that only 4,880 affordable homes were constructed last year, the lowest number since current records began in 1991, according to an e-mailed statement on Monday.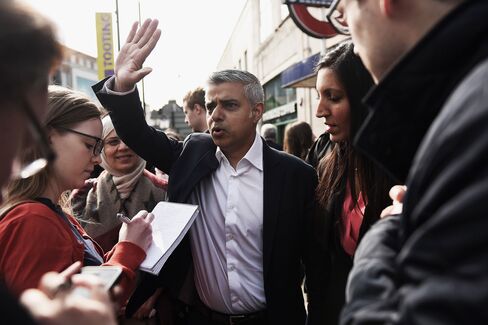 Khan said he'd give rapid approval to construction on sites such as Landmark Court in Southwark, owned by Transport for London, the agency that runs the city's underground rail network and buses. At least 120 homes could be built on the site adjoining a rail junction, the mayor said. He said he'll also insist on "far higher levels of affordable housing" in new developments.
"I am determined to fix London's housing crisis and ensure that all Londoners have the opportunity to rent or buy a decent home at a price they can afford, but the scale of the challenge is now clearer than ever and we're not going to be able to turn things around overnight," Khan said. "One of the first things we can do is work with Transport for London to fast-track their numerous surplus sites for development that have previously just been sat on."
---
Explore Housing Prices in London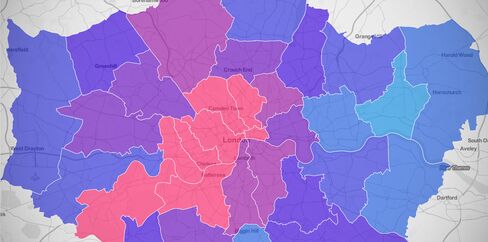 Before it's here, it's on the Bloomberg Terminal.
LEARN MORE