Forget Shanghai -- the Wild East for Stocks Is in Tokyo: Chart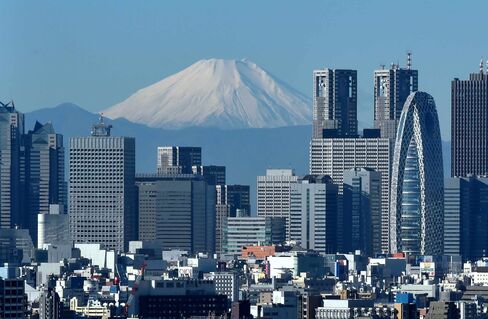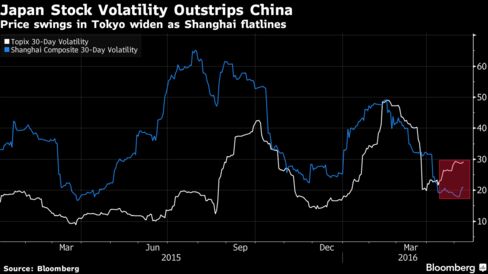 Stock volatility in Tokyo is the highest versus Shanghai's since November 2014 as investors struggle to get to grips with negative interest rates and a persistently strong yen. Meanwhile, Chinese equities are looking tame next to a boom in commodity futures that's quickly reversing. Shares in both markets are among the world's worst performers this year, with the Topix index down 14 percent and the Shanghai Composite Index losing 20 percent.
Before it's here, it's on the Bloomberg Terminal.
LEARN MORE