Given the absurd number of India pale ales that have come out of the craft beer explosion, it's essential for both your taste buds and your wallet to navigate beer menus knowingly. Certain producers have perfected the art of extracting the array of fruity flavors that hops furnish while mitigating the often excessive bitterness they all too often provide. Here are some gems to jump on if given the chance.
Deciduous — Tillage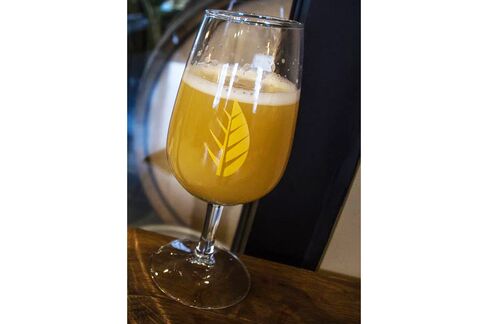 This Belgian-style IPA from New Hampshire's Deciduous Brewing Company is brewed with oats and perfectly articulates the joys of both Belgian yeast (in this case derived from the classic blonde ale La Chouffe) and new-world hop varietals (such as the highly allocated Citra). Juicy and rustic with a decidedly dry finish.
Foundation — Epiphany
Instagram: Instagram photo by Foundation Brewing Company
A relative newcomer, Foundation Brewing has crafted not an East Coast- or West Coast-style IPA, but rather, in its words, "a Maine IPA." Showcasing sought-after Mosaic hops, the aptly named Epiphany teems with tropical notes sans any astringent hop bitterness.
Half Acre — Vallejo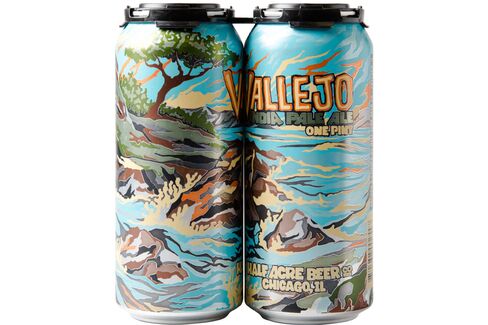 It was a happy day indeed when Half Acre began canning its terrific IPA as a summer seasonal. Packing big grapefruit notes with an appropriate bitterness, it's an approachable delight from Chicago's hop maestros.
The Kernel — India Pale Ale, Citra
Instagram: Instagram photo by Theburgeraddict
Despite the dogma of historical fidelity in the U.K.'s brewing scene, London's The Kernel is doing exciting, fresh things. Its more American-influenced takes on the British-born India Pale Ale are of particular note, such as the Citra single-hop release that spotlights the variety's fleshy fruit notes.
Russian River — Blind Pig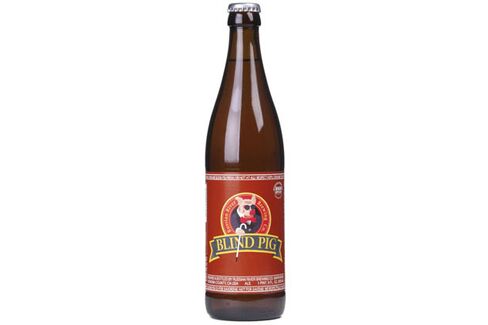 Relative to Russian River Brewing's superlative Pliny the Elder, the subtler Blind Pig is all-too often overlooked. It's a time-tested archetypal West Coast IPA, with a classic creamy body supporting enjoyably sharp pine notes.
3 Floyds — Permanent Funeral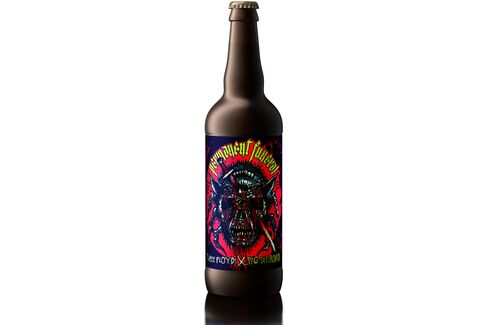 Midwest craft behemoths 3 Floyds teamed with grindcore rock icons Pig Destroyer for this imperial IPA. At more than 10 percent alcohol by volume, it's a beast of a beer that vigorously yields addictive stone fruit notes.
Tired Hands — Alien Church
Instagram: Instagram photo by Tired Hands Brewing Company
While some may find the turbidity of an Alien Church pour to be rather homely, it would be hard to imagine much dissent when it comes to the taste itself of this Tired Hands brew. "Juicy" really is the name of the game here, in this case reminiscent of orange with a melon-heavy back end.
Trillium — Congress Street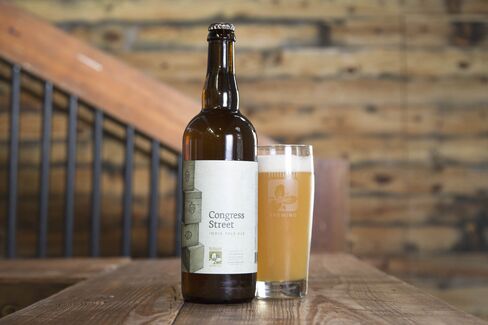 Boston-based Trillium's flagship IPA, Congress Street, manages to walk the line between softly juicy and bitingly bitter, which may be the ultimate goal in contemporary IPA brewing. Australian Galaxy hops contribute a pineapple-like pleasure, which is all built on a biscuity malt foundation.
Before it's here, it's on the Bloomberg Terminal.
LEARN MORE