The Calm Has Gone Again From the Japanese Stock Market: Chart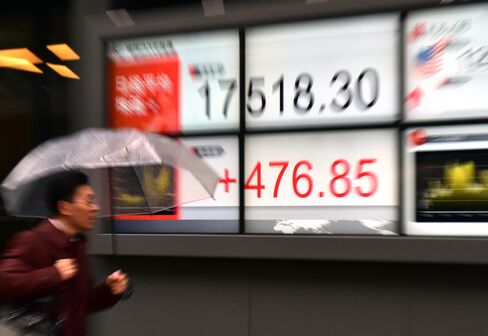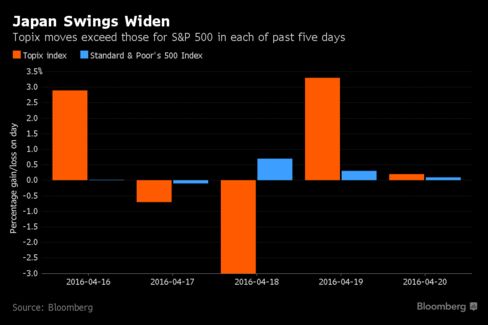 After a lull last month, volatility has returned to Tokyo. The Topix index posted bigger daily moves than the U.S. benchmark gauge in each of the past five days, as it fluctuated between steep drops and even larger gains. Swings in Japan are exacerbated by movements in its currency, which strengthens when investors want to avoid risk.
Before it's here, it's on the Bloomberg Terminal.
LEARN MORE