Odd Lots: How Merle Hazard Became the Most Important Country Singer in Economics
Y'all listen up now...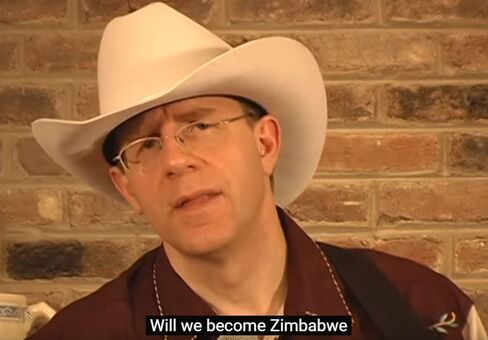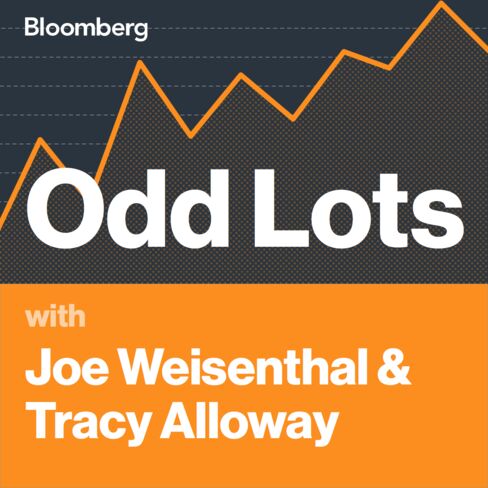 Subscribe to the Bloomberg Odd Lots podcast (Pocket Casts).
Subscribe to the Bloomberg Odd Lots podcast (iTunes).
Every week, hosts Joe Weisenthal and Tracy Alloway take you on a not-so-random walk through hot topics in markets, finance, and economics.
Country music lost a legend when Merle Haggard passed away earlier this month at the age of 78. At first glance, there doesn't seem to be much connection between Haggard's music and markets (excluding the fact that he once pined for the days of silver-backed currency in one of his songs), but there is a country music artist that bridges the gap between Merle and this podcast.
Merle Hazard, the nom-de-twang of Nashville-based money manager Jon Shayne, became famous online for his endlessly catchy songs explaining economic topics during the financial crisis and featuring such lyrics as: "Inflation or deflation, tell me if you can, will we become Zimbabwe, or will we be Japan?" He's continued to play and write new songs since then, including one recently assessing the outlook for interest rates.
In this week's episode, Hazard reveals all about his life as country music's most economically sophisticated singer.
SoundCloud: 24: Meet The Most Important Country Singer In Economics by Bloomberg
Before it's here, it's on the Bloomberg Terminal.
LEARN MORE