China Growth All Over the Map as Rust-Belt Lags Chongqing: Chart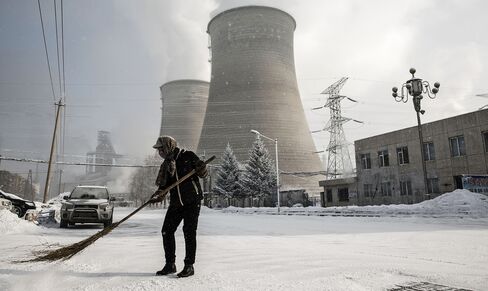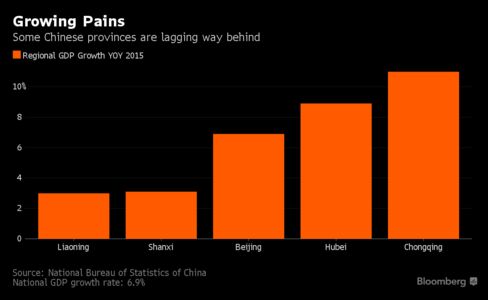 As China reports gross domestic product today, it's been a mixed picture region by region. At one end of the scale is Liaoning province in the northeastern rust belt, which grew by just 3 percent year on year in 2015. Contrast that with the sprawling megacity of Chongqing in the southwest, which accelerated 11 percent in the same period.
Before it's here, it's on the Bloomberg Terminal.
LEARN MORE