First Word Asia: 'Quite Encouraging' Data from China
Mar. 28, 2016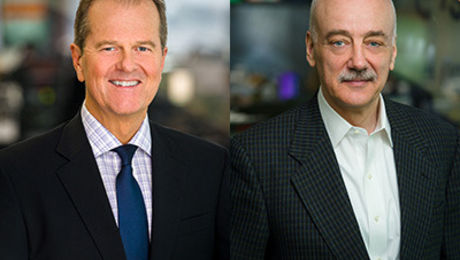 China's stocks extended gains after data showed industrial profits rose for the first time in eight months. Bloomberg's Doug Krizner and Bryan Curtis spoke with Richard Jerram, Chief Economist, Bank of Singapore on First Word Asia, who said, "the data was quite encouraging."
First Word Asia on Bloomberg Radio: Breaking economic, business and market news as it happens around the globe, with a special focus on Asia.
SoundCloud: First Word Asia: March 28, 2016 by Bloomberg
←Listen to previous clip Listen to next clip→
Before it's here, it's on the Bloomberg Terminal.
LEARN MORE