Here's What Analysts Expect From the Proposed Oil-Output Freeze Meeting
Since news broke on Feb. 16 of a proposed crude output freeze, oil prices have rallied by more than 20 percent. The major oil producers will be hoping for more of the same when they meet in Doha.
It seems to have worked.
Since news broke on Feb. 16 of a proposed crude output freeze led by Saudi Arabia and Russia, oil prices have rallied by more than 20 percent. The major oil producers will be hoping for more of the same when they meet in Doha on April 17.
Yet, with Iran stating it won't join any freeze talks until it has boosted output to 4 million barrels a day (it pumped 3 million barrels a day in February, according to data compiled by Bloomberg), and no sign that the U.S. will be involved, what would an agreement look like? What would be its likely impact? The Oil Buyer's Guide asked oil analysts. Their comments have been edited and condensed.
Q: What can we expect from the meeting between OPEC and non-OPEC producers? Will they stand united, or is Saudi Arabia merely playing lip service to the market?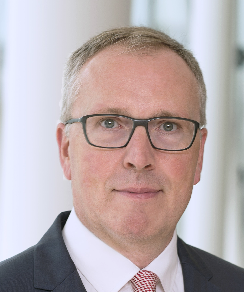 Ole Sloth Hansen, head of commodity strategy, Saxo Bank: Having seen the positive impact of verbal intervention since the low point was reached in January, it is now up to OPEC and non-OPEC members not to destroy the recovery, which at this stage, remains fragile, given current fundamentals. With Iran adamant about their right to continue to increase production, it may prove difficult to agree on much. Overall, I would say that the meeting has become less important in recent weeks due to the renewed and supportive slowdown in non-OPEC production, not least in the US. So even if all members do not join the agreement, the meeting may want to highlight the improved outlook, given the slowdown seen elsewhere.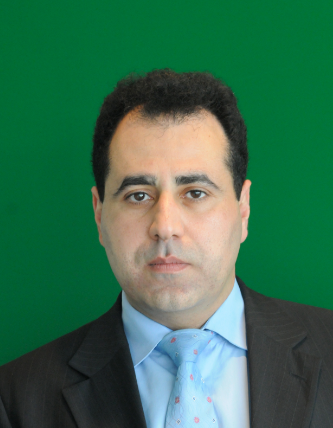 Harry Tchilinguirian, global head of commodity market strategy, BNP Paribas: For now, it appears that the prospective meeting agenda is only about a production freeze. Freezing output at elevated levels will do nothing to tighten the market. A production cut is needed to help reduce bloated inventories. And so far, some key producers like Iran will be very reluctant to freeze production at current levels, let alone reduce it.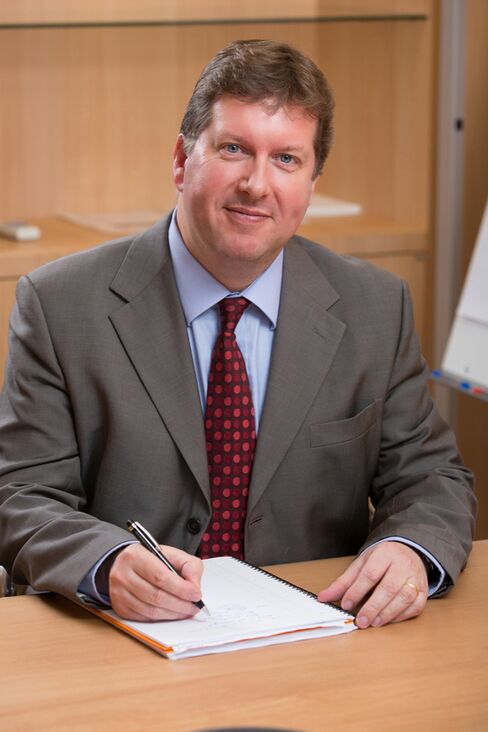 David Fyfe, head of analysis, Gunvor Group: Producers so far have been successful in persuading the market that supply management is no longer a taboo subject. That helped reinforce a $30 floor for prices. But we're still a long way from any concrete agreement. The proponents of the Doha freeze deal cited a requirement that all major producers — including Iran and Iraq — join in. So far, there's little sign of either Iran or Iraq agreeing to voluntarily curb supply. I suspect a broad-ranging meeting may be deferred until there is more visibility on the level of regular, incremental sales Iran has achieved. An inconclusive meeting would be in none of their interests, and could actually reverse the upward price momentum we've seen in recent weeks.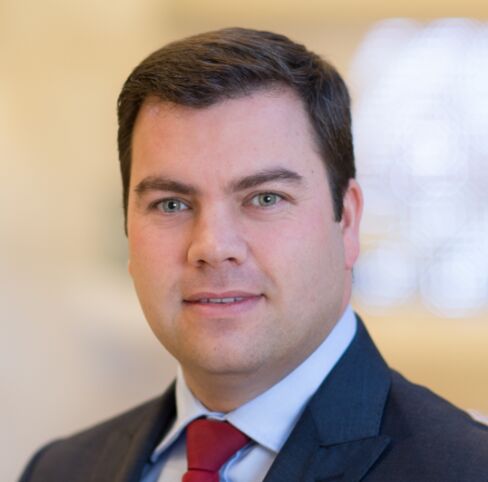 Hans Van Cleef, senior energy economist, ABN Amro: It could well be that some producing countries will meet to keep hopes of a production freeze, or even a production cut, alive. In such case, I expect some more countries to join the production freeze agreement. This would be a positive signal. After all, if the major percentage of global production is set on hold, and global demand is expected to rise by to 1.5 million barrels a day, the oversupply will diminish in the course of the year. It doesn't have to completely disappear to give a supportive boost to oil prices. Further unwinding of hedge funds' short positions would also be supportive. I don't expect a production cut.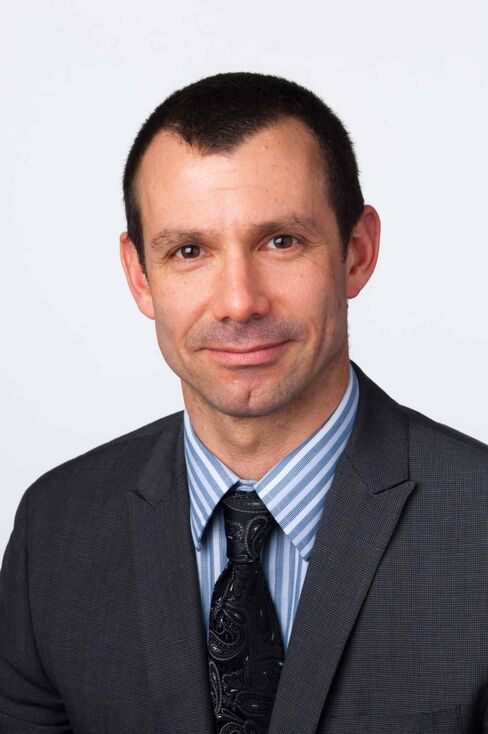 Seth Kleinman, European head of energy research, Citigroup Global Markets: People say it's a prisoner's dilemma, but U.S. shale producers aren't in jail with the Saudis, Russians, et al. So it isn't a prisoner's dilemma, it's just a really unpleasant situation. Furthermore, countries that are already producing flat-out will of course agree to a freeze, but for countries with scope to grow like Iran and Kuwait, what is their incentive? At $30 a barrel you could argue a freeze or cut could get you $10 without bringing back shale, you can't make the same argument at $40 a barrel.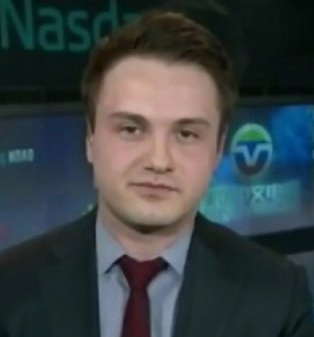 Christopher Louney, commodity strategist, RBC Capital Markets: On the back of the freeze announcement earlier this year, we view this upcoming meeting as an increase in the potential for collective action later on, perhaps at the June OPEC meeting. In our view, further OPEC/non-OPEC cooperation like this further opens the door, especially if prices do not manage to stage a substantial recovery by the middle of this year. Our estimate for the 2016 production-weighted OPEC fiscal breakeven is $98.83 a barrel, and with the potential for rating downgrades among OPEC sovereigns, the need for cash and higher prices only increases, thus leaving the door open for OPEC action later on this year.
Before it's here, it's on the Bloomberg Terminal.
LEARN MORE