First Word Asia: What Happens After China's RRR Cut
Mar. 1, 2016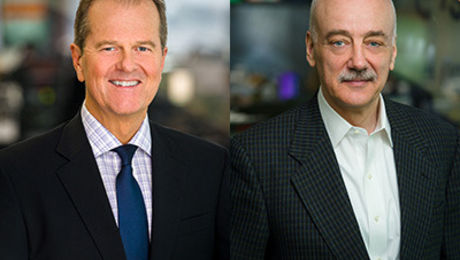 Weaker-than-expected China February factory PMI data is set to prompt more policy easing, especially from the fiscal end, according to analysts. The reserve requirement ratio was cut by 50 basis points, effective March 1.
On First Word Asia, Bloomberg's Doug Krizner and Bryan Curtis asked Angus Nicholson, Market Analyst, IG Markets, what the impact would be.
First Word Asia on Bloomberg Radio: Breaking economic, business and market news as it happens around the globe, with a special focus on Asia.
SoundCloud: First Word Asia: Mar. 1, 2016
←Listen to previous clip Listen to next clip→
Before it's here, it's on the Bloomberg Terminal.
LEARN MORE