First Word Asia: How to Read Some Positive Signs in Markets
Mar. 3, 2016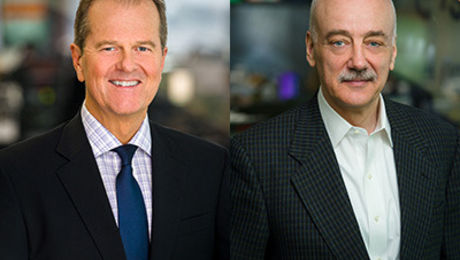 The yuan headed for the longest run of gains in six weeks. Investors expressed optimism that China's leaders would signal support for the economy and the currency at an annual gathering starting Saturday. Chinese equities also moved higher on Thursday morning.
Bloomberg's Doug Krizner and Bryan Curtis spoke about emerging markets with Stewart Aldcroft, managing director at Citi Markets and Securities Services, and Geoff Dennis, head of global emerging strategy at UBS Securities.
First Word Asia on Bloomberg Radio: Breaking economic, business and market news as it happens around the globe, with a special focus on Asia.
SoundCloud: First Word Asia: Mar. 3, 2016
←Listen to previous clip Listen to next clip→
Before it's here, it's on the Bloomberg Terminal.
LEARN MORE