Coca-Cola Says 'Financial Contagion' Hasn't Spread to Consumers
The doom and gloom of the 2016 stock market hasn't hit one important group: consumers.
That's according to Coca-Cola Co. Chief Executive Officer Muhtar Kent, who said cheap commodities are continuing to fuel consumer spending and boost sales of products like soft drinks.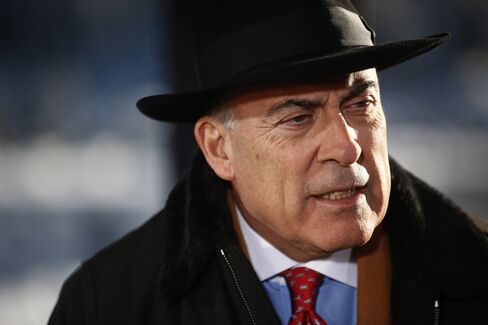 "This financial contagion has not passed over the wall to the consumer fiercely in any way or form," Kent told Bloomberg Television's Stephanie Ruhle and David Westin in the interview from Davos, Switzerland. "Mobility in the United States is up compared to 12 months ago, compared to eight months ago. More people are driving -- more people are stopping at retail outlets and are buying goods at small retail outlets, gas stations and convenience stores."
The drop of oil prices to their lowest level in more than a decade translated into $115 billion of savings for consumers last year -- or $550 per driver -- according to the American Automobile Association. Gas savings were often used to buy products such as cigarettes, snacks and drinks.
"Commodities are very benign if you look at it from the perspective of a consumer goods company," Kent said.
Before it's here, it's on the Bloomberg Terminal.
LEARN MORE