Stocks Are Melting Down. Is The Economy Next?
Gird your portfolios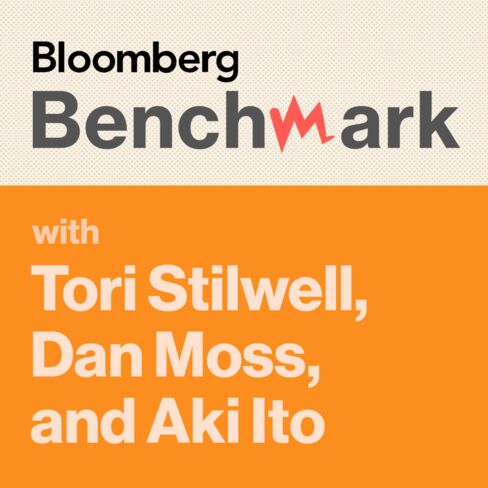 Every week, hosts Tori Stilwell, Dan Moss and Aki Ito bring you a jargon-free dive into the stories that drive the global economy.
Financial markets around the world have been rocked as investors worry that a slowdown in China will spread to other nations as well. But how closely is the stock market actually linked to what's happening in the economy? Bloomberg stocks reporter Oliver Renick joins Tori and Aki to discuss whether the turbulence is a warning about growth prospects, or if stock-market jitters will become a self-fulfilling prophecy.
Before it's here, it's on the Bloomberg Terminal.
LEARN MORE